Description
In conjunction with the TRAIN WITH PURPOSE CHALLENGE, BENNEFIT is excited to bring you the
LIFTING WITH PURPOSE WORKSHOP.
Are you ready to develop and grow your knowledge of how to lift?!
The LIFTING WITH PURPOSE Workshop will teach the technique of how to lift the core 4 movements DEADLIFT, FRONT SQUAT, BACK SQUAT and BENCH as well as why these are important and how to get STRONGER THAN THE STANDARD HUMAN, presented by MYFF GALLOWAY, STRENGTH and POWER SPECIALIST and one of the most INSPIRING LEADING FEMALE COACHES in the industry.
Be prepared to educate yourself on how to achieve the most everytime you lift a barbell, learn the process and BENNEFIT of strength based training.
You will learn about the negatives of poor lifting form and how to break away from habits and mannerisms that have been holding you back from lifting more weight and importantly learn to appreciate lifting and everything you can get out of it in a session.
The LIFTING WITH PURPOSE workshop is not just another seminar or class, this is an event not to be missed!
One of the most inspiring and leading female coaches, MYFF GALLOWAY will educate, teach and motivate YOU to learn the skills and habits to imporve all aspects of your LIFTING during training.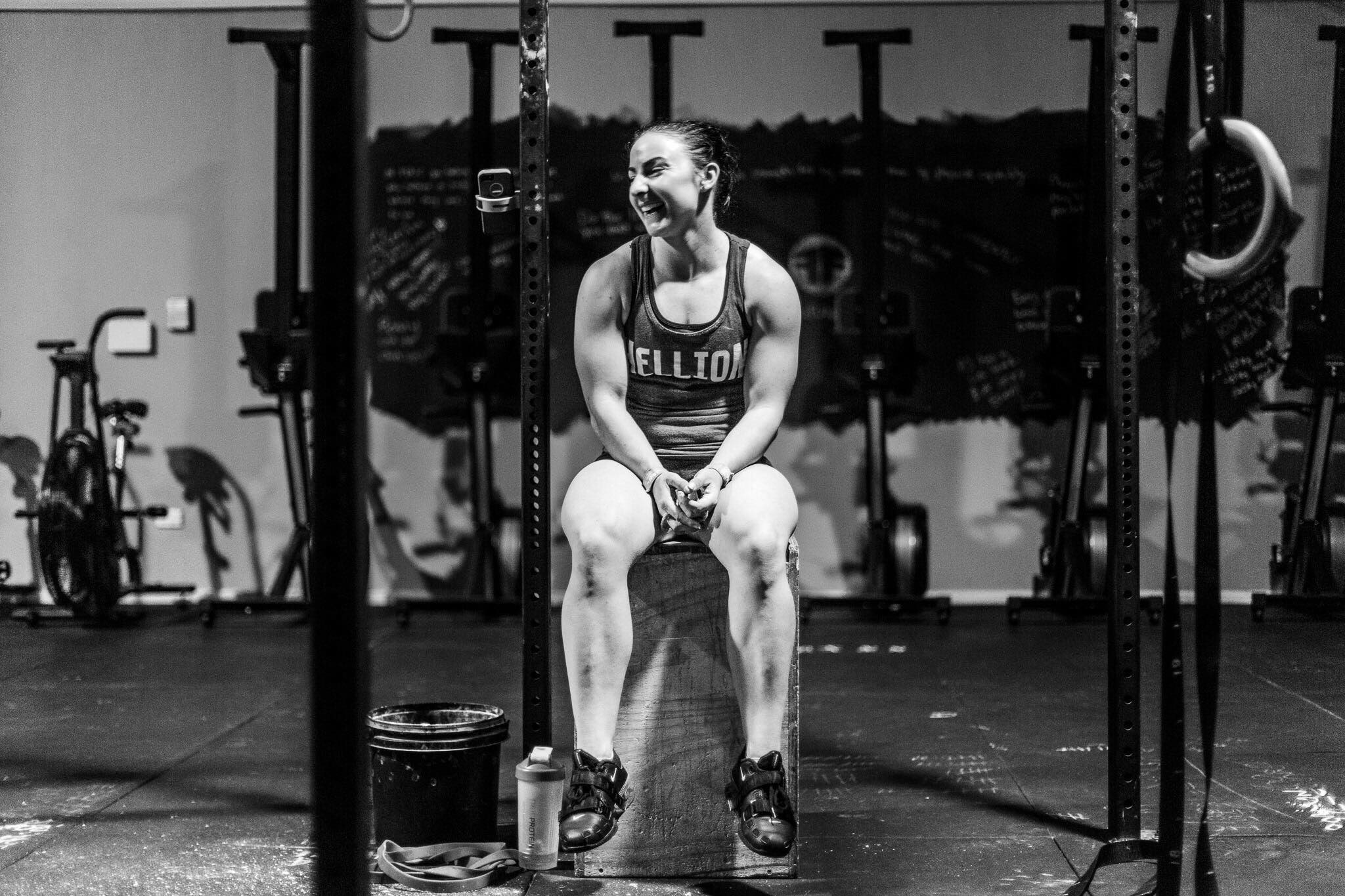 Introducing this weapon, Myf who we are getting in all the way from The Australian Capital for this very special event, because she is one of a kind and the best at what she does!!!Myff is a Performance and Mindset Coach from the ACT. Excitable, passionate and extremely driven, Myff is on a mission to have a positive impact on the world.
An inspiration and knowledgable woman, Myff is a business/gym owner, 2016 Young Woman in Business award winner, former proffessional cyclist and power and olympic lifting specialist.
As well as this Myff has worked in health and fitness for years as a trainer, coach, mentor and gym owner and has travelled the world refining her skills, like any exceptional coach she herself has a thirst for knoweledge and is never complacent.
Myff is passionate about educating and changing peoples lives through empowering poeple with positive strength to live their best life. As a business woman, speaker, coach, facilitator and educator, Myff has had a huge impact in the past year empowering both men and women to be there strongest selves and has become a huge impact in Australia.
We have managed to get Myff in to teach this workshop: which teaches people efficiency in lifting and that nobody both Male or Female should be scared of lifting. Myff loves helping people and is here to serve. She gets excited seeing people realise how strong and awesome they are and wants with every fibre of her being to spread this far and wide.
How to Secure your Spot
Don't miss out on this event! Be sure to buy a ticket as we want every single person to get the most out of this event so we have limited tickets available or simply buy and register for the Train With Purpose Challenge and we'll buy your ticket for you* (conditions apply).