The Benjamin L. Hooks Institute's Join Hands for Change Luncheon
About this Event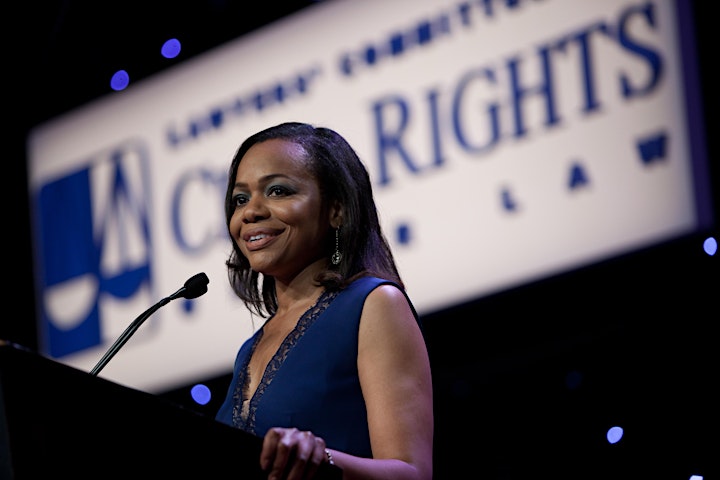 Please join the Hooks Institute for lunch featuring attorney Kristen Clarke, national leader on civil rights, and explore through media and other presentations the impact of the Hooks Institute on Memphis and beyond.
The Hooks Institute is pleased to present as our keynote speaker, Kristen Clarke, president and executive director of the Lawyers' Committee for Civil Rights Under Law.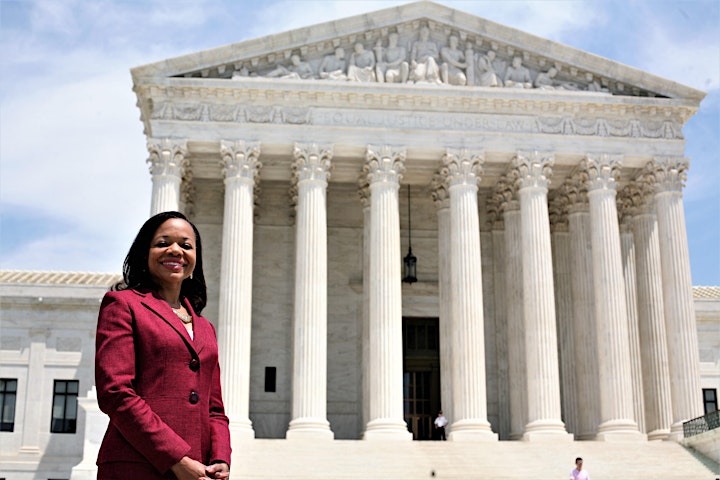 The Lawyers' Committee for Civil Rights is one of the premier legal organizations in the United States on the forefront of protecting and advancing civil rights. Under Ms. Clarke's leadership, Lawyers' Committee for Civil Rights has been on the cutting edge of promoting fair housing and community development, economic justice, voting rights, equal educational opportunity, criminal justice, judicial diversity and more.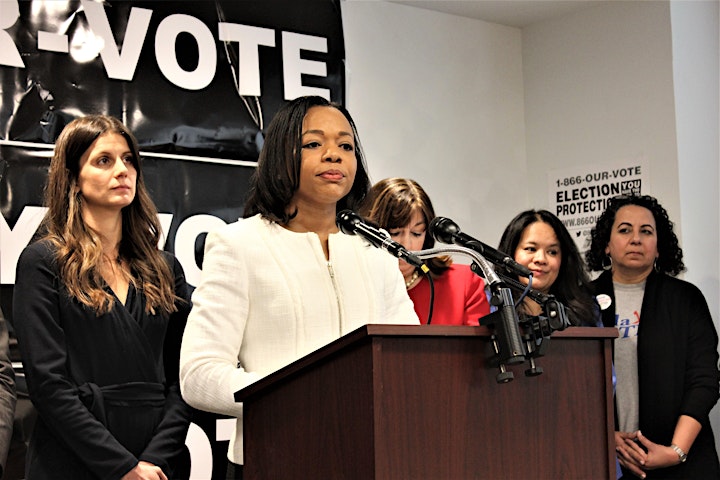 Ms. Clarke and her staff appear regularly before the U.S. Supreme Court and other courts across the nation. Ms. Clarke has testified before the United States Congress and is a highly respected commentator with appearances on NBC News, Fox News, and other networks. She is frequently quoted by The Washington Post and other national publications on seminal civil rights issues impacting the nation today.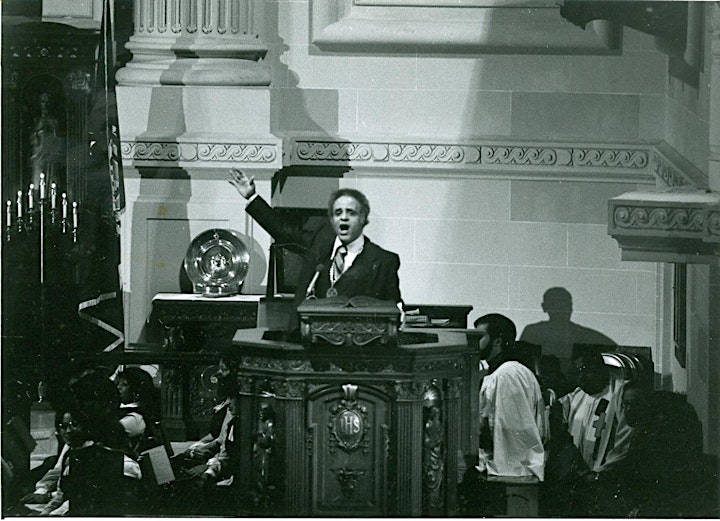 From its founding in 1996, by the late Dr. Benjamin L. Hooks and the University of Memphis, the Hooks Institute has implemented its mission of teaching, studying and promoting civil rights by seeking to ameliorate disparities related to education, diversity and inclusion, economic mobility and civic engagement.
Proceeds from the luncheon help supports the Hooks African American Male Initiative (HAAMI), a program that focuses on increasing the retention and graduation rates of African American males attending the University of Memphis, the Hooks Lecture Series, documentaries and media project that preserve the history of the civil rights movement, research projects that lead to community uplift and more!
Please join the Hooks Institute for an entertaining and educational Luncheon featuring Ms. Clarke and showcasing the work of the Hooks Institute.
- Tables of 8 - $600
- Individual Tickets - $75
For sponsorship packages, please contact the Hooks Institute at (901) 678-3974.