Description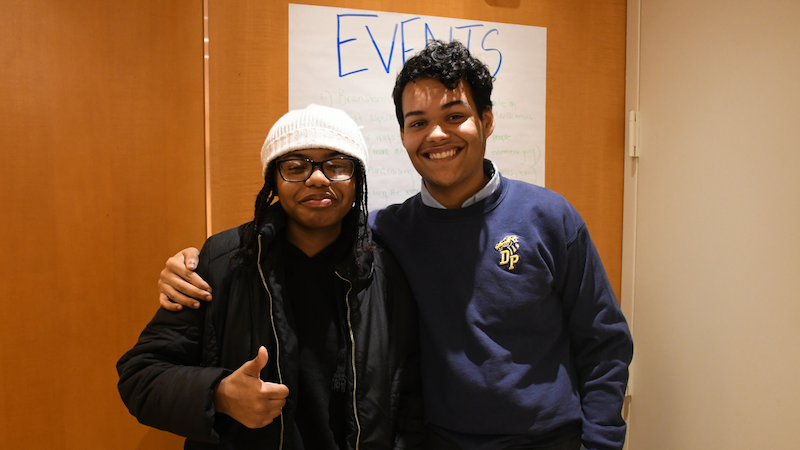 To celebrate all of the incredible work our students have done this year, please join us for:
Drinks
Hors d'oeuvres
Student performances
Special announcements about 2019 plans!
---
2018 has been a huge year for The Bell.
We launched an internship program for student journalists on the Miseducation team, reported untold stories about inequity in New York City high schools and reached 15,000 monthly podcast subscribers.
The student advocates of Teens Take Charge led a citywide day of action with 40 policymakers on the Brown v. Board anniversary, received a City Council proclamation, presented recommendations to Chancellor Carranza (that are starting to come to life!) and hosted an event on December 3 attended by 350 people that made a big splash in the media.
But we're just getting started. Help us make 2019 the year we move from dialogue to action, the year students take back their public school system.
Next year, our students are planning to:
Produce a third season of Miseducation that pries deeper into the nation's most segregated school system.
Work closely with editors from The Hechinger Report to distribute the podcast more broadly and to enhance their journalistic skills.
Expand the reach of Teens Take Charge by sending our college members into one high school per week to present about our work and recruit new members.
Push Mayor de Blasio and Chancellor Carranza to implement their existing recommendations for integrating high schools and creating a robust system for student representation.
Hope to see you there!
- Taylor and Adrian, co-founders of The Bell