The Studio at TFD presents: The Beginner's Guide To Investing, a workshop to teach you the basics of investing.
About this event
BACK BY POPULAR DEMAND!
One of our most popular and highly requested workshops is back! If you either missed the first 'The Beginner's Guide To Investing,' or just need a refresher, this workshop is for you!
For anyone who has been wanting to learn how to invest but hesitating to dive in, this is the interactive workshop for you.
Join investing expert Amanda Holden as she breaks down everything you need to understand about the market, various types of investments, and how to get started on a solid plan (at any income level). As the market continues to evolve, it's helpful to think long-term about your money, and this workshop will teach you how to do just that.
What Your Ticket Gets You:
Access to the full event (including a recording watchable at their convenience after the fact)
Participation in the live Q&A with Amanda
A downloadable workbook that takes you through the steps to get started investing at any level of income
Access to early-bird pricing and discounts for upcoming events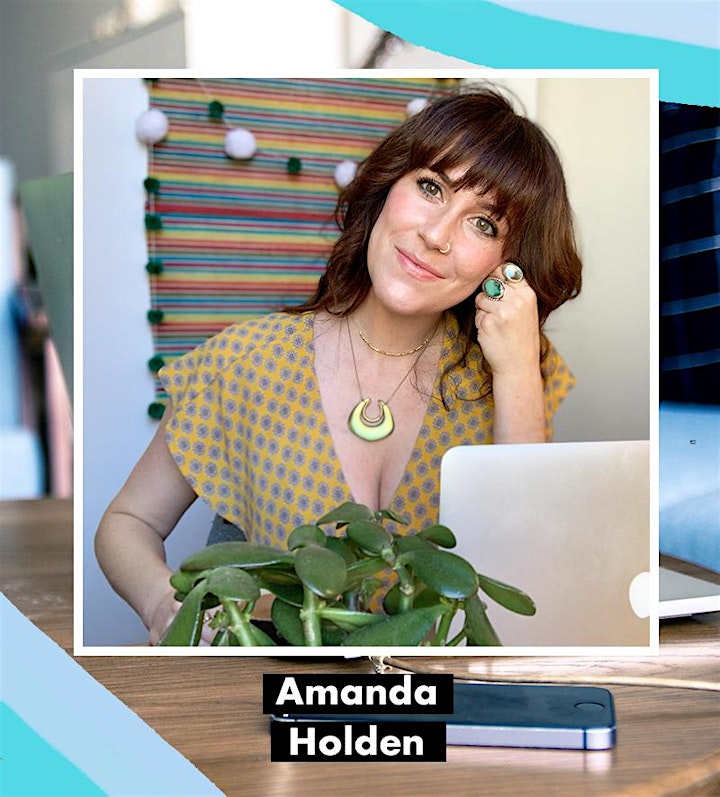 Amanda Holden's Bio:
Amanda Holden is an award-winning money writer, speaker, and educator. Through her business, Invested Development, Amanda has taught thousands of women to invest. Using her unique mix of comedy and relatability, she shows her students — often for the first time ever! — that building wealth is within their capacity. Amanda also writes a women + money blog called The Dumpster Dog Blog and does tons of free investing education over on her Instagram. (And also shares the occasional #TRASHION outfit!!)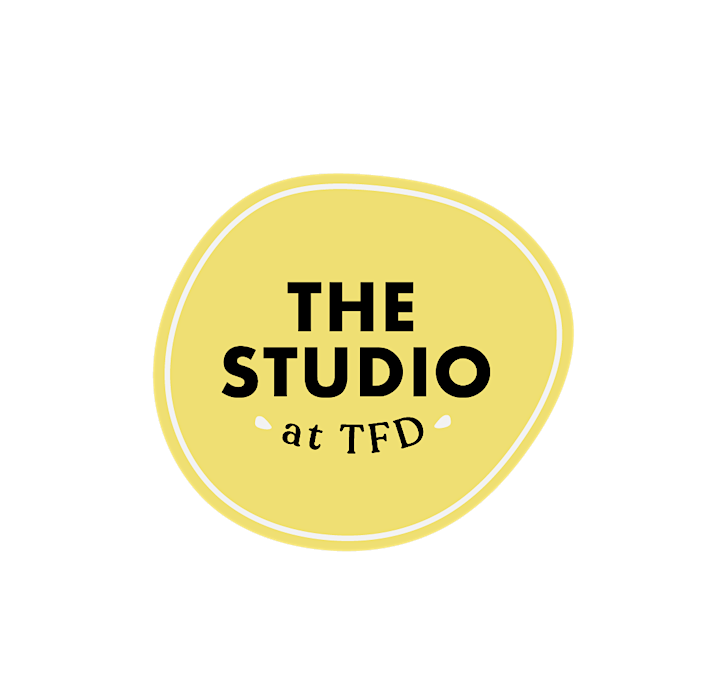 Date and time
Location
Refund policy