Even BEFORE there was PRIDE, there was BRUNCH….
...well technically not Saturday Brunch, which became more mainstream in the 90s... but this is not a history lesson on Brunch. This is a BRUNCH to bring our growing community together and help remind all of us where our PRIDE comes from.

Fundraiser for
THE GENERATIONS PROJECT
Mingle with The Generations Project community, local nonprofit/business leaders and entrepreneurs, history makers, impassioned writers, artists and entertainers, and many others who help define the multi-faceted LGBTQ community and remind us why we are all so PROUD.

The BEFORE PRIDE Brunch
Saturday, June 17th, 2017
11:30 AM - Doors Open
NOON - Brunch Program Begins
3 PM - PRIDE Starts (Brunch ends)

Etcetera Etcetera (352 West 44th Street)
RAFFLE for Virgin America Flights and TGT Wallets (tightstore.com)

Video by Megamot Media
Hosted by Broadway Actor and Life Coach, Kyle Post!
*Brunch includes a delicious meal (veg. options), good company, Tito's Bloody Mary (or Mimosa), coffee, and afternoon cookies

*More info about The Generations Project at thegenerationsproject.org
Pictures from our last fundraiser: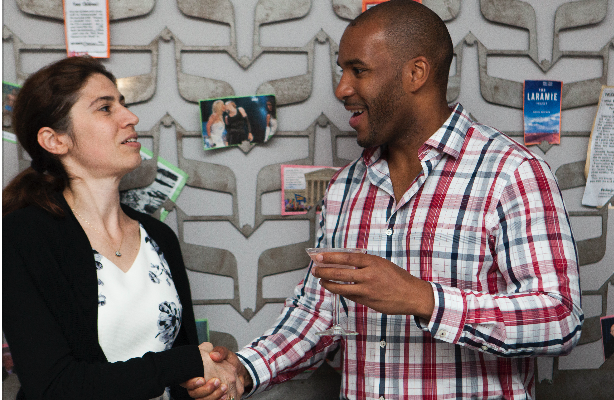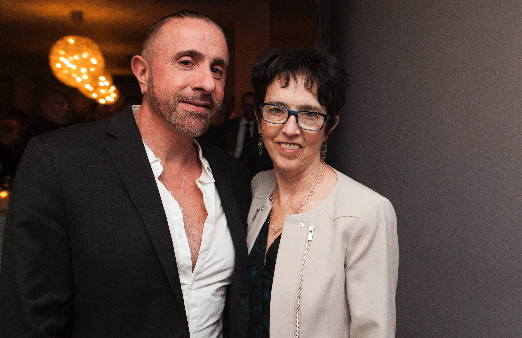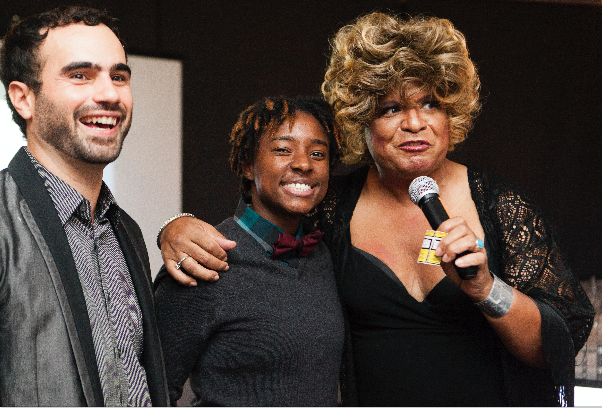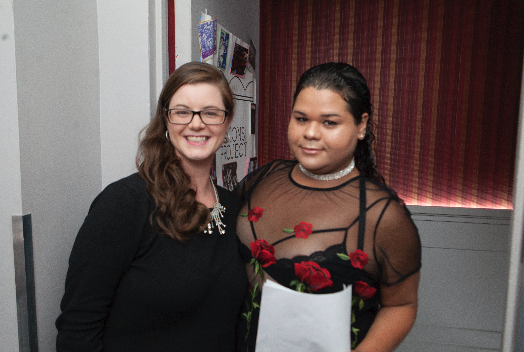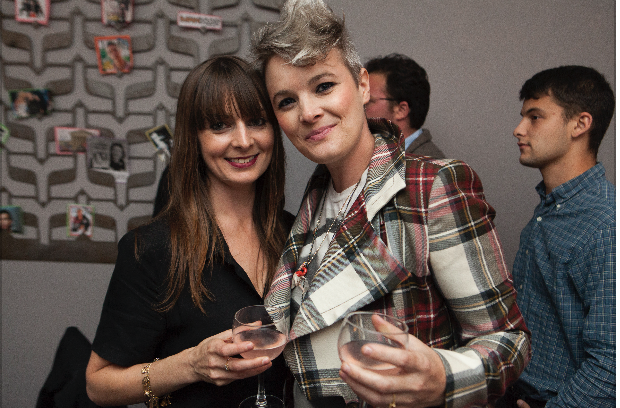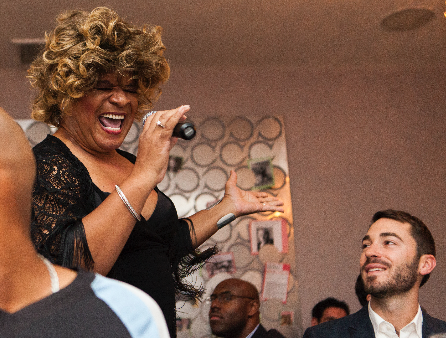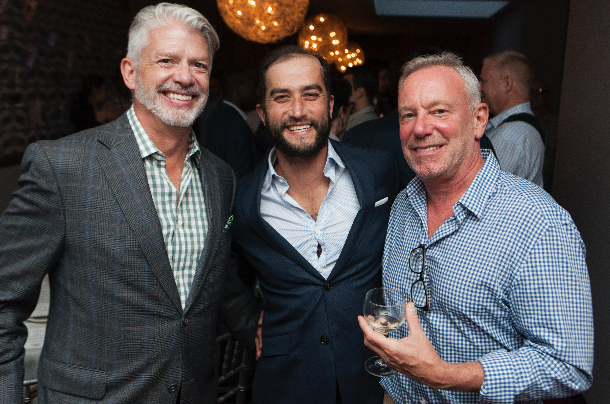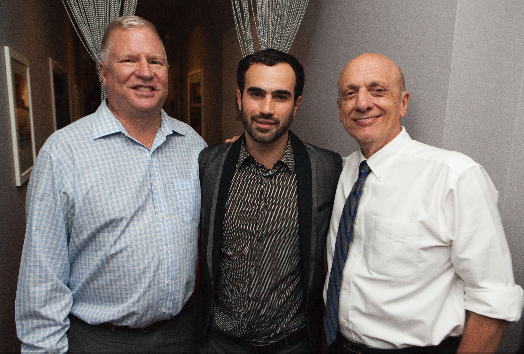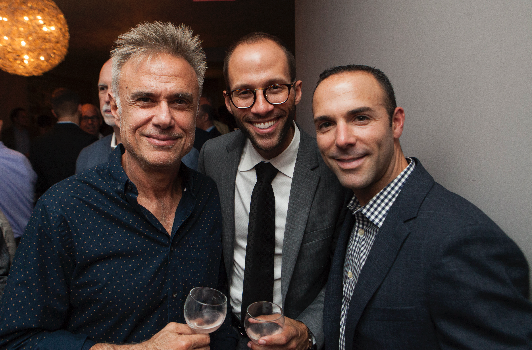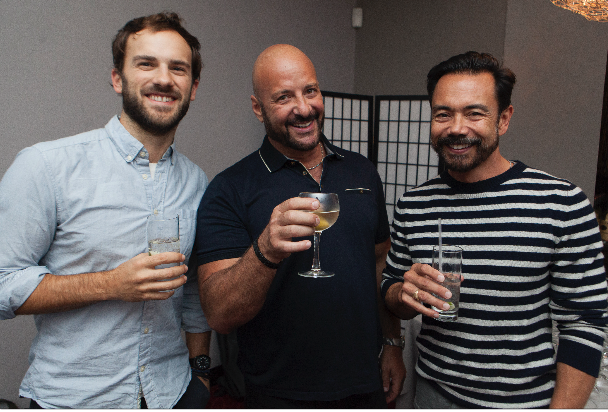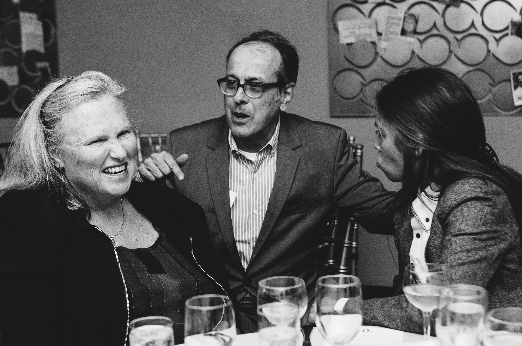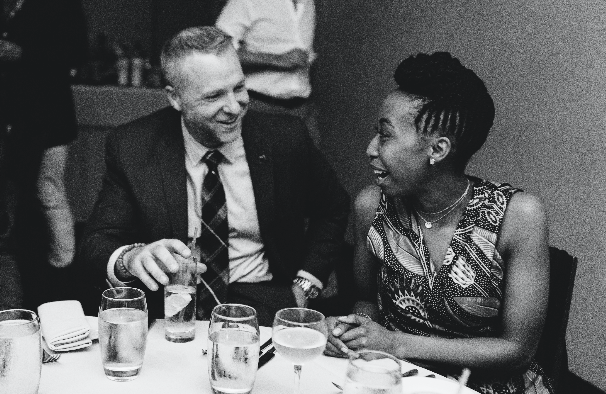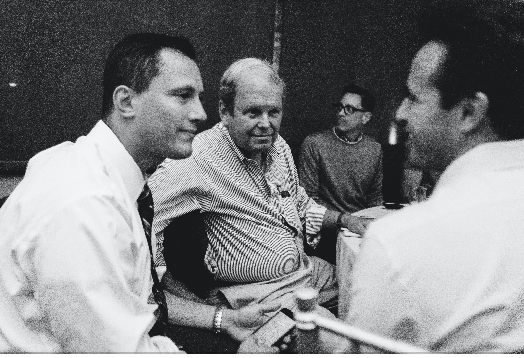 Photos by Emil Cohen - emildcohen.com
More info at thegenerationsproject.org