Description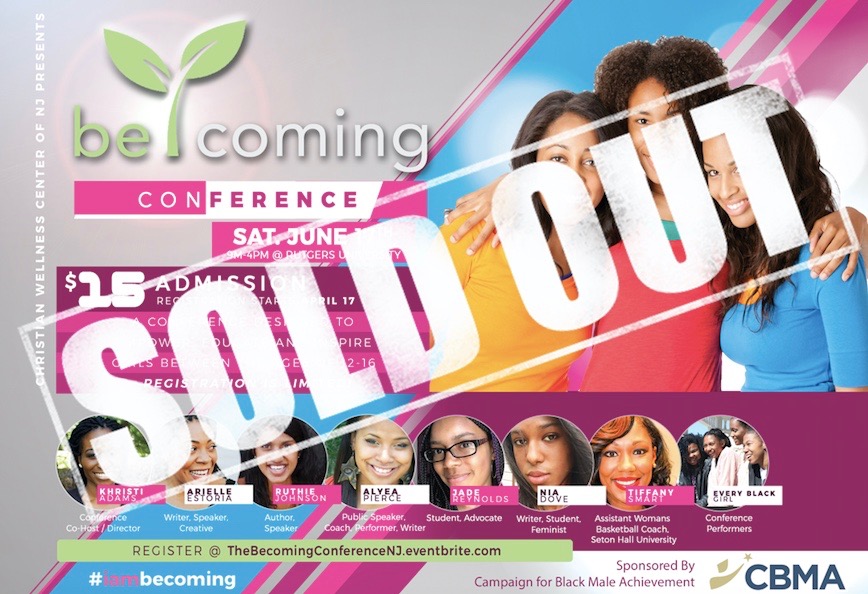 The Becoming Conference 2017 is now SOLD OUT. We apologize for to anyone who didn't get the opportunity to register for this year's conference. There is now a waiting list for those who may be registered and have to drop out- a notification will be sent to those on a first come- first serve basis. We will have more events coming and plan to return next year for another conference! Please email thebecomingconference@gmail.com to get on our mailing list for updates and announcements. Blessings and thank you again!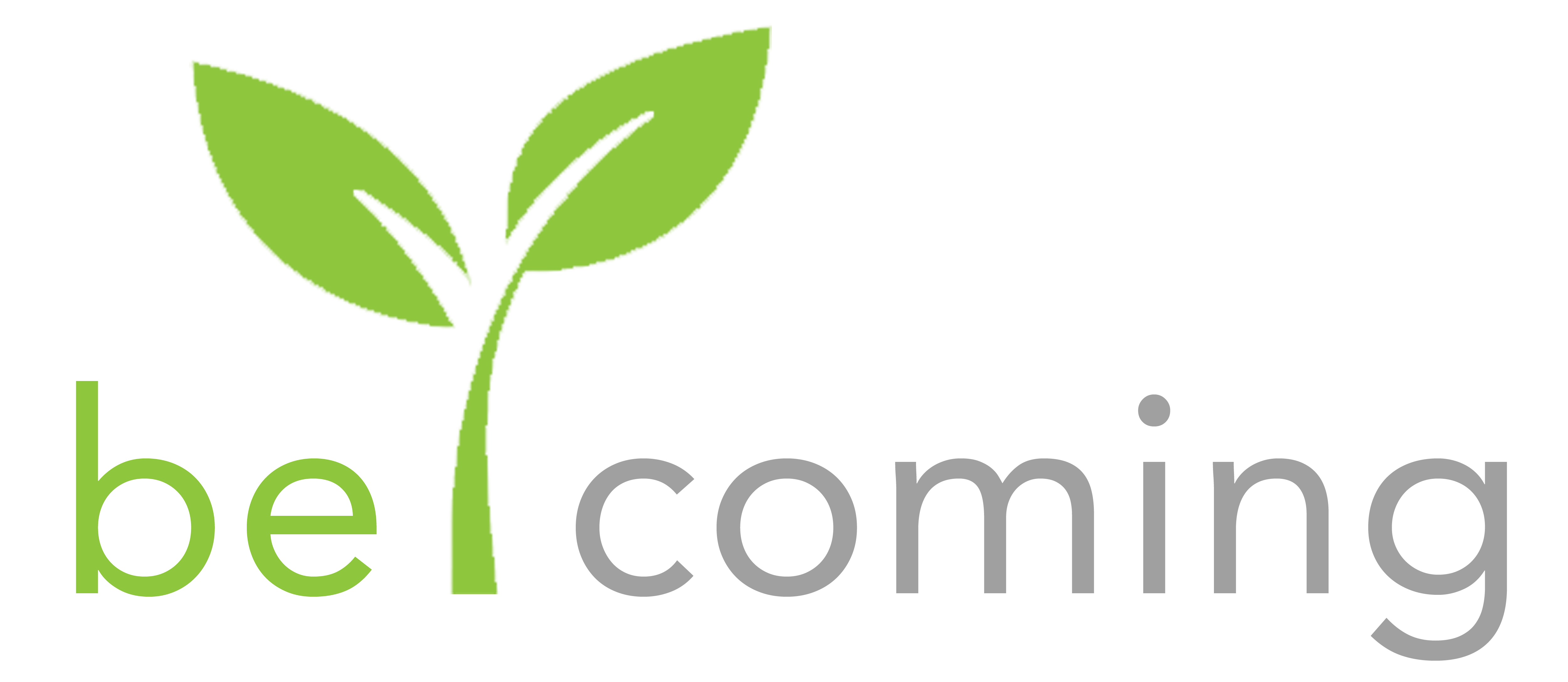 The Becoming Conference is designed to empower, educate and inspire girls between the ages of 12-16. Becoming is about acknowledging the challenging process of change and growth which every adolescent girl experiences in unique ways. The conference will seek to address these realities with a particular emphasis on the unique issues surrounding black and brown girls but sensitive and inclusive to girls of all ethnicities and backgrounds. Sponsored by Campaign for Black Male Achievement, this conference will bring the most relatable and authentic speakers, sessions and entertainment in order for girls to have a safe and enjoyable experience. This 1-day conference is hosted by Christian Wellness Center of NJ and co-hosted by Khristi Adams and will take place Saturday, June 17th 2017 at the Critelli Memorial Auditorium at Rutgers University from 9am-4pm. The day will be divided into themes such as Self-Image, Relationships, Survival, Social Media and Faith. We will have keynote speakers to address the entire audience and breakout sessions that will be more interactive. Breakfast and lunch is included. There will be a DJ and photo booth as well as a few other vendors there, to talk to the girls about haircare, skin care, body care etc. A conference t-shirt and bag with a bunch of goodies will be included as well.
For more information about "The Becoming Conference" please email thebecomingconference@gmail.com
ONLY 100 TICKETS WILL BE AVAILABLE SO MAKE SURE TO GET YOUR TICKETS IN ADVANCE!
REGISTRATION IS FOR YOUTH ONLY!
#iambecoming
Coming from out of town and need a place to stay overnight? Try Rutgers Inn! http://inn.rutgers.edu/

Khristi Adams

Becoming Conference

Co-Host/Director

Tiggi & Angela

Cut from the Cloth Podcast




Jacqueline Crawford

Christian Wellness Center

Mindfulness Coach

Nia Dove




Writer, Student, Feminist

Chloe & Ebony

Digital Media Specialists




Arielle Estoria




Writer, Speaker, Creative

The EBG Girls







Purely Perfect Hair

Haircare Provider

Featured Vendor

Ruthie Johnson




Writer, Speaker

Koreen King

Purely Perfect Hair

Executive Director of Marketing

Breathing Love, LLC

Skincare Services

Featured Vendor

Made By Mo

Clothing (all ages, all sizes)

Featured Vendor

Andrea Morocoima




Speaker. Mentor.

Alyea Pierce




Author, Poet, Playwright, and Public speaking coach

Jade Reynolds

Monroe Township High School

Student, Advocate

Tiffany Smart

Seton Hall

Assistant Women's Basketball Coach