Description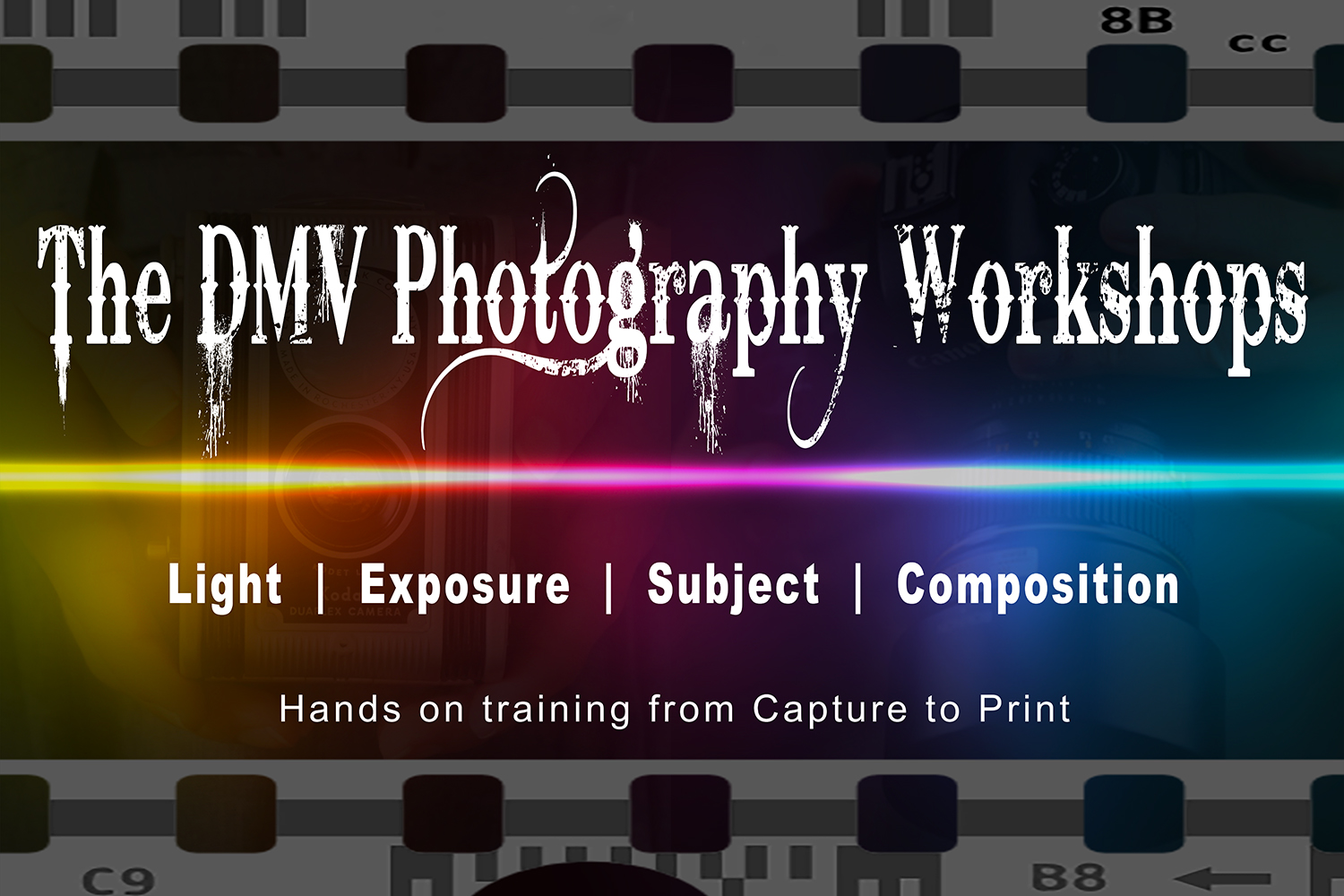 One of the most fasinating subjects are people, and they can be the most challenging. But if you are a people shooter and love the images you've seen of beautiful faces in magazines. So if you are looking to create a portfolio, or learn more about how to capture images for content in your blog or magazine, this workshop is for you.
We will dive into this creative world by getting a better understanding of studio lighting, and the different modifiers to help you get the desired look for your final vision.
This will include using items like gels, beauty dishes, reflectors, v-flats, using the different C-Stands, flags, just to name a few of the items you will have access to when creating with our models. So a deeper creative dive.
The models for this workshop are:
Yanju
Kaila

Adrienne
This workshop is one of our Tier III workshops, but all levels of photographers are welcomed, even folks who never been in a studio environment before. We just require you to have a true interest in photography, as always.

The instructor for this workshop will be Jeff Martin, or Martin Studio Photography.
Part II of this workshop:
You will be able to come back into the studio on Sunday the 27th to print out your final edited image. So shoot it, select it, edit it, then bring it in to print it up to a 24x36.
As always, if participants wish to practice even more with a model after the workshop the studio is avaiable to do so for free. Just ask a model if she can stay longer to get your idea created. (This is at an additional charge, discuss with the specific model.)
Space is very limited for this workshop!
What to bring, if you have it:
Camera
Lens (DSLR 50mm - 105)
Tripod
Light meter
Grey card or color target
Props you may want the models to hold or wear
Ps. There are no refunds unless we cancel the workshop. No transfers will be offered, so make sure you can make the workshop if you sign up for it!
Thank you,
www.TheDMVPhotographyWorkshops.com