About this Event
Add your own special touch with a fox, a wren, a late autumn leaf or some early red berries. Use your imagination as we enjoy the charms of Winter and start to dream of Spring.
Local artist, Christine Holmes, will guide you step by step in capturing the raw beauty of Winter. We'll each create our own unique piece based on the picture shown.
We provide all painting tools including aprons. We'll have plastic wine glasses and plates, but feel free to bring your own. Best to also wear clothes you don't mind getting a bit of paint on, just in case!
The class will cover some basic techniques, but the goal of the night is to just have fun and be creative.
No prior art knowledge of skill is necessary.
PLEASE NOTE: As The Greenhouse is a licensed venue, this is NOT a BYO event, but food and drinks can be purchased on the evening.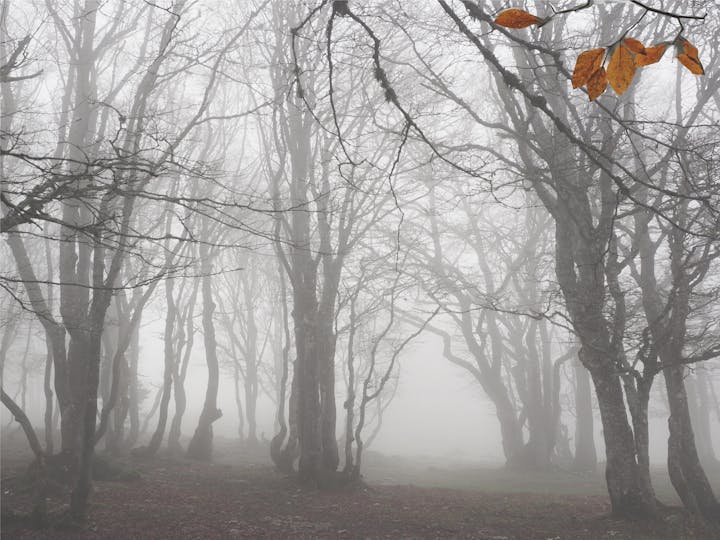 About Christine
I think creating art can be a wonderful adventure!
It is about looking at something with eyes that are open to the beauty and life that is all around us and endeavouring to do it justice in our own representation of it.
When I was 14 years old I was able to chose whether I wanted to play a sport on the weekend or have art lessons- and I absolutely jumped at the chance to learn to paint.
I consider myself so lucky to have been able to learn from a very talented artist who taught me to really look at the landscape, to identify the colours in what I was seeing and to use that skill when mixing paints and applying them to the canvas. I also learnt to enjoy the process and to have fun and that is what I like most like to share with others - the joy that can be found in painting, drawing and creating!
I have worked as a casual TAFE teacher, teaching year 11 and 12 students and one of the things I enjoyed most about that role was watching the confidence the students developed as they mastered new skills in painting, drawing and lettering.
I now work as an artist, signwriter and designer (as well as being blessed to be a wife and mum) and I get to use the foundations of colour recognition and creating form and shape on a daily basis, and I still absolutely LOVE to paint.
I really enjoy sharing my passion for painting with other people and I am enjoying this new art adventure!