Description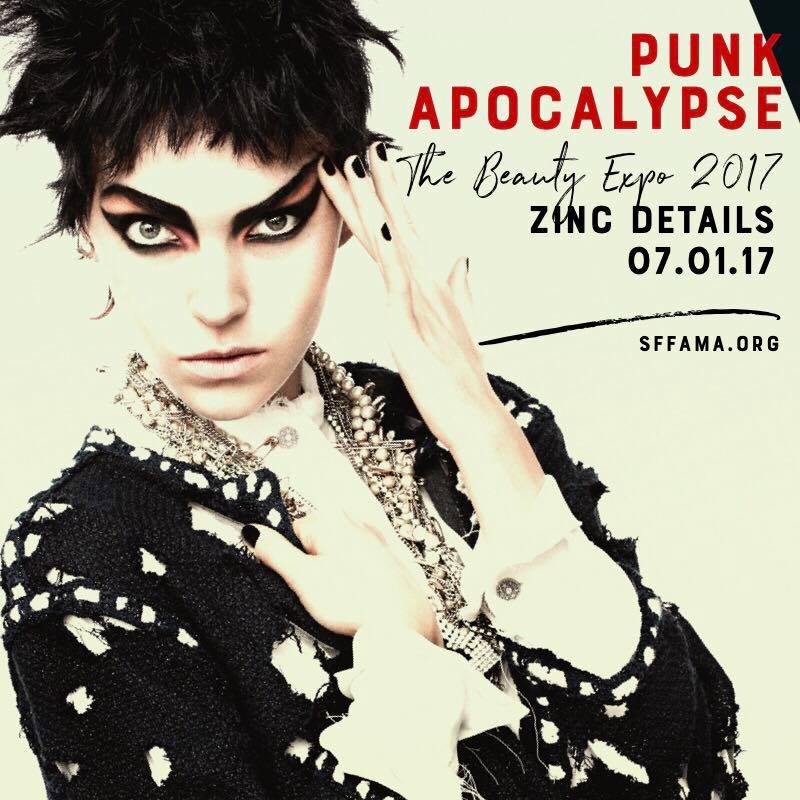 The BEAUTY EXPO [7th Year] is an annual LIVE hair and make-up team compettion and fashion installation showcasing a collection by a fashion designer. Teams will showcase the best make-up and creative hairstyles with looks inspired by "Apocalypse Punk". This event will also feature a beauty + tech panel. Attend this stylish event to network with professionals in the fashion, beauty and tech communities. Attendees are encouraged to wear Apocalypse PUNK attires. RSVP @ http://bit.ly/2phev4J
PANELISTS & JUDGES :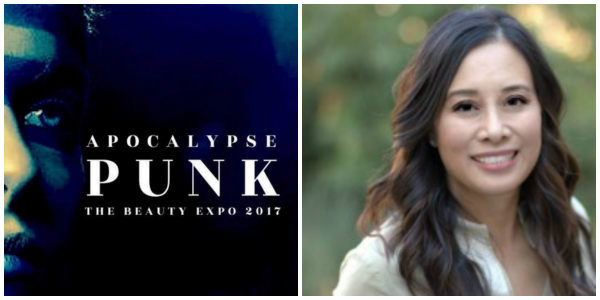 Stephanie Wong is a social commerce entrepreneur with the #1 skincare brand in North America. She garnered recognition with mentions in Vogue and InStyle UK, and was the recipient of Glam Media's "BEST NEWCOMER Award". Highlights include interviews with Zac Posen and Saint Laurent's muse Loulou de la Falaise. Collaborations while a Marketing Manager at TheFind (acquired by Facebook) with influencers and luxury brands including Barneys New York, Net-a-Porter, Julep, IFB (Independent Fashion Bloggers), Lucky FABB Los Angeles, and many others. As a trend spotter for Nokia during the brand's height of fashion, Stephanie developed mood boards for mobile product teams. As an expert in retail and fashion trends Ms. Wong has been a speaker at Inforum Commonwealth Club, on Radio, Renaissance Entrepreneurship Center, UC Berkeley Extension and others. Her most recent role is empowering women and men on her team to build the business of their dreams and the life they imagine as an Independent Consultant with RODAN + FIELDS, currently the Number One skincare brand in North America with over $1.15B in sales in 2016.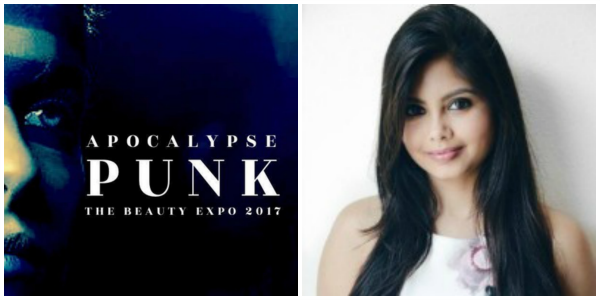 Nupur Singh is a fashion blogger and founder of The Crispy Corner. Her expertise is in social media and she works as a social media manager for a San Francisco-based fashion startup. Nupur is also a certified image consultant and stylist and a member of the Association of International Image Consultants, San Francisco.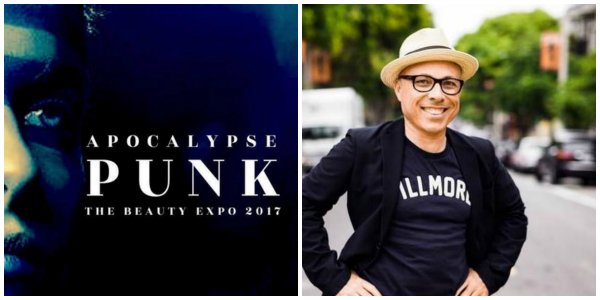 Vas Kiniris, (Moderator) ounded, built, and developed Zinc Details, a successful, nationally and internationally recognized brick-and-mortar retail company focused on the best in modern home furnishings, accessories, and artwork. Proactive, dynamic, hands-on, owner and manager, and leader who inspires innovative thinking. A proven track record of improved sales performances, strategic product buying and trend setting. Excellent vendor relations/retention. Expert at social media integration and growth. Keen decision-maker and reputation for team-building among staff. He's also the executive director of the Fillmore Merchants Association.