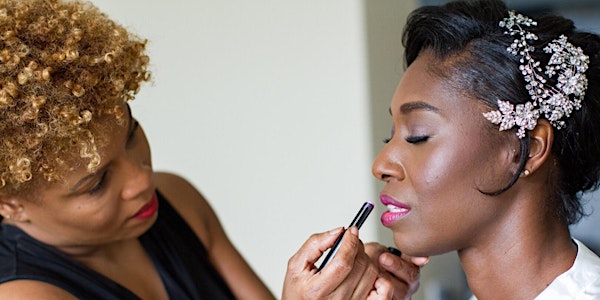 The Beauty Basics Virtual Makeup Series: Presented by Epiphany Beauty
This instructional series includes four 75-minute virtual makeup lessons and will be taught by Charlene T. Easter, Key Makeup Artist.
About this event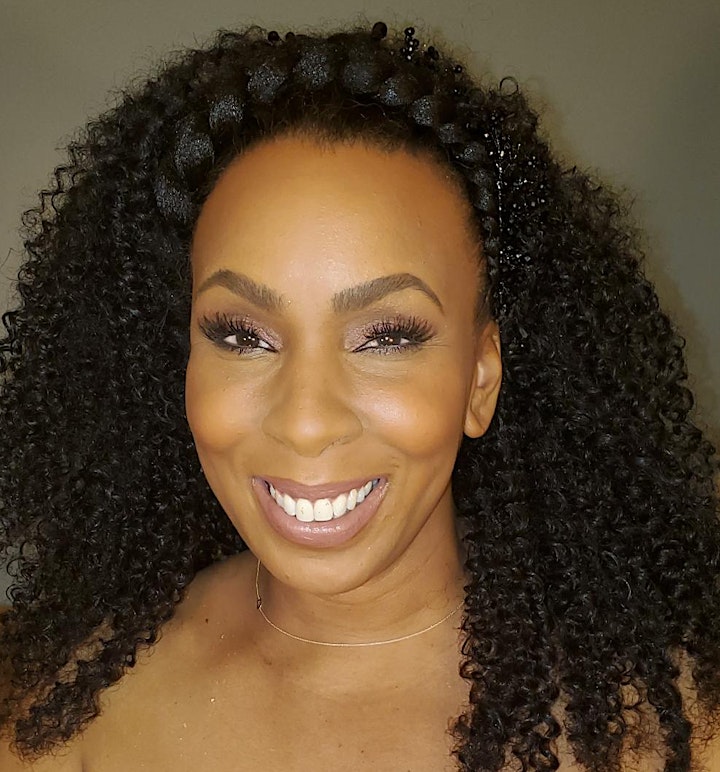 We are excited to offer our first Virtual Beauty Basics Makeup Series to provide step-by-step instruction for creating simple but beautiful makeup looks for everyday women, teens and tweens.
Over a period of 4 weeks, you will learn how to apply your makeup to create a flawless face, whether you prefer a barely there, natural glam or dramatic makeup look. The tips and techniques that will be shared in this series can be used to create ANY makeup look based on your personal product preferences and practice.
Attendees will receive detailed instruction and product information specific to each session and will need to provide their own makeup products and tools to gain the full benefit from the lessons. This is the perfect time to pull out your favorite makeup products that have been gathering dust because you aren't sure how to best use them.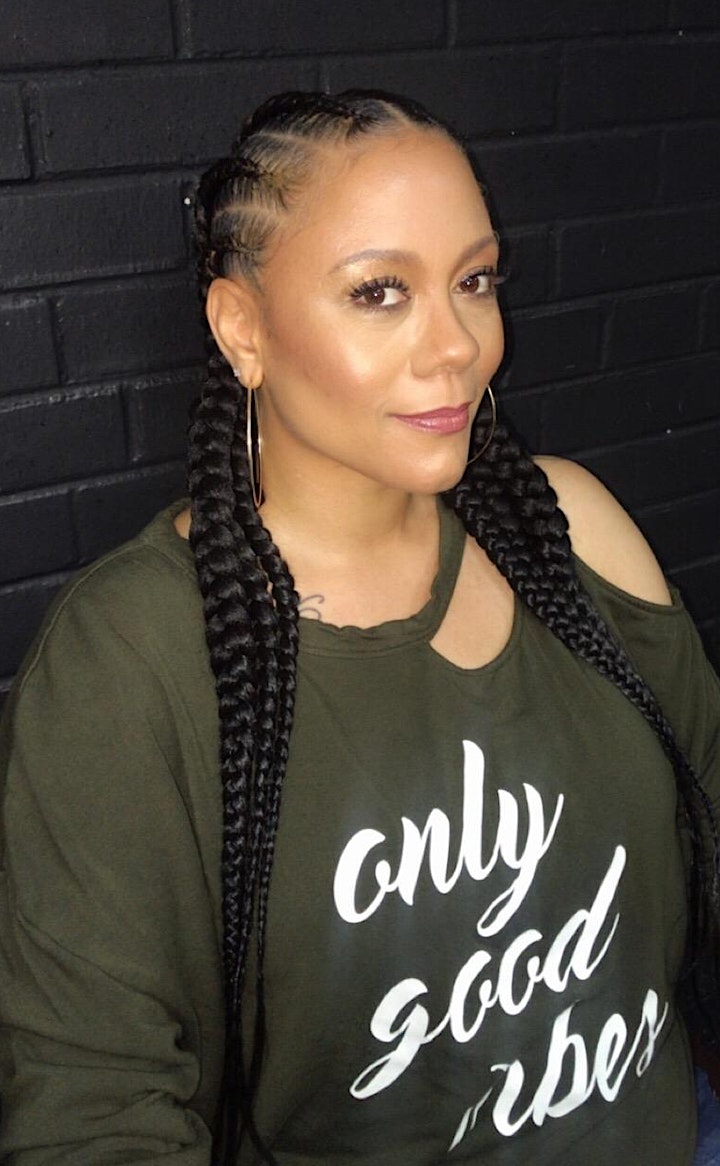 If you are in need of skin care, makeup, brushes and/or beauty tools for any of the sessions - check out the add-on options to purchase the LimeLife By Alcone package to suit your needs or email Charlene directly for assistance selecting or purchasing LimeLife By Alcone or other beauty brands for these training sessions.
This virtual makeup series will consist of the following 75-minute weekly sessions beginning at 3:00 p.m. EST:
Flawless Foundation - Saturday, May 8, 2021 or Sunday, May 30, 2021
All About the Eyes - Saturday, May 15, 2021 or Sunday, June 13, 2021
Color and Contour - Saturday, May 22, 2021 or Sunday, June 20, 2021
Lips and Lashes - Saturday, May 29, 2021 or Sunday, June 27, 2021
You can learn to be Zoom and Google Meets ready in NO TIME once you learn these easy makeup application techniques with a little practice on perfecting your pretty!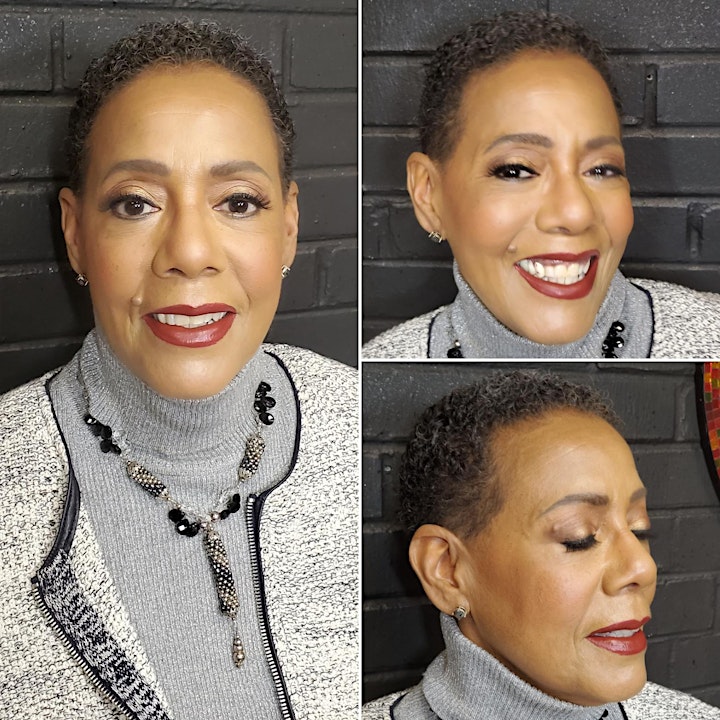 Expect to learn and laugh with Charlene T. Easter during our makeup lessons. For more about Charlene personally as well as her professional background and qualifications, check her out on Instagram at @epiphanybeauty and @beautybusinessbalance or visit our website using the link below:
https://www.epiphany-beauty.com/about-charlene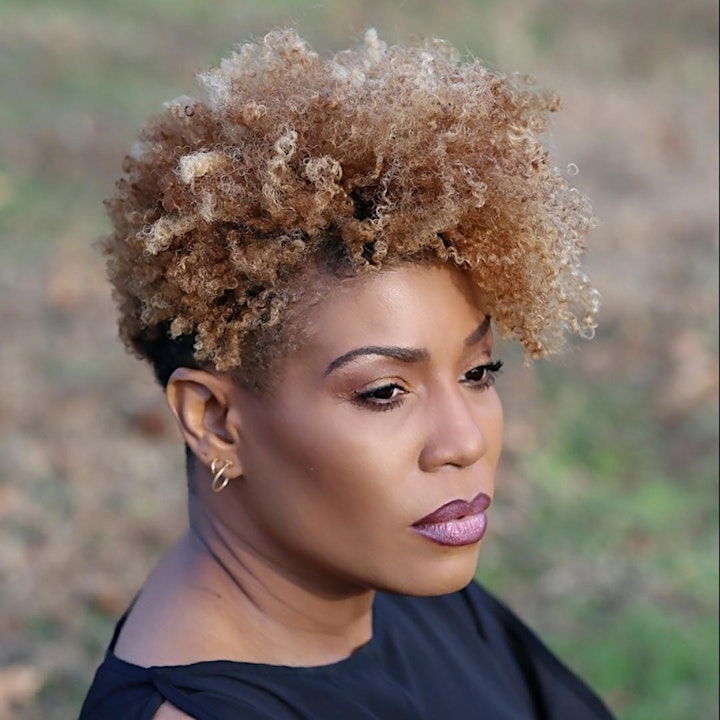 For a limited time ONLY, purchase the entire series and you will save $40, essentially receive one of the sessions for FREE! Don't need instruction or assistance for all 4 sessions? Cool, the option is available to purchase individual sessions for $40 per person through mid-June.
So grab your tickets and your BFFs to come play in makeup virtually with us for our Saturday sessions or Sunday sessions, both beginning at 3:00 pm.
Contact Charlene with any questions regarding the sessions, product selections, to schedule foundation matching with LimeLife By Alcone's Perfect Foundation or for direct invoicing for tickets/product purchases - Charlene@epiphany-beauty.com.
All the photos are current or former Epiphany Beauty clients with makeup applications provided by Charlene T. Easter. These photos are provided as work samples AND to let you know what type of clean beauty looks you can learn to create with a little instruction and practice. 😉