Description
If you are a creative, chances are you don't like to negotiate. Our workshop will try to change that. Negotiate over beer, have fun and gain more confidence before your next negotiation about your fee, salary, project scope or a car!

Knowing the underlying core principles behind every negotiation will allow you to improve your effectiveness.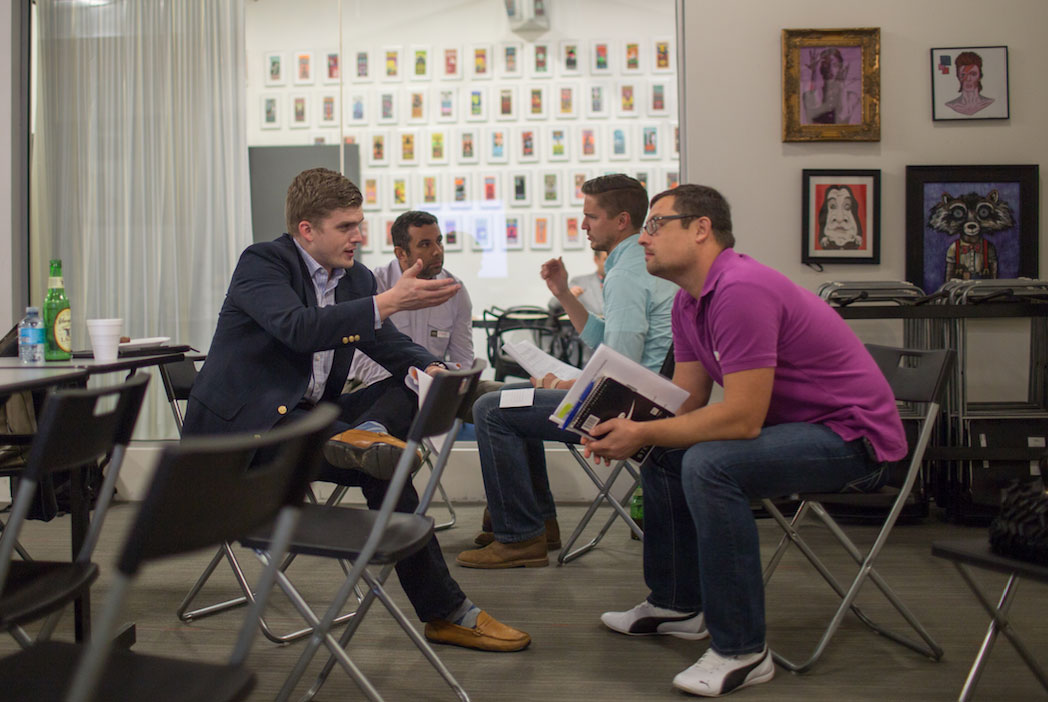 This workshop is aimed at helping you to prepare for a negotiation properly, execute your strategy and analyze the results.

Although it will be focused on the needs of creatives, it might be useful to anyone interested in becoming a better negotiator.

The following specific issues are going to be covered:
1. How should we manage anger, excitement and other emotions during the negotiation process?

2. How do you deal with low-ball offers?
3. How do you respond to an initial offer that you love?
4. How to discourage the other side from lying to you?
There will be free beer, light snacks, and coffee.
The workshop is going to be co-facilitated by Julia Anthone, client success manager at Salesmate and host of the Salesmate podcast.
Julia Anthone has 10 years of experience in both the startup and corporate world. She establishes strategic advisory relationships and drives the value of products and services through negotiation, marketing, and sales.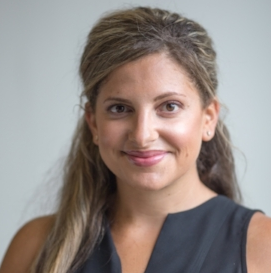 You can contact her on Twitter: @salesmateIO and @JuliaAnthone and on Facebook: @SalesMateIO and @JuliaBarno.