Actions and Detail Panel
The Basics of Negotiations for Creatives
Wed, January 11, 2017, 6:00 PM – 9:00 PM EST
Description
Basic negotiation skills are essential for creative professionals and those who work with clients on their behalf (sales personnel, account managers).

The need to negotiate often makes people feel anxious and uncertain. Knowing the underlying core principles behind every negotiation will allow you to improve your effectiveness.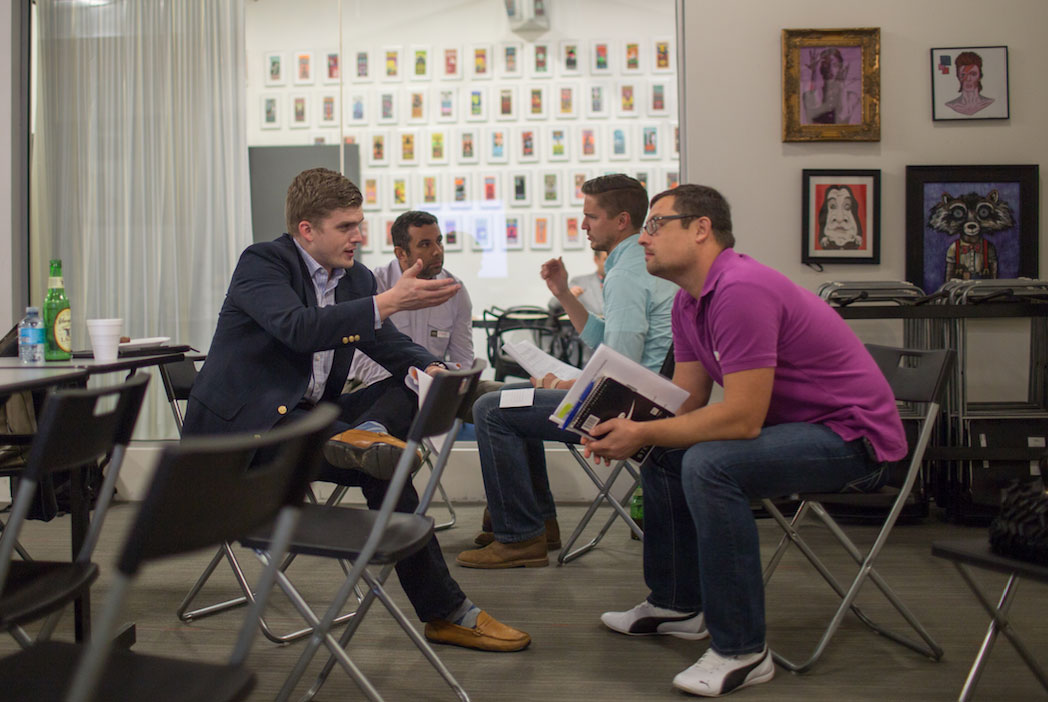 This workshop is aimed at helping you to prepare for a negotiation properly, execute your strategy and analyze the results.

Although it will be focused on the needs of creatives, it might be useful to anyone interested in becoming a better negotiator.

The following specific issues are going to be covered:
1. How should we manage anger, excitement and other emotions during the negotiation process?

2. How do you deal with low-ball offers?
3. How do you respond to an initial offer that you love?
4. How to discourage the other side from lying to you?
There will be free beer, light snacks, and coffee.