The Basics of Bookkeeping With Mathew Heggem, CEO The Book Keeping Co NYC
When and where
Location
Tekserve 119 W 23rd St New York, NY 10011
Description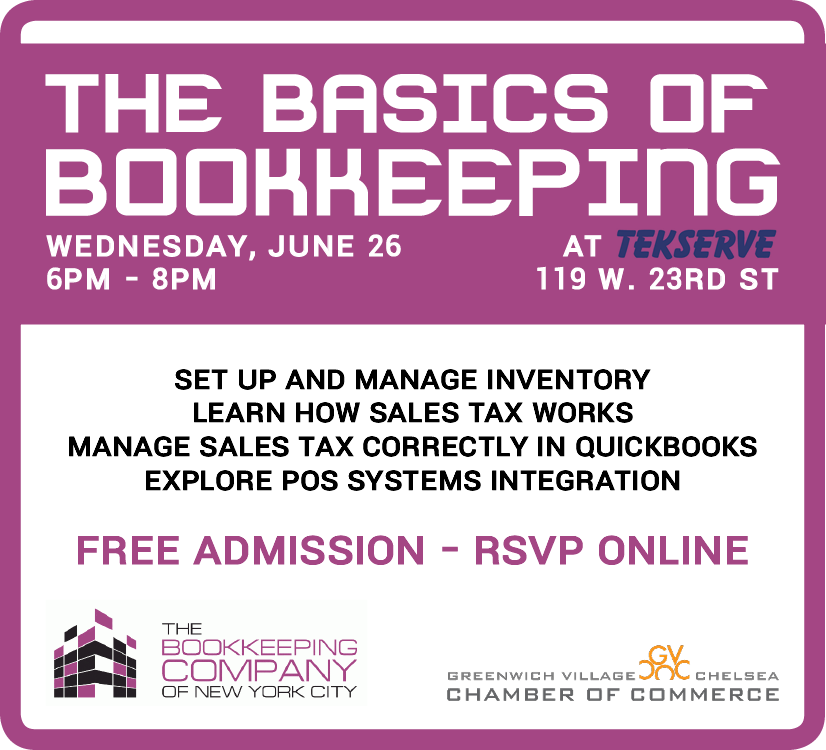 More Info
Inventory, Sales Tax Oh My!
Does your business sell products? Do you understand the difference between inventory and supplies? Do you have a system in place to properly track your inventory? Tracking inventory properly improves your balance sheet and keeps you financial records accurate. When you sell this inventory, are you recording and paying sales tax? Are you paying it on time? Penalties can add up quickly and can cause a small business to close its door. This seminar will focus on setting up and managing inventory along with an overview of how sales tax works. We will also cover how to setup inventory and sales tax correctly in QuickBooks, explore POS systems integration and address the issue of what do you do when your POS system doesn't integrate with QuickBooks?
About Your Your Instructor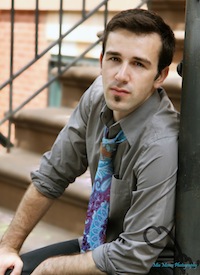 Mathew Heggem is the CEO of The Bookkeeping Company of New York City (TBCNYC). He leads a team of over 20
accounting professionals, serving small to mid-sized businesses and nonprofits, with cost-effective bookkeeping, controller and CFO-consulting services.
The Bookkeeping Company of New York City is also one of the leadinig NYC job training agencies in the field of bookkeeping. They provide comprehensive training through the award-winning program, DISCOVERBOOKKEEPING.
Special thanks to our Chamber Champions