Description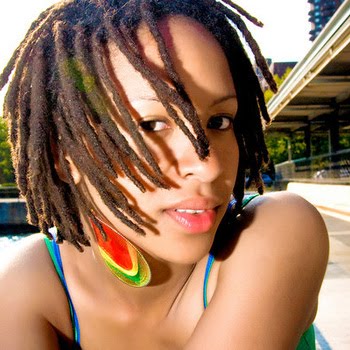 Spectra Events' THE BASEMENT Live Music Series is proud to host London Bridgez, national touring spoken-word artist, for a special preview of her summer tour, featuring a LIVE Funk Band and roster of talented local artists.
The writer and performer London Bridgez pushes the expectations of spoken word. "London" is her name. "Bridgez" represents what she does. She builds bridges between poetry and music. London couples her captivating poetry delivery with a live band experience (poetry vocals +keys+ sax+ guitar and drums). London is a self proclaimed Afro Punk Poet & Soul Word Artist.
London Bridgez+Spoken word+Music= Live Art Experience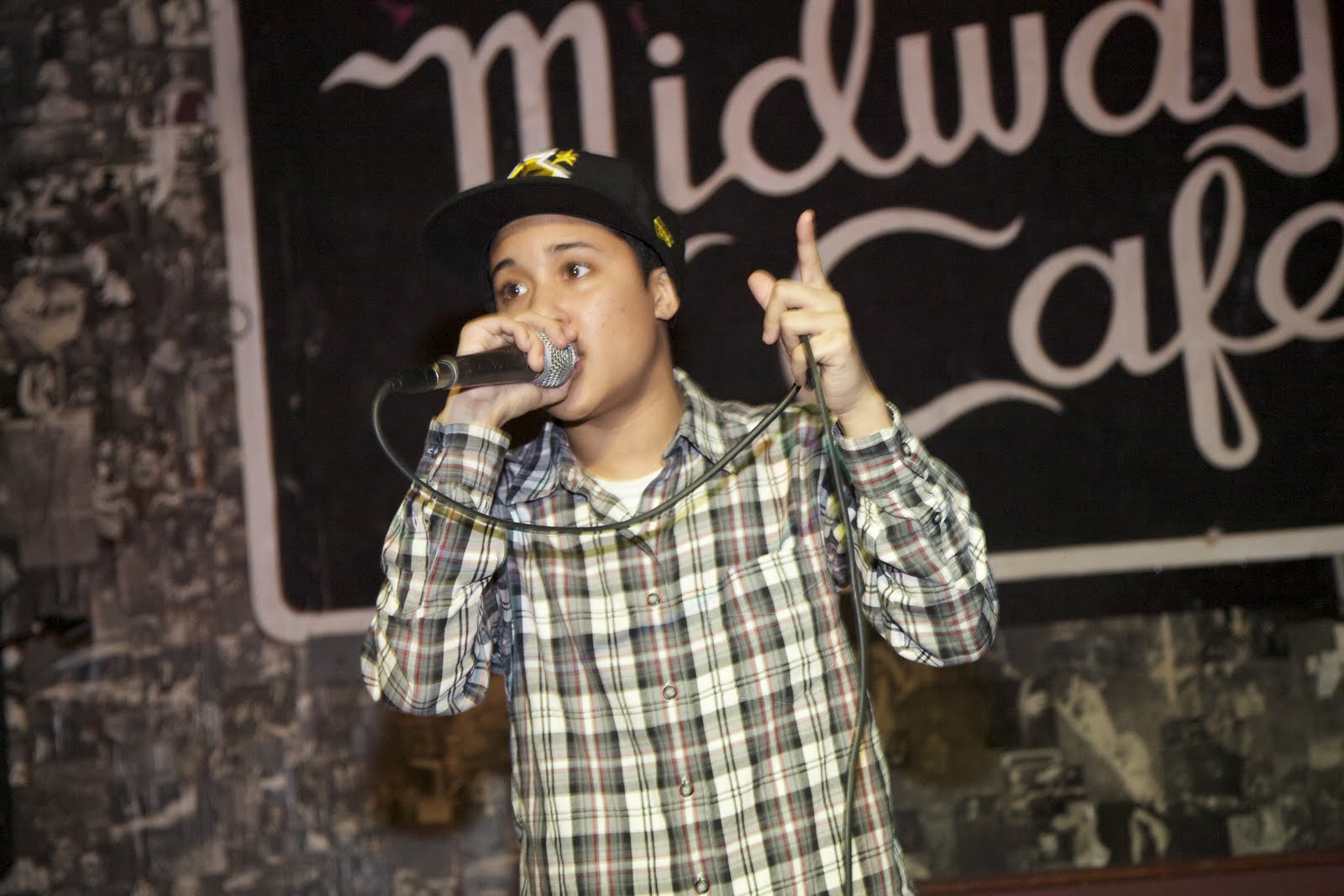 Opening for London Bridgez is local brownboi hiphop MC, Micah Domingo!
As an emcee hailing from Boston, Micah attempts to capture raw emotions through lyrics that cut the skin and peel back all the layers, to reveal the blood and guts of what it means to be human. As a transman, he brings his struggle into the hip hop arena, displaying a unique perspective on everything from infatuation, to political revolution.
Visit his Myspace page at http://www.myspace.com/micahraps
IMPORTANT DETAILS
Doors open at 7:00PM | Show begins at 8PM
Featuring London Bridgez Funk Band, Micah Domingo, and others
This show is for everyone ages 19+
Tickets are $12 Advances / $15 at the Door
Group discounts available! Contact Spectra Events for more info
Limited number of PRESS PASSES available; please contact Spectra Events for more information and/or to be placed on the VIP Guest List.
Visit London's Website: http://londonbridgez.com/
Stay tuned for more Spectra Events: http://www.spectra-events.com/
---
Purchase your tickets online NOW for reduced admission. Tickets are $15 at the door.

Email info@spectra-events.com if this incredibly detailed event listing didn't answer all of your questions.
THE BASEMENT w/ London Bridgez
Thursday May 5th | 7-11PM
19+ (no exceptions)
Church | 69 Kilmarnock Street, Boston MA
Follow Us on
Facebook
and
Twitter
---
And now for a preview...