Description
The Barbell Medicine 1-Day Training Workshop
Melbourne, Australia
---
Practical On-the-Platform Sessions consist of real-time coaching and lifting practice by the seminar attendee with feedback from our coaching staff.
The ratio of attendees to coaches is 6:1 so you'll definitely get enough personalized attention.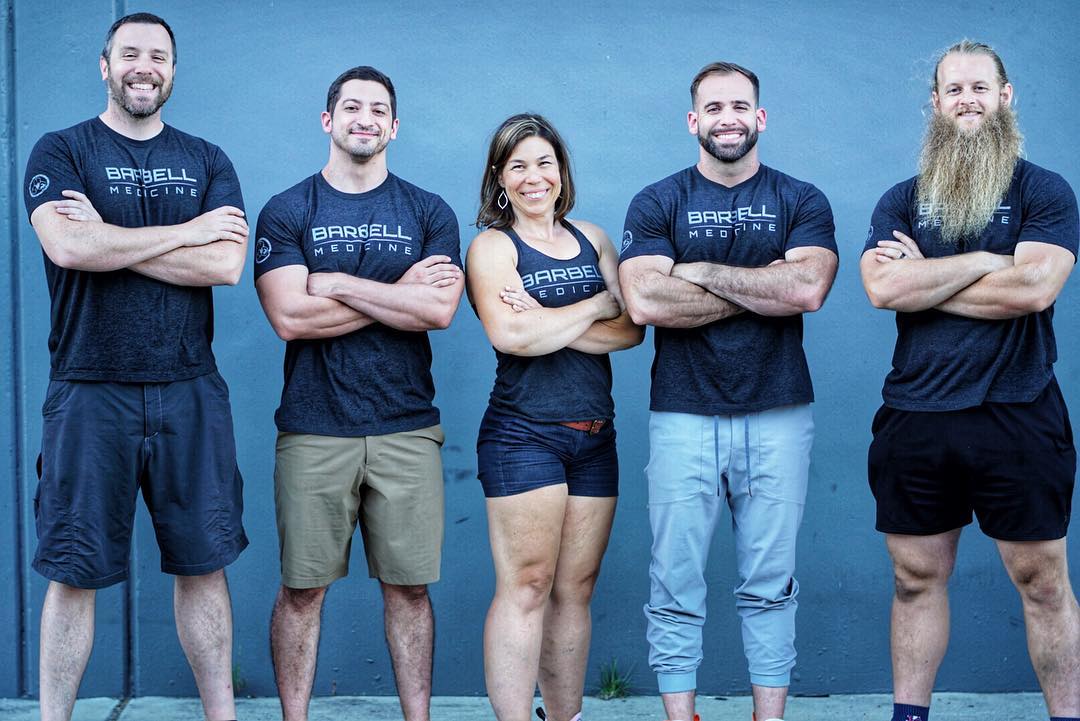 The Workshop Training Sessions Includes:
The Squat
The Press
The Deadlift
The Bench Press
This unique Barbell Medicine one-day workshop is focused on the coaching and practice of these lifts, and time will be set aside for your questions relating to training, nutrition, programming, and health concerns as related to training.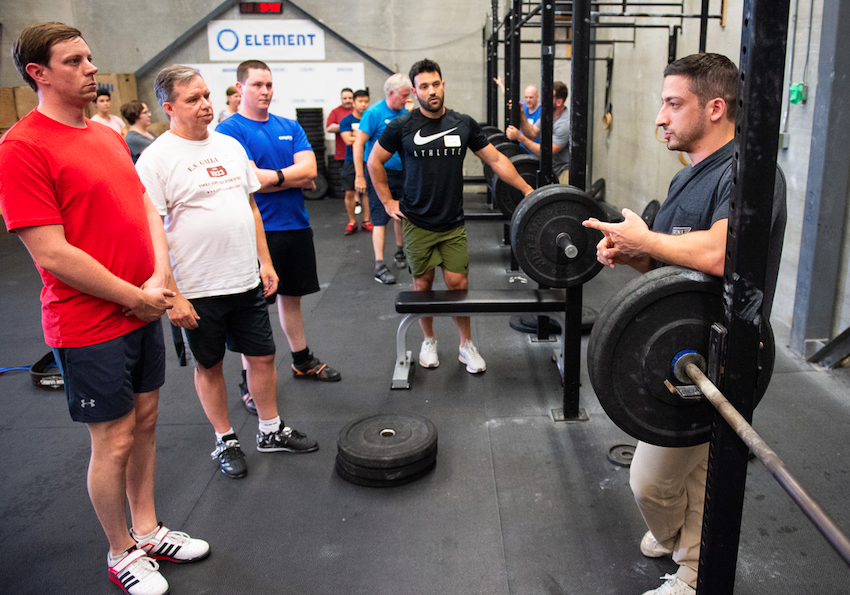 If you have any questions about the seminar, feel free to email us at info@barbellmedicine.com or checkout our website at www.barbellmedicine.com.