Description
Sing along to San Francisco's scandalous history.

Take a musical adventure guided by Mark Twain through the wild west's
wildest red light district. Meet young fortune seeker Jerry Thomas as he battles saloon keeper Shanghai Kelly for the attention of aspiring showgirl Alma DeBretteville. Join Mammy Pleasant, Lillian Coit, Emperor Norton and more, making local history come to life as you sing and dance along to hits by Bay Area bands from the 80s, 90s and today that will keep you guessing what's next.
Live Every Wednesday Night
Oct. 23-Dec. 18, 2013
8pm door, 9pm show

THE STUD BAR 21+
399 9th Street at Harrison, SOMA, San Francisco
TICKETS
$20 Advance
$40 Reserved — "Slummer's Special" — includes free BCR T-shirt
Rush Tickets — sliding scale at door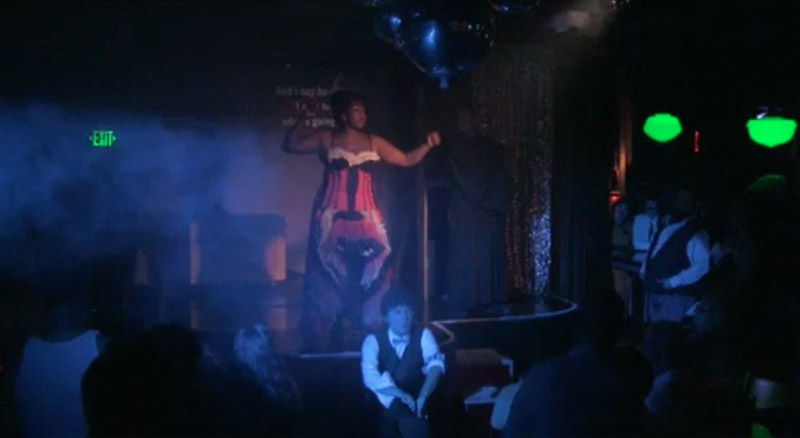 BLAKE WIERS PRESENTS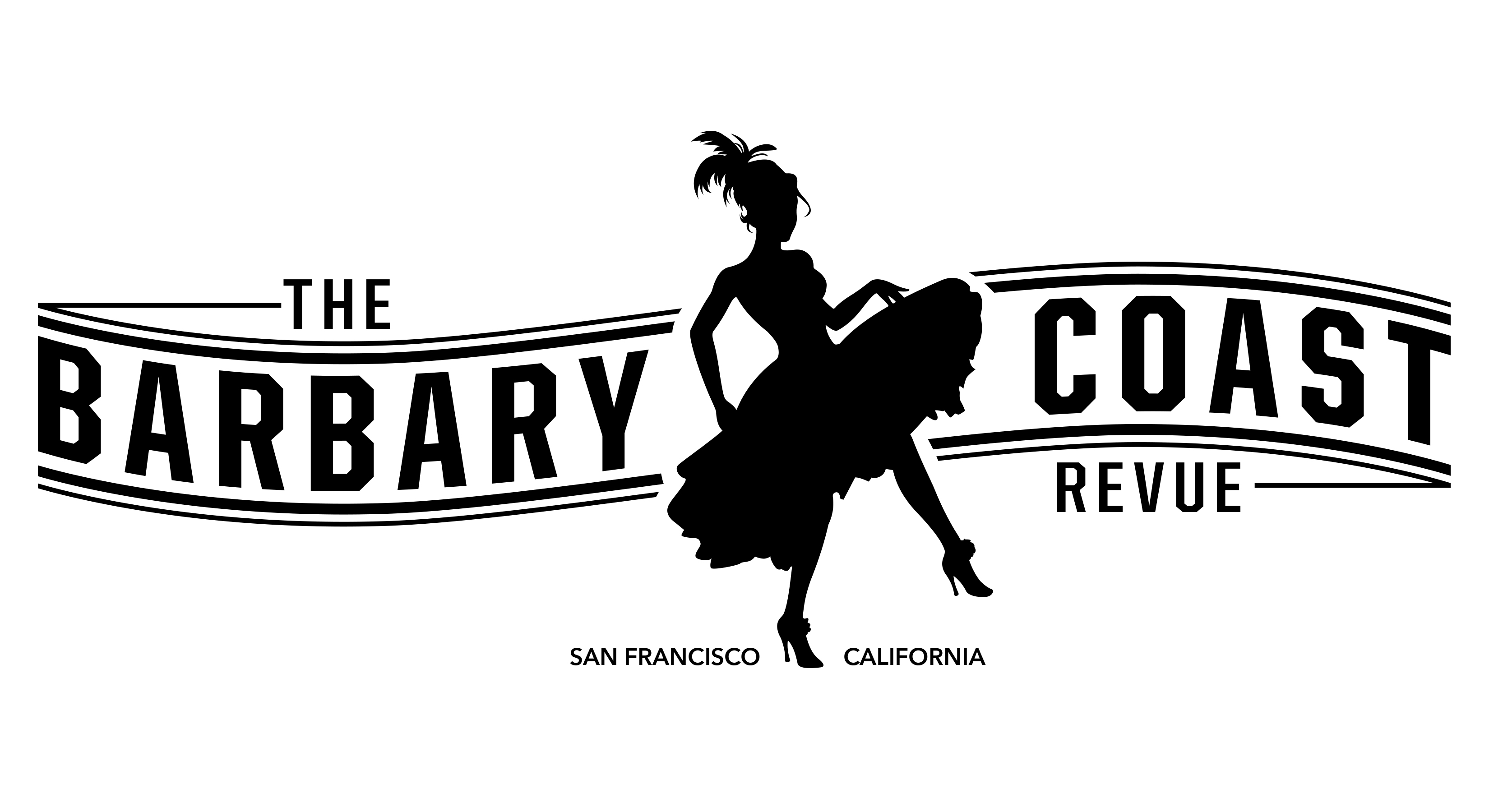 A NEW MUSICAL

BOOK and LYRICS by BLAKE WIERS
DIRECTED by EVAN KAMINSKY
MUSICAL DIRECTOR DANNY KENNEDY
CHOREOGRAPHY by JD LEGGETT / BEARONCE GROWLES?
COSTUMES by HEATHER MCGEE

?featuring BURTON WEAVER, LATASHIA GOVAN, MARISA MCFARLANE, SHARMIN SEHAT, REX MARIN, ?DANNY KENNEDY, JIM DONAHUE
and EVAN KAMINSKY

STAGE MANAGER DEB WIERS
TECHNICAL DIRECTOR RUDY LICEA