About this Event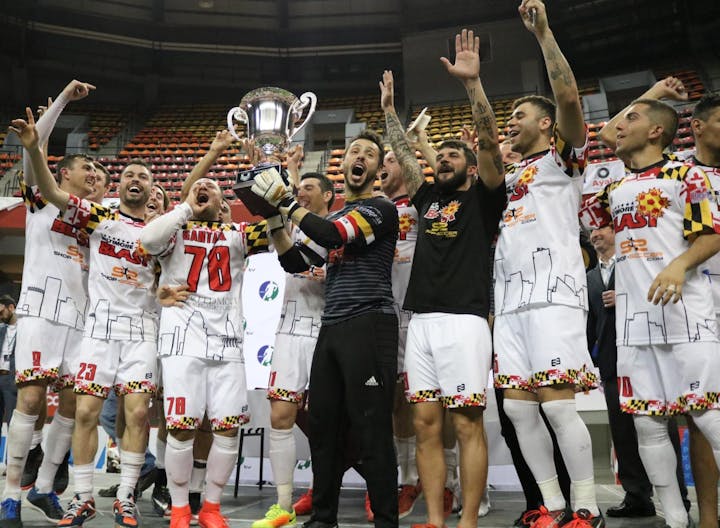 The Baltimore Blast have been among Charm City's greatest sports teams having won 10 national championships since arriving in 1980.
Come meet the players from the Baltimore Blast including current stars William Vanzela, Jonatas Melo, Victor France, Andrew Hoxie, Tony Donatelli, and Vinicus Dantas, and Blast players from the team's illustrious past!
As the Blast begin its quest for another Major Arena Soccer League championship, we are kicking off the season in celebration with The Baltimore Blast First Annual Gala. There will be food, a presentation of the season's uniforms, merchandise for sale, autographs, and so much more.
You don't want to miss this event!
Dress Code = Business Casual