Description
HELLO VERO BEACH!
Join us for an intimate session with Balancing Life founder's Anis & Naomi Blemur. Start the new year with proven tips from Anis' published book "A Balanced Life" - How to Achieve Success in Every Area of Your Life! Whether you desire to balance your life spiritually, financially, academically and or emotionally, this event is for you.
We look forward to sharing with you!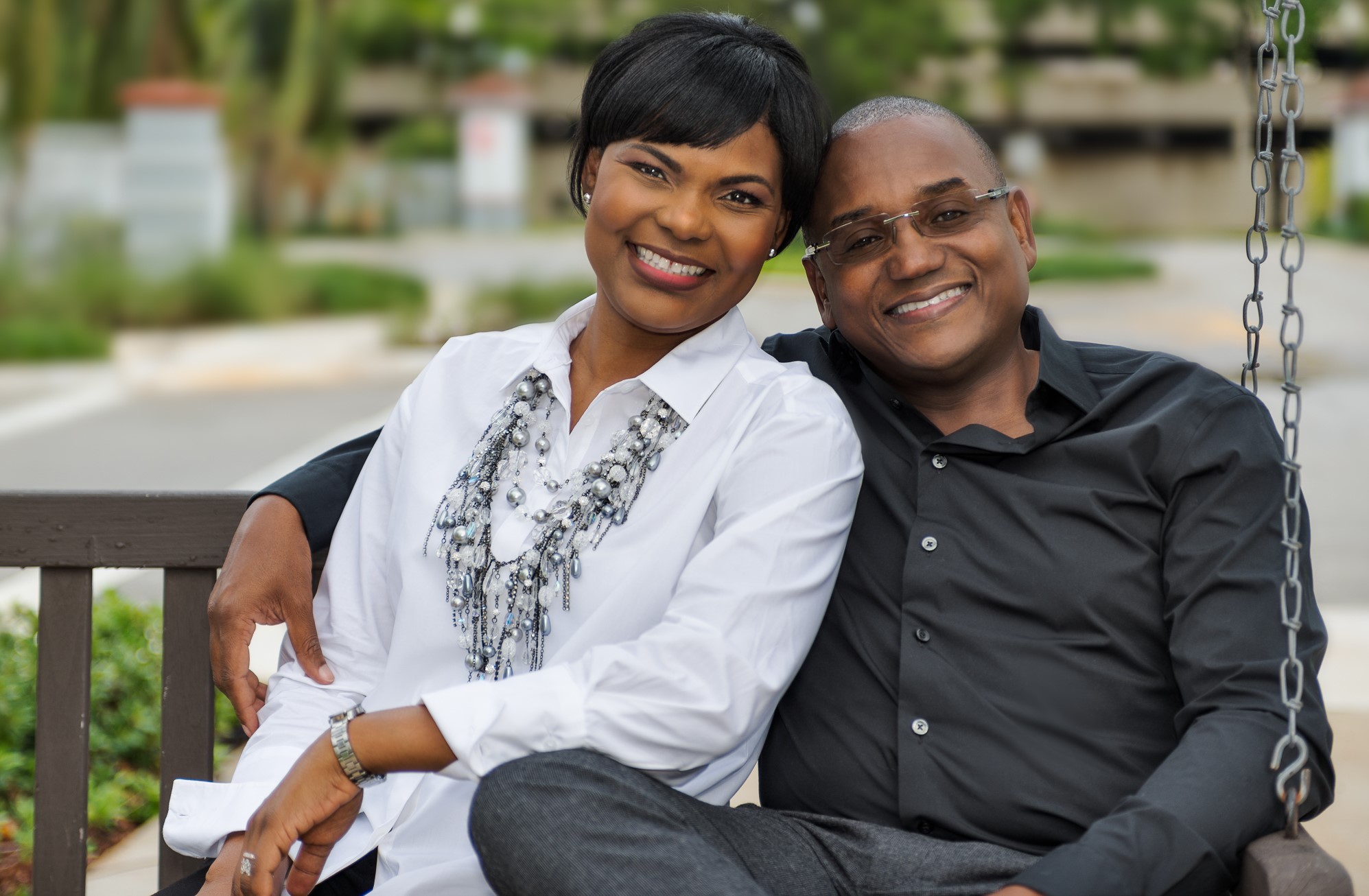 Anis and Naomi Blemur are life coaches with a unique approach to Balancing Life. They believe you can create a balanced life by taking control of the spiritual, financial, emotional and educational aspects of your life. Their four principle pillars are your guide to answering the questions: What time is it in your life? In other words what area in your life requires your immediate attention, in order to re-calibrate and begin balancing your life?

Anis is a business mogul and tax accountant who uses his life's experience, as well as his mastery in business administration and training in public accounting to coach prominent leaders, and both current and future entrepreneurs. Naomi is an influential author and savvy business-woman who is known for her passion and zeal for mentoring and empowering women of all ages.
Together they have over 20 years of combined experience in coaching and developing others on how to maximize their potential and capitalize on their God given power to create and innovate. With their collaborative approach to conquering and overcoming adversity, this dynamic duo has the tools to lead you to success and help you WIN at life.