Description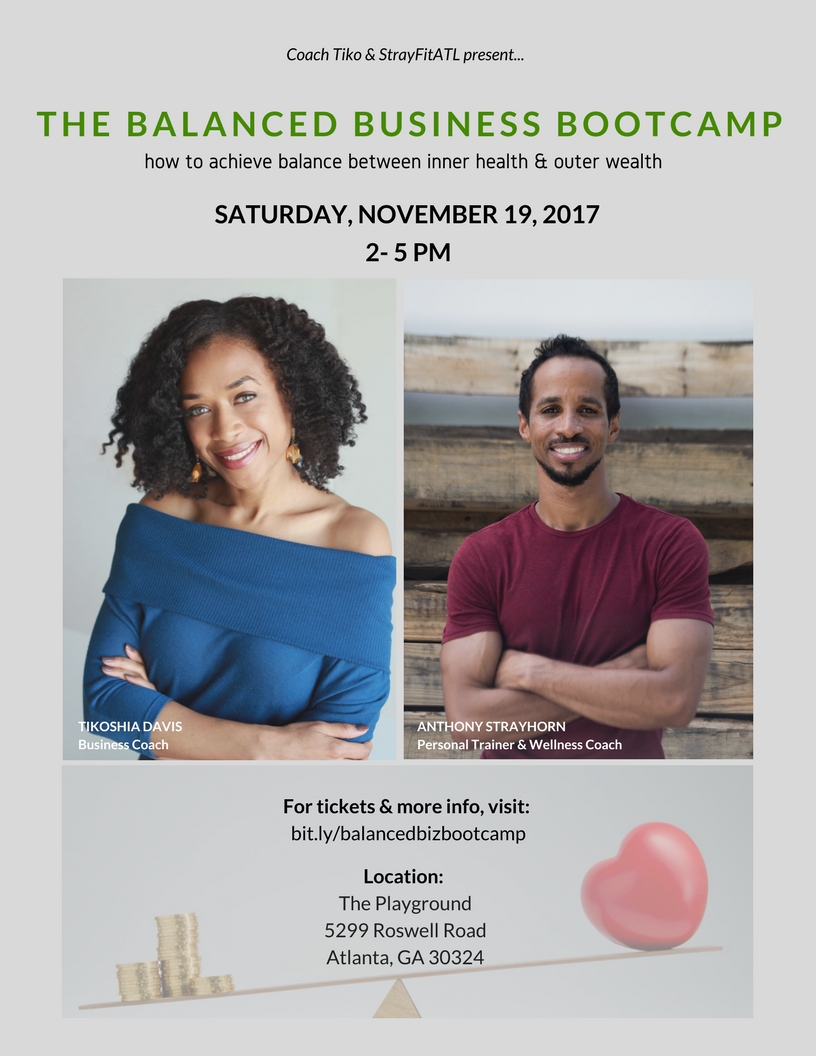 We've all been there. Haven't we? Time has been slipping away and our health has been slipping away right with it! We pour into our business and at the end of the day, we just can't seem to find the time to devote to ourselves! We need more energy, more inner peace, and more time to do what we enjoy! We need to relieve stress, lose weight, or gain strength! Yet, we feel that if we just give our last bit of energy for the day to our business, it will become a success, and we will feel so much better!
So many of us think this way. We think that if we grind it out in our professional, outer lives that somehow, in some imagined, far-away future, we will miraculously have time to cultivate our personal, inner lives. This couldn't be farther from the truth! Balance is always key and one has to start how they want to finish!
Most of us have heard the old adage that our outer world is a reflection of our inner world! This is called the Universal Law of Correspondence. All elements within have a corresponding element without! What does this mean for you and your business?
As an entrepreneur, financial stability is a measurement of the health of YOU and your business! It is proven that solid routines that infuse your life with healthy choices consistently have a powerful effect on your ability to perform well for your business. A healthy lifestyle truly is the first steps to a wealthy lifestyle.
Health IS Wealth!
Join us as we demonstrate how to connect the dots between growing your muscles and growing your business; between maintaining body mobility and gaining business stability.
We will show you how to:
*Create a health routine that you can stick to!
*Manage your time so you accomplish more in less time!
*Tap into the power of discipline by setting boundaries!
*Find your place of joy and peace in the midst of growth and transformation!
Stop leaving your success up to chance and learn the highly successful habits that you need in your life to create well-rounded goals AND ACHIEVE IT ALL!