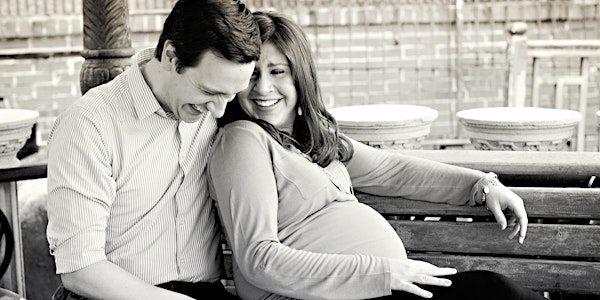 The Balanced Breastfeeding Prenatal Workshop
How to Feed Your Newborn: Breastfeed. Bottle Feed. Pump.
About this event
This class is a realistic approach to breastfeeding (including pumping & bottle feeding) for expectant parents.
A really important question that all pregnant families need to consider: How are you planning to feed your newborn baby?
By attending the Prenatal Workshop you will:
Feel stronger conviction around your infant feeding choices.
Ensure your baby is always fed. No matter what.
Understand how to both breastfeed and bottle feed and how to bond with your baby through both.
Get clear about how and when to pump your milk (and how much is realistically supposed to be in your freezer).
Let go of any beliefs you may have that your infant feeding choice is related to "how good of a parent" you are.
Plan to take this class right as your enter your third trimester– around 28 weeks pregnant. Don't leave it until 32 weeks or later if you can avoid it. You need to know what to do if baby shows up early!
Workshop is held on Zoom.