The Brown Bag Brunch Series is designed to create a safe, fun and productive environment for entrepreneurs to network.
About this event
The Brown Bag Brunch Series
Although the world is slowly opening back up, virtual events are here to stay. The value of VIRTUAL is priceless. Each month, this event will provide a community where small business owners can Connect - Collaborate - Contribute.
WHAT TO EXPECT
* Networking Breakout Meet & Greets
* Small Business Spotlights
* Business Breakout Rooms
You will have an opportunity to meet and greet with other business owners, find fellow entrepreneurs that you can collaborate with on various levels, and link up with business owners that you feel comfortable referring to others as well as some folks that will refer you to others.
I am dating myself but the tv show Cheers was the place where everybody knows your name. Well, The Brown Bag Brunch is the place where everybody understands. We understand business ups and downs. We understand technology snafus. We understand the day-to-day difficulties, epiphanies and wins you experience as a small business owner. We encourage and uplift one another. We share tips and tools, lessons learned and best practices that will help you run your business with ease.
In addition to building your network, you will learn ways to run your business better and gain access to valuable resources.
LEVELS OF PARTICIPATION
1. FREE - Attend the event and participate in breakout rooms
2. $20 SMALL BUSINESS SPOTLIGHT - 3-minute introduction to all of the attendees in the main room and an opportunity to share an upcoming event, product or service.
3. $45 BUSINESS BREAKOUT HOST - 60 second introduction to all attendees, 10 minute presentation to share more details about your business and complete list of all registrants.
Whether it's breakfast, lunch, or somewhere in between, we hope to see you at this month's Brown Bag Brunch. We will meet the second Friday of every month from noon to 2 pm EST. Each month we hope to see some repeat entrepreneurs, some new faces, and new presenters.
The Business Assistance Group helps entrepreneurs to take the hassle out of their hustle so they can make more money and have more free time. The BAG helps solopreneurs create SOPs and implement systems to support their operations as their businesses grow. Our end goal is to help people be their own bosses while doing what they love. We believe in encouraging and uplifting others so they can secure their bag!
REGISTER NOW!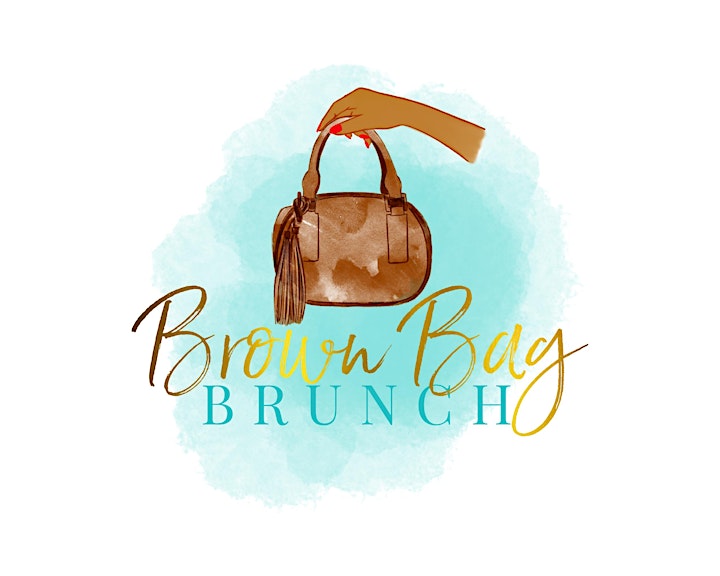 Date and time
Location
Refund policy
Organizer of The BAG Presents A Brown Bag Brunch - Virtual Networking