Description
Last year's event was such a blast, we're doing a "hard fork" and bringing it back only badder! Register today to come enjoy happy hour with our special guests Joel Comm and Travis Wright!
Sponsors

Our Platinum Sponsor is Austin's own Factom. They provide a Blockchain-as-a-Service platform for data provenance and integrity solutions built on the Factom blockchain. We help our customers and partners build business-ready apps that preserve evidence, demonstrate compliance, increase process transparency, streamline audits, reduce cost, and automate transactions. All without cryptocurrency exposure or costly infrastructure.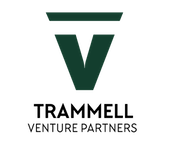 Our Gold Sponsor, Trammell Venture Partners is a venture capital firm investing in seed- and early-stage Machine Intelligence, Blockchain, and Cybersecurity startup companies which we support with deep technical expertise and an innovative investment approach. We have footprints in Central Texas and in New York City, but w e look for high-potential investment opportunities globally.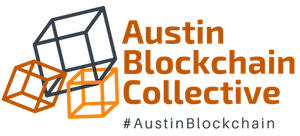 Our Silver Sponsor is the Austin Blockchain Collective, whose mission is to establish Austin as a recognized global center of innovation in the blockchain spac e. It advocates for, showcases and nurtures local blockchain and crypto companies via a comprehensive platform of practical activities and an omni-channel delivery approach.
This event is at a bar, so 21+ please.