Description
The BIGGEST BACKYARD BBQ is a charity event hosted by Mutt's Sauce and Texas Beef and Cattle Company. We are partying in Wright Dunbar for a good cause- you're invited to this inaugural BBQ street party!!
WHAT IS THE PURPOSE? Not only are we eating good food, we are donating the proceeds to charity. For a $10 donation to Fisher House of Dayton and the local YMCA, you will be able to join a street party celebrating summertime, music, good barbecue, and access to information booths that will be along the closed street.
WHO CAN PARTICIPATE? Anyone can join us for the fun! If you'd like to be an information booth vendor, please use the link below to access the information/sign up sheet. We would need your information back NLT 15 JULY. Thank you.
VENDOR INTEREST FORM: https://forms.gle/FACr71KzZK5zHoTV6
PROS VS JOES GRILLING CONTEST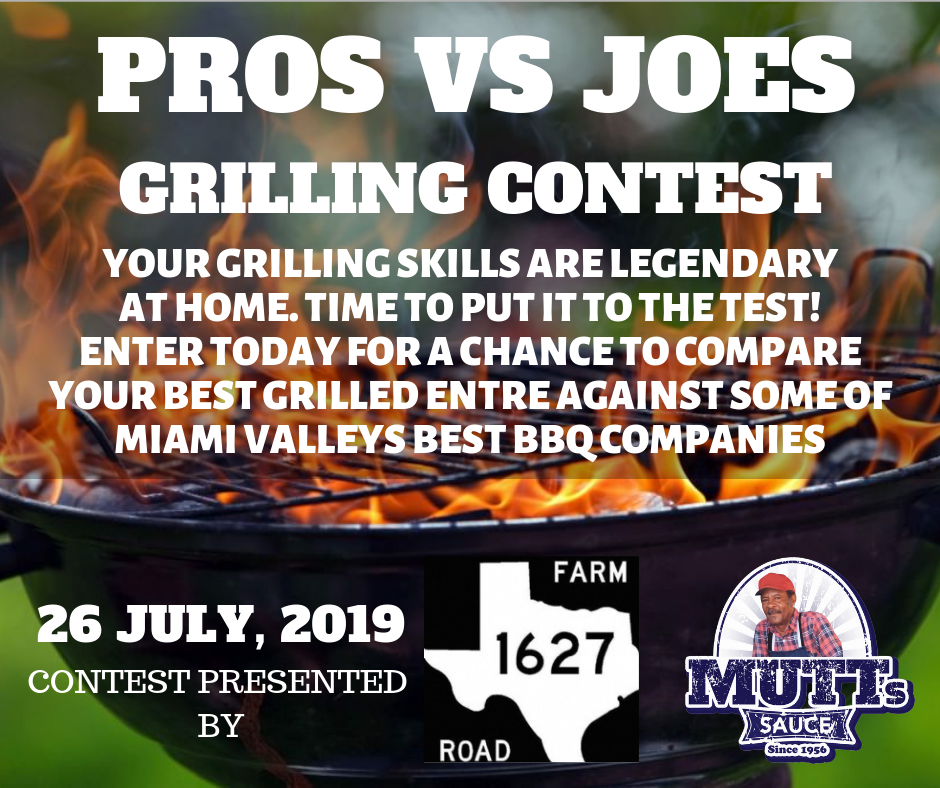 WE ARE ASSEMBLING THE BEST GRILL MASTERS IN MIAMI VALLEY to compete against-- YOU! At home, you are known as the best spatula-slinging grill wizard in the family. We want to see those skills! Please use the ticket option to indicate your interest in participating in the grilling contest. You will make a grilled entree that will be blind-taste tested by a panel of judges. The winner will receive a BRAND NEW GRILL and free MUTT'S SAUCE to end your summer on a good note!!
For additional questions on being a vendor or participating, please email Charlynda at muttssauce@gmail.com