Location
THE BACK PORCH
95 Park Terrace West
New York, NY 10034
Description
The Back Porch
VARIETY & VAUDEVILLE
Saturday, October 3, 2015
Porch Opens 6:30 PM - Performance 7:00 PM
$10 Adults, $5 Kids.
Seating is limited and on a first come, first served basis.
The Back Porch is a vaudeville outdoor summer salon that presents quality imaginative and innovative entertainment to the community of Northern Manhattan by championing local artists and cultivating a local arts audience.
Vaudeville derived from the expression voix de ville or "voice of the city", or vaux de ville or "worth of the city." True to its root, The Back Porch values the worth of local artists and provides an opportunity for their voices to be heard. Therefore, it is our intention to showcase and celebrate the gifts and talent of the artist in performance without (or with minimal) technical support.
Reserve your ticket and feel free to bring your own food and beverage and enjoy the uptown variety show with something for everyone!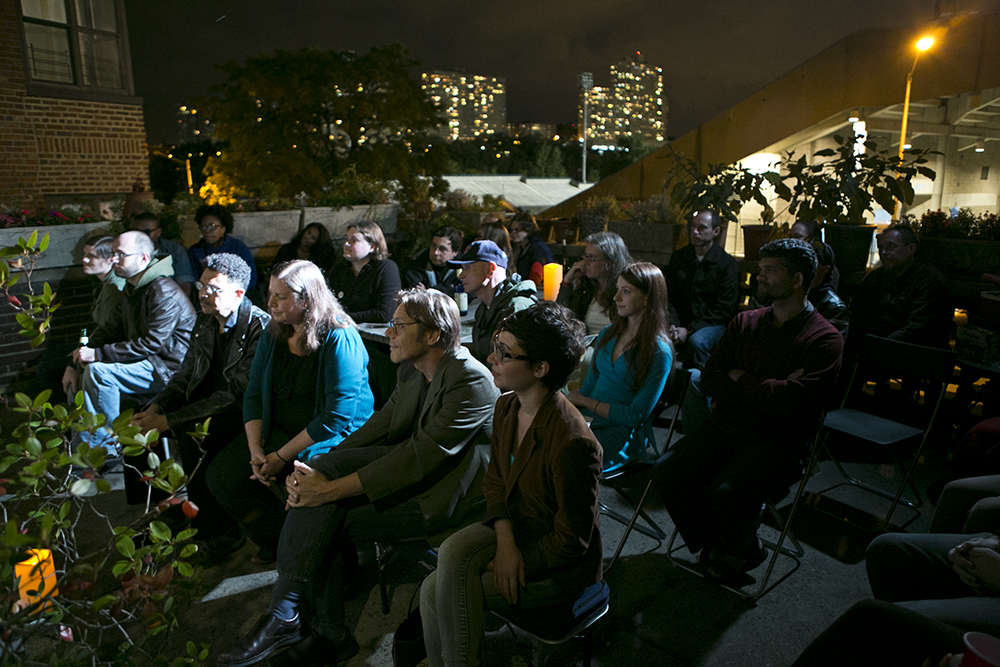 -:-
To be notified of future productions of The Back Porch follow on facebook at: http://www.facebook.com/backporchvaudeville