Event Information
Location
Free Phone Consultation
160 Riverside Boulevard
New York, NY 10069
Description

THE BACK PAIN SESSIONS
What You Don't Know, It's Potential Dangers, AND What You Can Do To REVERSE IT!
- Do you struggle to walk or perform daily activities?
- Do you feel like you're becoming weak and incapable?
- Are you scarred of where this may lead in the future?
- Tried other "solutions", different forms of exercise, surgery, or seen other people with no real results?…or they've made it even WORSE?
If you answered, "Yes" to any of these questions, then it's time for a free phone consultation ($147 value) to help you overcome this debilitating issue and keep it from getting any worse.
You'll walk away with a deeper understanding of what it takes for long-term success.
You'll also learn and uncover:
What is absolutely necessary for back health (no ifs, ands or buts about it!)
A secret about back pain that many professionals aren't even qualified to help you with
The very common misconception that so many people have fallen prey to
An honest look at your specific challenges, problem/solution history and the consequences
And more
If you're serious about finally reversing this issue to create real lasting change, then register for your FREE consultation here.
PROVEN TRACK RECORD WITH A 100% SUCCESS RATE!
NO BS OR GIMMIKS!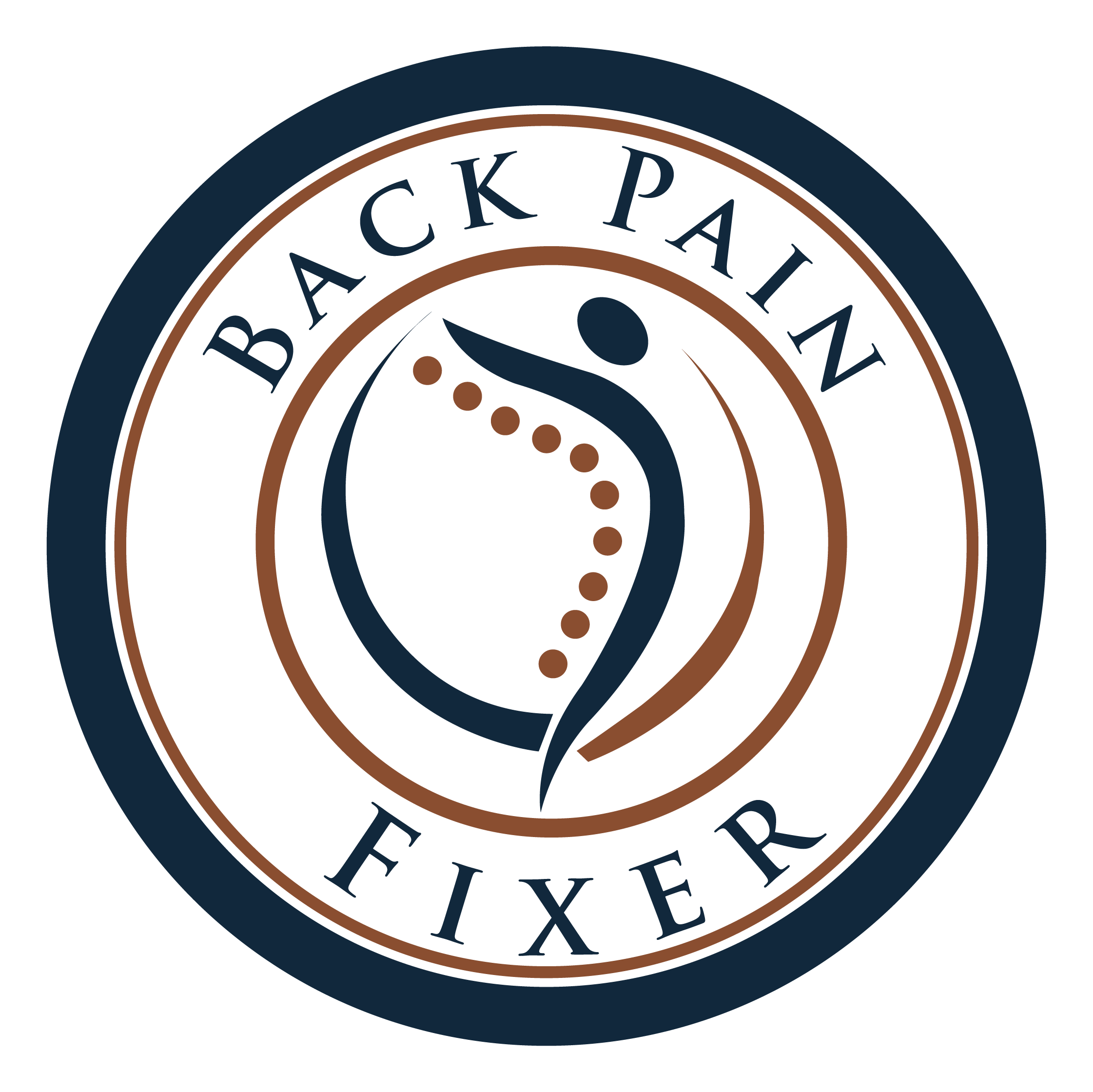 ---
BIO: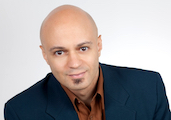 Alex has been a CHG (Certified Health Geek) since 1998. He's a Healthy Lifestyle Coach, Personal Trainer and Medical Exercise Specialist, as well as a speaker and author. He authored one of the internet's most comprehensive free eBooks titled "39 Stress Reducing And Energy Building Tips". Throughout the years he has gained extensive knowledge and practice in various assessment methods, healthy lifestyle and exercise program design, therapeutic dietary and lifestyle protocols, stress reduction, hormonal balancing, post-rehab, postural correction, different forms of yoga and meditation, martial arts, and recreational athletic conditioning. Alex's clients have been as diverse as his background, achieving goals in the different areas of weight loss, healthy eating, sleep, general fitness, performance and overall well-being. He has directly helped hundreds of people to live healthier and more robust lives and won't stop until he's reached millions!
Date and Time
Location
Free Phone Consultation
160 Riverside Boulevard
New York, NY 10069