Description
Be Bold * Be Balanced * Be a Brand * Be a Boss * B.
Running a successful business isn't easy, especially when you're balancing real-life obligations like being a wife, mommy, or caring for relatives. Althea Lawton-Thompson of Aerobics, Yoga & More and Brandi Shelton of Just Add Honey Tea Company have mastered the balancing act of home and business. Having coached individual entrepreneurs, Althea & Brandi created the B. Conference to work collectively with a small group up to 30 who are in the start up, early, or growth stage of building their business. This event is being held at The Gathering Spot, Atlanta's hottest new members-only club for startups and powerful entrepreneurs. Bring your laptop or notebook and prepare to transform your business in five interactive workshops:
Beyond The Idea: Purpose, Passion & Profit. Learn how to marry the purpose of your busines with your personal passion and successfully turn it into profit.
Bearing Fruits. There will be fruits, but there must be labor. Discuss the concept of sacrifice and determine what things you are truly willing to give up or wait for as you pour into the things that matter most.
Finance: Real Talk about Money. Learn how managing your personal finances and business finances are really one and the same. Discuss credit vs. cash and receive resources for business financing for start up or growth.
Relationships: What Part Do They Play? Discuss how a variety of different relationships can impact your business - positively and negatively. Learn how to build, protect and preserve your self, your sanity, and your business. Get tips on creating the perfect Mastermind group for your personal success.

What Works. This interactive mastermind session allows both presenters and participants to share their best practices and resources for branding, PR, marketing, team management, finance, legal, and business processes.
**Lunch and afternoon refreshments are included in registration. Outlines for the workshops are provided; however, it is recommended that participants purchase the full conference workbook for detailed session worksheets.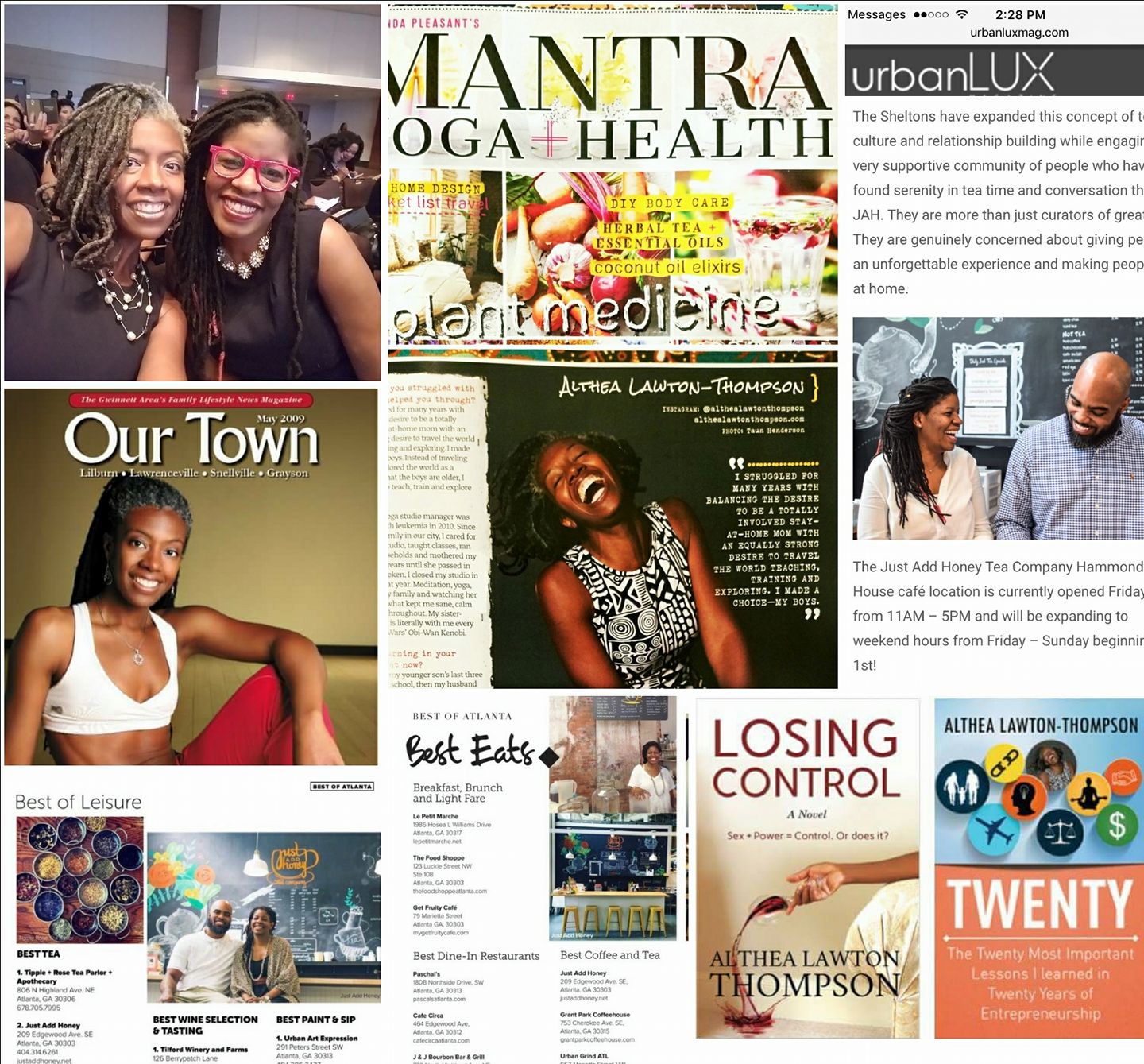 Date and Time
Location
Refund Policy