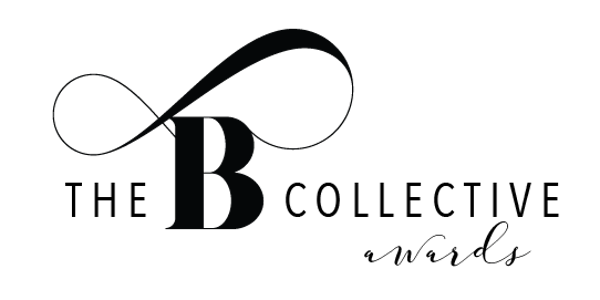 The B Collective Awards
By The B Collective Magazine
Location
Emory Conference Center 1615 Clifton Rd Atlanta, GA 30329
Description
TBCA hosted by The B Collective Magazine, will recognize the best of the wedding and events industry. We will honor the industry veterans as well as the newcomers in the industry that are on trend to make waves in the industry. This black-tie gala will be a night to remember.
Media Release
By registering for this event, you hereby grant permission for your likeness, image and voice to be recorded in any media during this program and to be used by The B Collective Magazine (TBCM) in any publications, media, or technology now known of or hereafter developed in the future for any lawful purpose whatsoever without further permission from you. You will not be compensated for further use of these recordings. If you do not accept the terms of this notice, please contact a representative of the TBCM before attending.
Tickets are NON-REFUNDABLE but are transferable upon written request and approval. Send request at least 2 weeks in advance for consideration to hello@thebcollectiveawards.com
About the organizer
Some moments in life are simply unforgettable. The celebration of your first bundle of joy. The day you walk down the aisle to pledge your life to the one you love. Or when you gracefully and oh, so fabulously step "over-the-hill" into your 40'​s! These are the types of events you can't just gloss over. These are the events that should be cherished and remembered for a lifetime. Whether you are planning a shower to welcome your bouncing babe into the world, a wedding to personify the love between you and the man of your dreams, or a birthday bash for the ages, B inspired The Magazine will ignite your imagination to create the event of your dreams.