The Awesome Show with Mahastee & Priscilla!

Weekly Event - Every Tuesday & Friday: 5:30 PM to 6:00 PM (PDT)
Event Details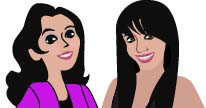 Friday: 9/27/13 5:30PM
Cartoon Therapy with guest Jennifer Stillwell
Please go to www.therapycable.com to watch live stream.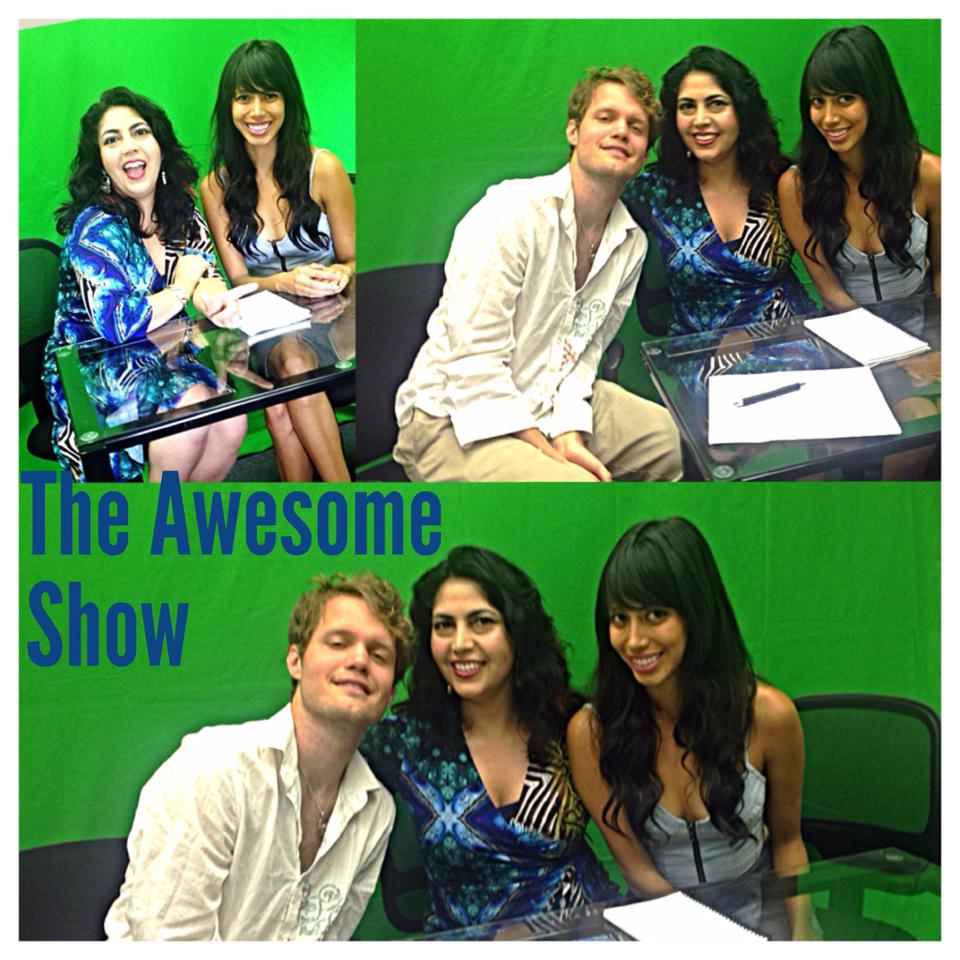 Tuesday show 9/24/13 now available On Demand
The Artist Within with guest Peter DeWitt
Please go to www.therapycable.com and click on Latest Episodes, The Awesome Show-Music.
or find us at www.facebook.com/theawesomeshowlive
Co-hosts Licensed Psychotherapist/Clinical Hypnotherapist, Mahastee Mehdizadeh, MFT.,CHt., and Marriage & Family Therapist Intern, Priscilla Jadallah, MA., MFTI discuss "hot", interesting topics in psychology, spirituality, health, music, and the arts on air 5:30-6PM Tuesdays and Fridays on the Therapy Cable network. There will be special guests, and opportunity for the audience to ask the co-hosts and guests questions via text and facebook. Go to www.therapycable.com, and watch us!
Want to see all the shows?  Join the Inspirational Institute community. 
Producer/Host: Mahastee Mehdizadeh
Assistant Producer/Co-Host: Priscilla Jadallah
Director: Franz Salvatierra
Designer/Animation: Jennifer Stillwell
Music Composer: Arash Shahangian
Got questions? Please text Mahastee & Priscilla at: 818.632.4565
or visit our Facebook Page- The Awesome Show and message us!
Organizer
Mahastee Mehdizadeh,
 Mahastee is a Licensed Psychotherapist, Clinical Hypnotherapist,  & CEO of Forward Life.
For any questions please contact Mahastee at 818.632.4565 or at her personal email at goforwardlife@gmail.com
Visit her website with event information at www.forwardlife.net.
Become a fan of Forward Life at www.facebook.com/forwardlife
The Awesome Show with Mahastee & Priscilla!