Description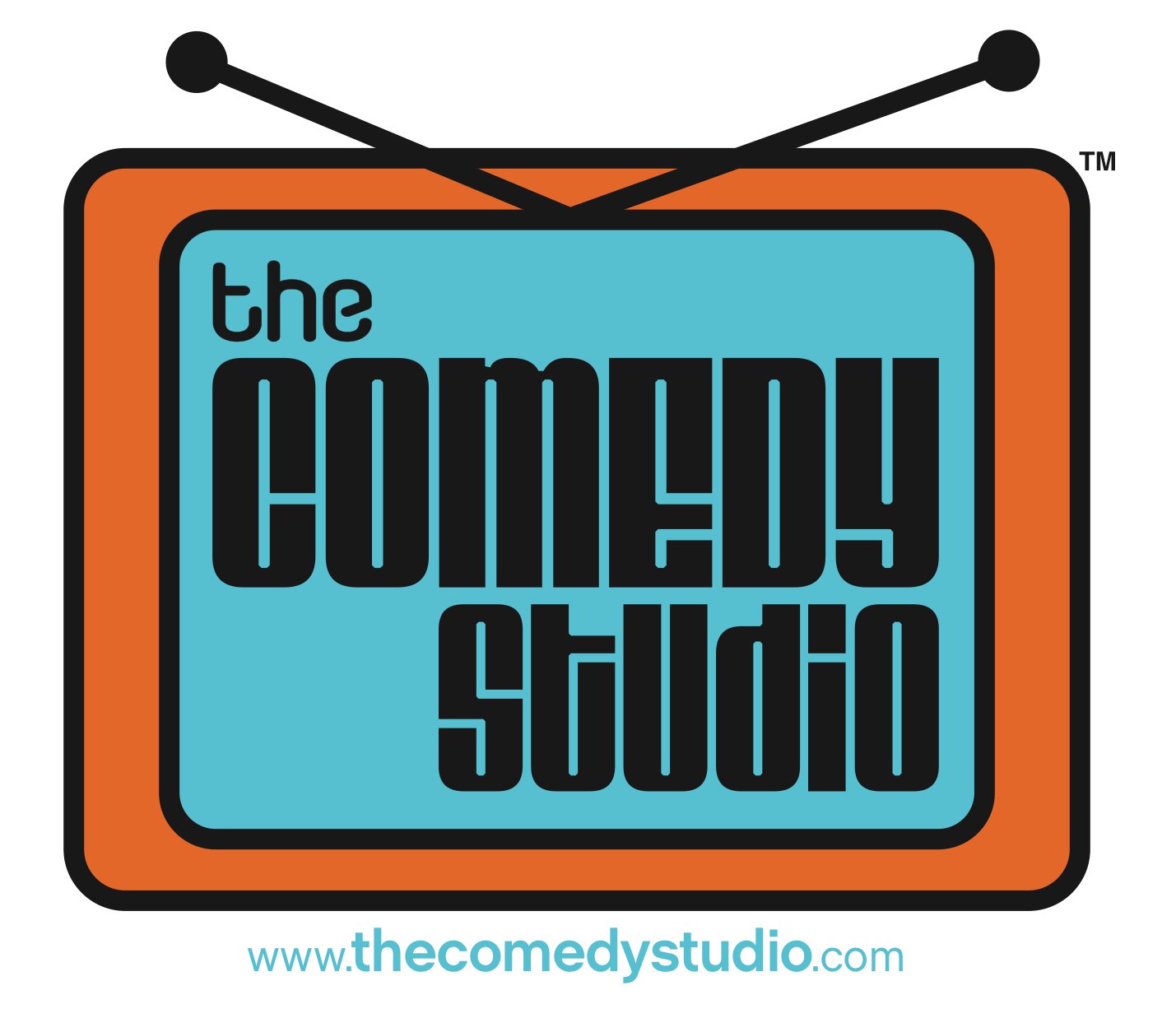 Rick Jenkins hosts Nathan Burke, Casey Crawford, Kathe Farris, Gary Gulman, Chance Langton, Jiayong Li, Eugene Mirman and Srilatha Rajamani.
The Comedy Studio is located at the top of the Hong Kong Restaurant in Harvard Square and is open Tuesday through Sunday.
Doors open at 7:30pm, all shows begin at 8pm. Food and drink menu are available. And, yes, we have scorpion bowls!
Seating is assigned. If you would like to be seated with another party, please call 617-661-6507 or email thecomedystudio@gmail.com to make arrangements.
For more info, call us at 617-661-6507 or email us anytime!