Description
Discover The Awareness & Resolution Process! This dynamic system will help you and your client in achieving transformational results!
Do

you want a simple process that will give you a lot of information about your client's problem, outcome, resources & obstacles fast?

What if you could learn colorful clues to help your client break down the problem and move out it with understanding towards resolution?

Do you want to hear your clients say "for the first time I can understand what I've been experiencing and see a light at the end of the tunnel"?

Imagine having a powerful process that is not only a dynamic "stand alone" technique but also works extremely well within other techniques!

How awesome would it be to help your client easily release attachments to unwanted habits, beliefs, behaviors or people at the subconscious & interpersonal level?

Would you like to give your clients the gift of starting anew each day!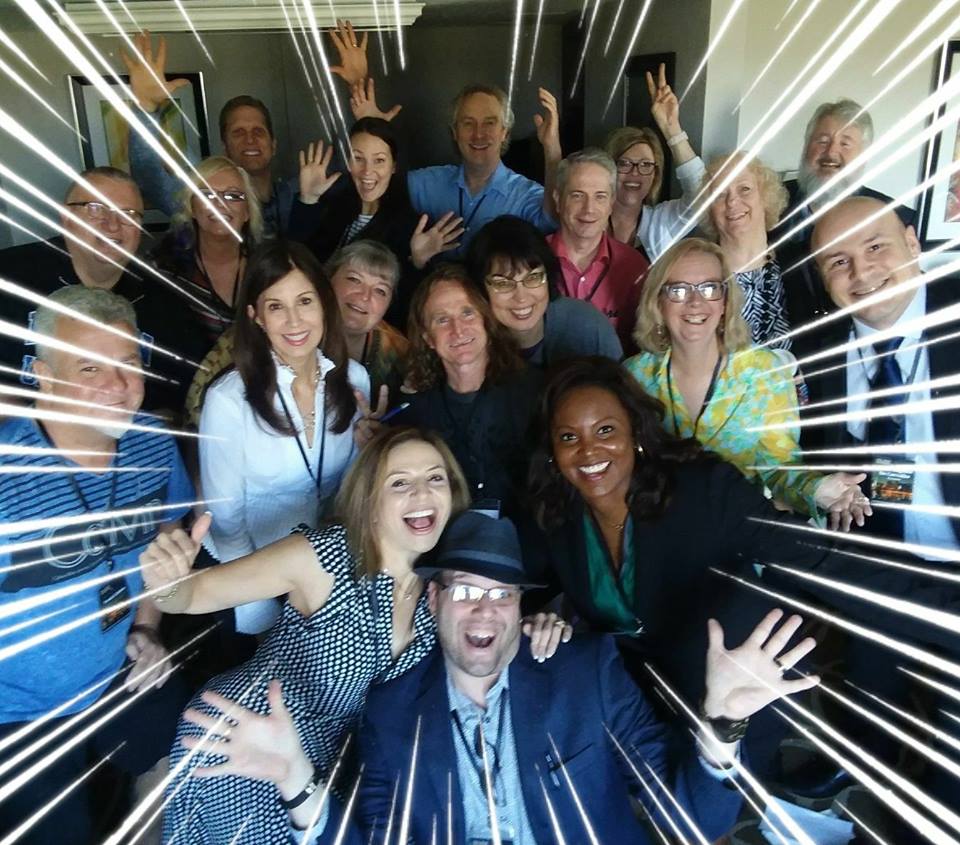 ---
Leading Motivational Mindset Expert, Master Hypnotherapist Mark D. Lakowske from America will guide you and other Cool Kids through this fun, informative and interactive workshop!
This AMAZING process that utilizes The All-Purpose Elicitation Strategy and Hypnotic Ho'Oponopono will lead you through:
How to understand the secret language of color.

The N.L.P assessment to acquire a client's linguistic coding.

How to help your client put the problem behind them.

Gain understanding of a client's internal & external resources

.

How to zero in on key areas to unlock the door to your client's healing.

The process that I've used with every client that gains great results!

The powerful NLP and hypnotic aspects that assist your clients to disconnect from how they have represented a person/thing/situation which no longer serves them.

How to enhance your client's resources and integrate them.

How to guide your client through atonement, forgiveness, gratitude and love.
And SO MUCH MORE!!!
---
So I hear you asking -- "What FANTASTIC swag will all the Cool Kids get?" Well, be the envy of all the other Hypnotists with: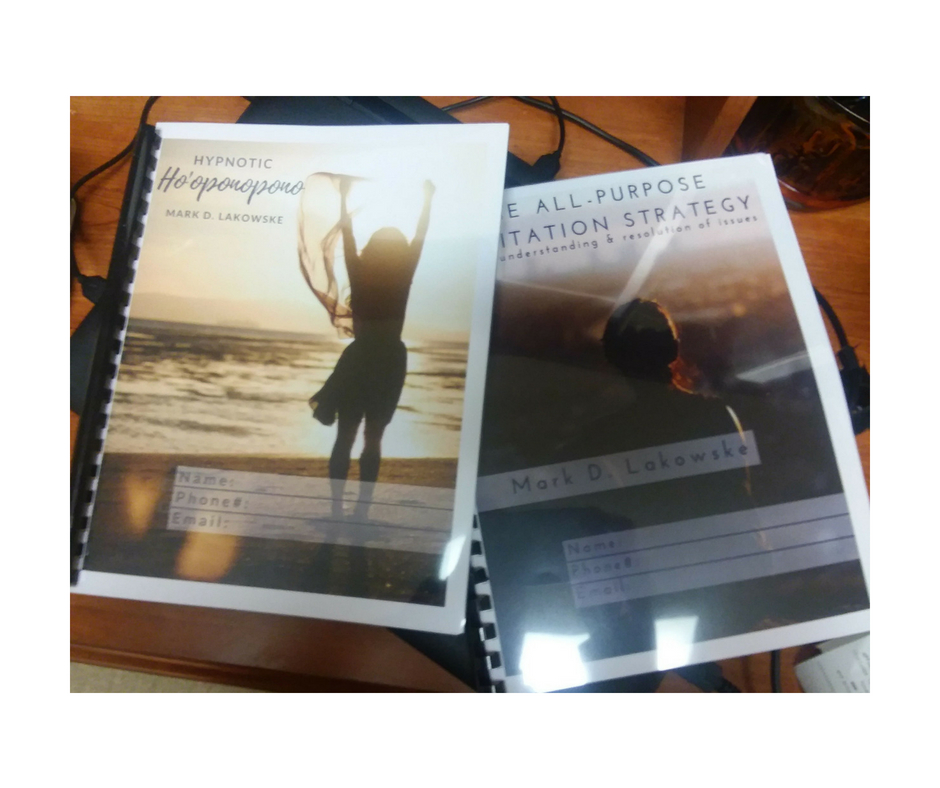 33 page All-Purpose Elicitation Strategy Comprehensive Manual

All-Purpose Elicitation Strategy Full Process

Overview of Color Meanings

Submodalities Questions & Break State Questions

Handling Obstacles/Objections

29 page Hypnotic Ho'Oponopono Comprehensive Manual

Full Hypnotic Ho'Oponopono Process

Common issues and appropriate responses

Script used during the process

Certificate of course completion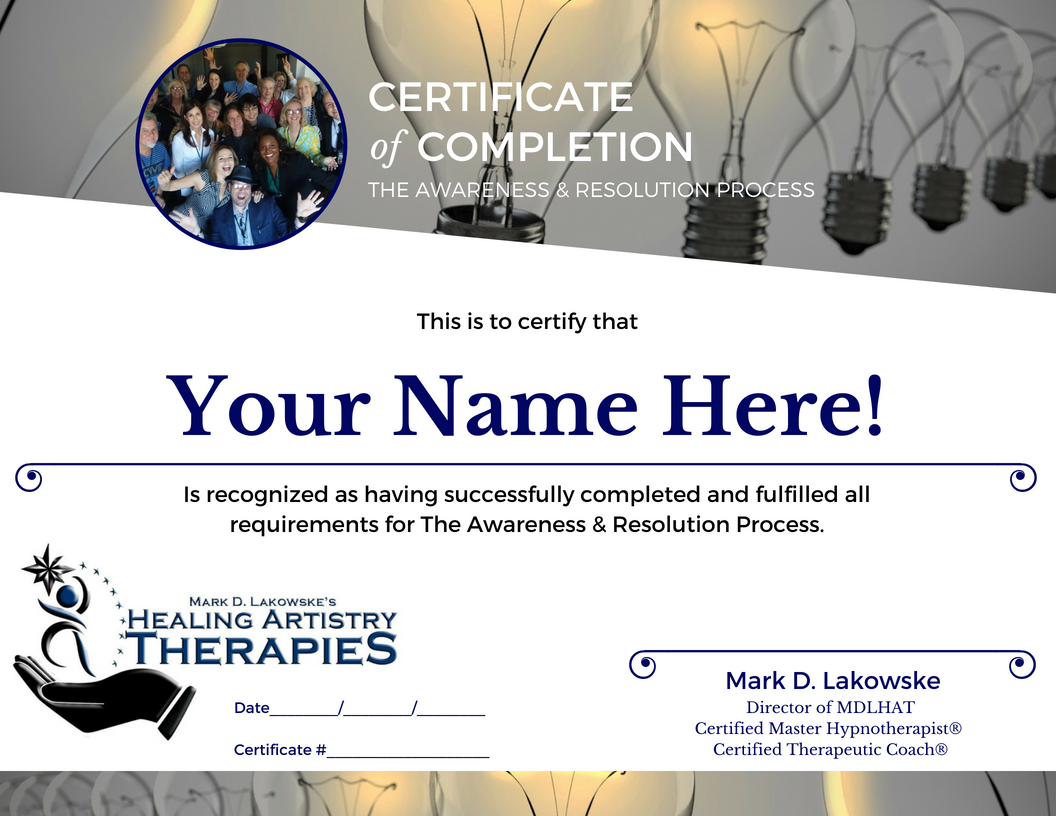 BONUS!!
Everyone attending the workshop will receive freebies, snacks!
---
Hurry, don't miss this once in a lifetime opportunity to learn from Mark D. Lakowske by attending this positive life and practice changing workshop!
Two ways to pay! One time payment for your ticket or break your payments into two instalments!!