Description
Grow your leadership, learn from prominent and successful business leaders, and network with Central Virginia's change makers.
THIS MONTH'S INTERVIEW: Dr. Thomas Epperson
This month we welcome Tom Epperson, President of InnerWill (a nonprofit division of Luck Stone).
I'll be asking Tom about leadership in Richmond and trends in today's leaders. I am excited to ask Tom questions that you and I want to know. Bring your questions to the event. Or, click here to submit your questions beforehand.
Come Early
This is a break in your day that you can justify because not only will you grow professionally, you also make connections with people you don't normally have access to.
Arrive early by 11:15 to make new connections. We always end on time (1:00) so you can get to your next appointment.
Tom will be January's Authentic Interview. Tom's story of growing his leadership as he grows leaders he works with is a story you will be able to connect with and apply to your leadership.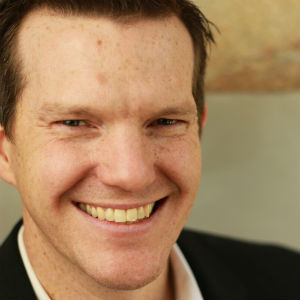 Based in Richmond, Virginia, InnerWill is a national 501 c3 nonprofit organization committed to transforming individuals and organizations through Values Based Leadership. The organization works with businesses, nonprofits, and government agencies to develop leadership in every person, at every level. InnerWill provides customized programming to fit each client's needs and ensure positive and measurable impacts on everything from employee engagement to building trust. For more information, visit www.InnerWill.org.

For twenty years, Tom has been an executive coach, facilitator, and speaker. With a Doctorate in Leadership from The George Washington University, he is an adjunct instructor in Virginia Commonwealth Universities' Executive MBA Program.
Bring your questions to the event. Or click here to submit your questions before the event.
SPONSORS

We are excited about our sponsors who help make the Authentic Interviews possible. Click their logos and tell them you saw them at the Authentic Interview.
Executive Sponsors

Photography Sponsor

Registration covers your lunch during the event from Tavern 19 at Independence.
We will hang around afterward to answer more of your questions.