Description
Experience an event like no other in the Richmond Metro Business community. Come and witness, network, learn, and be a part of the next Authentic Interview.
Each month is unique as we interview live an accomplished business leader while you enjoy a terrific lunch from Tavern 19. You will hear personal stories of experiences and learning that has shaped their leadership.
You will walk away with actionable ideas, tips, or tools that can be immediately implemented. Bring a friend so you can learn and experience this unique event together.
THIS MONTH'S INTERVIEW: Shanna Kabatznick
Shanna Kabatznick of FABWOMEN will be in the interview chair.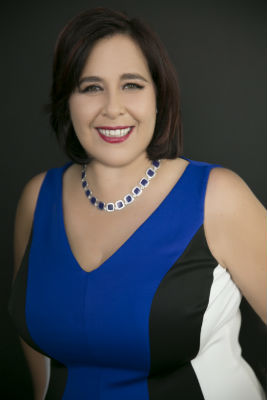 Shanna will be in the hot seat for this month's Authentic Interview. Shanna has an amazing story tell and anyone struggling with obstacles and detours as they develop their leadership will want to hear what Shanna has to say.
Shanna is a connector, speaker, and trainer and the founder and CEO of FABWOMEN. FABWOMEN is a fast growing woman-focused organization that provides purpose filled events.
Bring your questions to the event. Or click here to submit your questions before the event.
Registration covers your lunch during the event from Tavern 19 at Independence.
We will hang around afterward to answer more of your questions.