Description
The Australian Digital Construction & BIM Summit - is AUSTRALIA'S LARGEST EVER EVENT FOR BIM AND DIGITAL CONSTRUCTION! It's completely FREE to attend so why not register yourself now? Your ticket gives you access to not only the Digital Construction and BIM Summit, but the exhibition and featured areas, including dedicated presentations and workshops

Sydney Build Expo 2018 - This market leading two day event is a must attend for: Architects, Developers, Planning Managers, Local and National Government, Contractors, Financiers, Construction Managers, Builders, Tradies plus many more.
Venue: Royal Hall of Industries, 1 DRIVER AVE, MOORE PARK NSW 2021
Click Here for Venue Info & Travel Details
Opening Times: 15+16 March, 9:30am - 5:30pm
Show features:
2 day - Exhibition, Conference & Workshop, Networking Sessions

200+ international exhibitors showcasing the latest projects, developments, investment and opportunities. Get hands on advice form each exhibitor.

Thousands of Attendees

50+ Conference and Workshop sessions - Earn CPD points

60+ high-level speakers.

40+ Industry partners and media partners supporting the show.

Entertainment, live music, networking parties held throughout the event

Free to attend, register now!

Check out: EVENT WEBSITE / PHOTOS FROM 2017 / BOOTH ENQUIRY
Some Of The Workshop Topics Include:
Digital Workflows for Refurb Projects Using BIM

A digital construction revolution

Innovation and Drivers within the Public Sector Implementation of BIM

Keeping Architectural Creativity Alive in a BIM Context

BIM Adoption: Where are we now and where are we heading?

Conference & Workshop Sessions Include: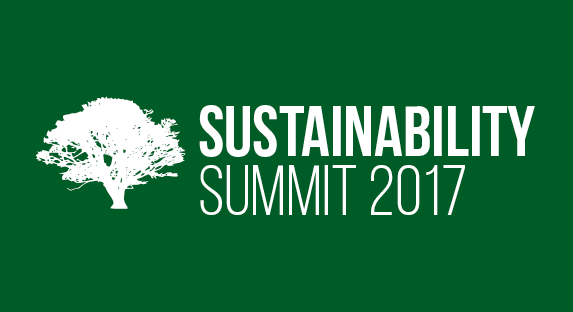 Key Topics to Be Discussed at Sydney Build
Uncovering Opportunities, Investments and Developments in Sydney: 2017 and beyond - The Government State Infrastructure Strategy and planning announcements

Sydney Olympic Park Masterplan 2030 - Future development, Increase in residential and retail in Homebush

Barangaroo – Open tender update, project Innovation, transport, apprenticeship and urban design

Parramatta Road case study - Predicted outlook, future developments, focus on commercial development

Sustainable Sydney - 2030 plans – green, global and connected. An update on the 6 major redevelopment sites. Green Ratings for contractors and developers

Architecture Innovation sessions: Panel Discussions and networking sessions

How to Win Construction Projects - Creating a comprehensive bid package. Understanding the risks involved and keeping ahead of your competition.

UTS Redevelopment case study - The City Campus $1 billion masterplan. How to achieve a 6 star Green Rating. How a vision became a reality (2008-present). Future projects – Building 1,3,4 and 5

Health, Safety and Environment in the Construction Industry - Implementing safety design in the workplace

Women in Construction - Harnessing career opportunities and strategies for women

Project Developers and Contractors: Panel Discussions and networking sessions

Construction Industry Marketing in the 21st Century: Training Workshops

Developers & Government: Panel Discussions and networking sessions


Find out more: www.sydneybuildexpo.com or e-mail marketing@sydneybuildexpo.com


Sydney: +61 (02)8006 7557
Auckland: +64 (9)889 7707