Description
Looking for an educational and fun filled weekend with fellow patients, caregivers and aHUS related professionals?
Then we have a conference for you...we're going to Cambridge/Boston Massachussets, for the next aHUS Foundation Conference. Do you need an "aHUS Hug" from fellow patients/caregivers; or maybe you just want to learn as much about Atypical HUS that you can. Well, this conference is made just for you! The Atypical HUS Foundation is proud to announce the 2018 Cambridge/Boston Conference will be held at the Boston Marriott Cambridge Hotel from September 7 - 9, 2018. This is a great opportunity to find out the latest information about aHUS, but more importantly, it's a great way to connect with others that are dealing with this terrible disease.
Scheduled speakers include:
Kenn

th Lieberman, M.D.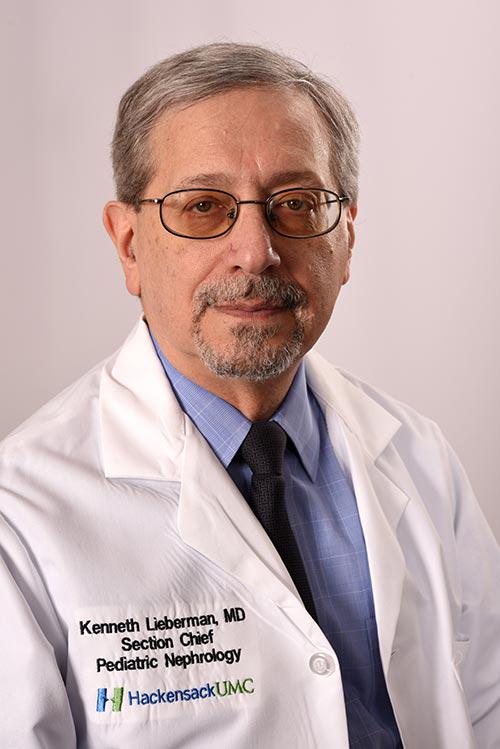 Dr. Kenneth Lieberman is a pediatric nephrologist in Hackensack, New Jersey and is affiliated with multiple hospitals in the area, including Hackensack University Medical Center and Morristown Medical Center. He received his medical degree from Albert Einstein College of Medicine of Yeshiva University and has been in practice for more than 20 years. He has been a frequent speaker at aHUS events over the past several years.
Tara Maga, PhD, Genetics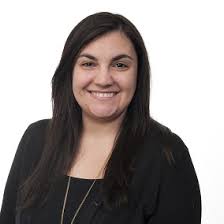 Tara has long been one of our more popular speakers and is excited to meet you all in person in Cambridge. She spent six years at the University of Iowa, where she earned her PhD in genetics. Studying under Dr Richard Smith, aHUS was a critical part of her education. She identified genetic factors that contribute to aHUS and used that information to write her Thesis: "Unraveling the complex genetics of atypical hemolytic uremic syndrome." Genetics is always a hot topic and Tara presents it in a way that's easy to follow.
Jim Romano, Patient Services Inc. (PSI)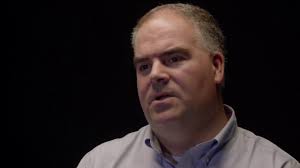 Patient Services, Inc. (PSI) has 25 years of experience helping those living with an expensive chronic illness to afford lifesaving treatment. As Director of Government Relations for PSI, Jim brings to the table a wealth o knowledge on how PSI can help you with copays and other medical related payments.
Representatives from Alexion's One Source
OneSource is a complementary, personalized patient support program offered by Alexion, and tailored to the specific needs of people living with Atypical HUS.
Others to be Announced
Your hotel room, meals, and the conference will be paid by the Foundation. The Foundation will pay for your room charges on Friday, September 7 and Saturday, September 8, 2018, all provided meals and the conference activities providing you attend all the conference sessions, meals and special events. We ask only that each participant pay a nonrefundable $25 registration fee to help us eliminate no-show registrants.
All but one of our conferences have completely sold out, so don't wait, please sign-up today!