Description
Note: your ticket includes - and is the exact price of - the book!

The Last Bookstore is pleased to present a family friendly evening event with Dylan Thuras for his new book The Atlas Obscura Explorer's Guide for the World's Most Adventurous Kid and special guest moderator Michael Stevens. Join us to learn more about obscure places around the world, Los Angeles' hidden gems, and more.

Created by the same team behind Atlas Obscura, the #1 New York Times bestseller that has over 600,000 copies in print in its first year, The Atlas Obscura Explorer's Guide for the World's Most Adventuruos Kid is a thrillingly imaginative expedition to 100 weird-but-true places on earth. And just as compelling is the way the book is structured—hopscotching from country to country not by location but by type of attraction. For example, visit the site of the Tunguska event in Siberia, where a meteor slammed into the earth in 1908—and then skip over to the Yucatan, ground zero for the ancient meteor crash that caused the mass extinction of dinosaurs. Then, while in Mexico, tour the fantastical Naica caves, home to crystals ten times larger than the average person—then, turn the page to Vietnam to a cave so vast you could fly a 747 through it. Illustrated in gorgeous and appropriately evocative full-color art, this book is a passport to a world of hidden possibilities.
Dylan Thuras is the cofounder and creative director of Atlas Obscura, and a coauthor of Atlas Obscura. He lives in Rosendale, New York.
Michael Stevens is the founder of the Vsauce network, which is the largest educational network on the internet. Michael pioneered an online movement that fosters curiosity, creativity, and exploration in learners of all ages. Michael is also the host and producer for the award-winning Vsauce1, the flagship channel of the network, where he uses his expertise to investigate out-of-the-ordinary questions in fun, thought-provoking ways. Michael has collaborated with celebrities and prominent figures from the science community including Sir David Attenborough, Jared Diamond, Chris Pratt, Jack Horner, Adam Savage, Eric Schlosser and James May. Michael has been a guest on Jimmy Kimmel Live, spoken at TEDActive 2013, TEDxVienna 2013, Adweek, VidCon, MIPTV and given keynotes at FanFest India, Singapore, and Australia. He has also hosted episodes of Explorer for National Geographic, America: Unclassified for Travel Channel and appeared on the Science Channel for "Dark Matters" and on CNN for a special about the psychology behind videos going viral. Michael recently debuted his own YouTube Red series Mind Field, which examines the lesser understood questions about human behavior via experiments.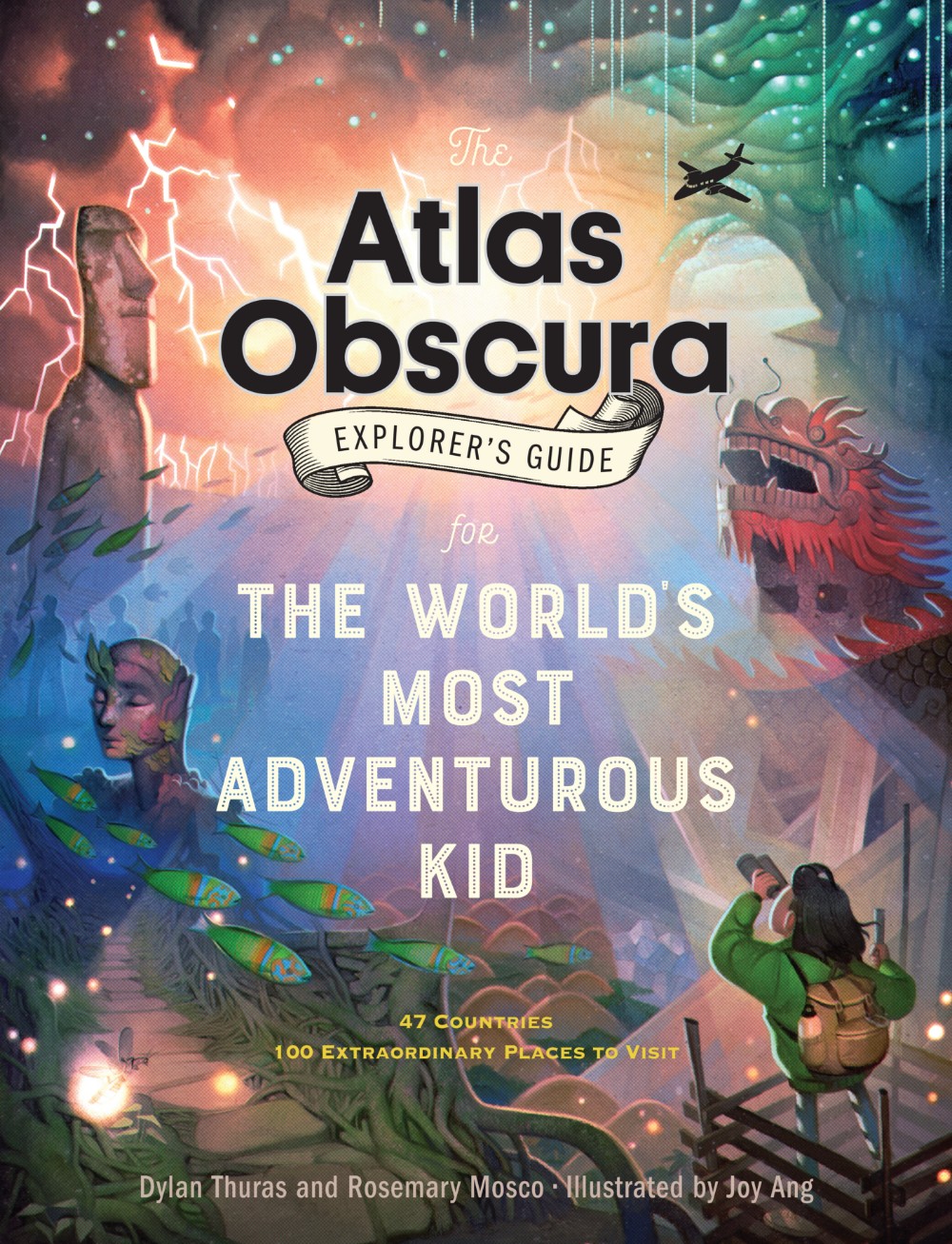 All events are subject to cancellation, so please check back!