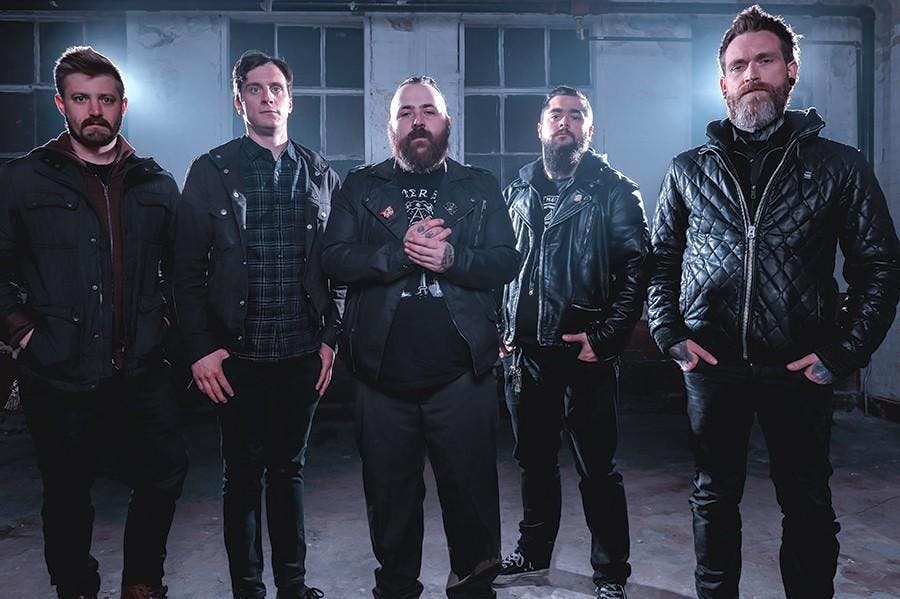 About this Event
Chicago band THE ATLAS MOTH look to their hometown for inspiration in their post-metal experiments. With layers of rumbling guitars and synthesizers, the band takes a more textural approach to metal, creating a maelstrom of heavy riffs and swirling atmospherics that evokes Isis and Pink Floyd in equal measure.
ROYAL THUNDER are a four-piece rock band based out of Atlanta, Georgia that seamlessly blend the elements of heavy classic rock, 90's grunge, and forward-thinking progressive rock. Propelled by the powerfully emotional voice of frontwoman Mlny Parsonz, the guitar heroics of Josh Weaver, and the dynamic drums of Evan Diprima, ROYAL THUNDER have been described by NPR as "a revved-up Southern hard-rock that howls like Led Zeppelin astride a psychedelic unicorn". Hell yea can't wait to take a ride on that.
Brooding with dark and vociferous pain, MIRRORS FOR PYSCHIC WARFARE deliver a commanding force of drone folk. Helmed by Chicago metal legends, SCOTT KELLY of NEUROSIS and metal engineer extraordinaire, SANFORD PARKER, this menacing and beautifully torturous blend of noise is the perfect piece to encapsulate this incredibly heavy bill. 
DA HESH is in the house and behind the decks. BRUCE LAMONT takes a break from his impressive list of musical projects (Bloodiest, Yakuza, Corrections House) to keep the night heavy before and after the inevitable sonic beatdown.