Event Information
Location
The Gathering Spot ATL
384 Northyards Boulevard Northwest
Atlanta, GA 30313
Ladies, you're invited to come out for a fun, motivational evening focused on the awareness and treatment of uterine fibroids.
About this event
The Atlanta Fibroid Center is hosting a Free Inspirational Women's Health Reception. The evening will be full of surprises and motivation by Dr. Lipman and his Team. Porsha Williams, Star of the Real Housewives of Atlanta will be Our Special Guest. She will empower attendees by sharing the story of her fibroid journey and how Dr. Lipman helped end her suffering with uterine fibroids.
This Is A Ladies Only Event. You must individually RSVP to attend and enjoy a Spectacular night of networking!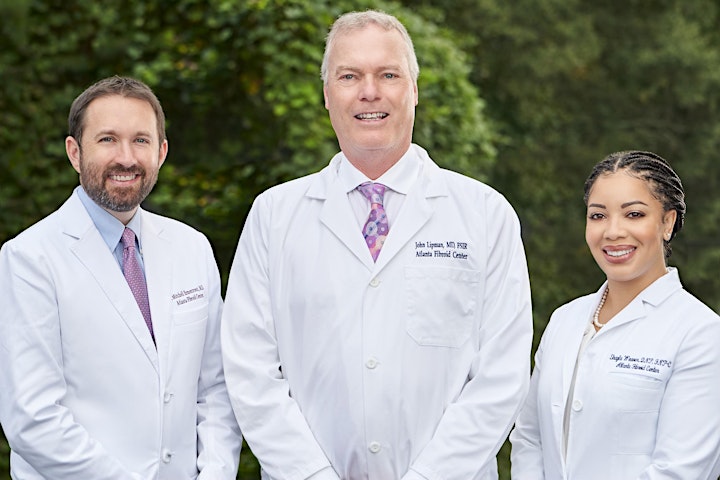 Dr. John Lipman is a Board-Certified Interventional Radiologist and renowned authority in the non-surgical treatment of uterine fibroids. Dr. Lipman's mission is to relieve the detrimental suffering of the 80% of women affected by uterine fibroids. His goal is to alleviate the high amount of unnecessary hysterectomies performed in the United States.
He received his Masters and Medical degrees from Georgetown University School of Medicine in 1985. He completed a residency in Diagnostic Radiology at Brigham & Women's Hospital, Harvard Medical School, and then did a fellowship in Vascular & Interventional Radiology at Yale-New Haven Hospital, Yale University School of Medicine.
Dr. Lipman is the Founder & Medical Director of the Atlanta Fibroid Center; a state-of-the-art medical facility that specializes in the nonsurgical treatment of uterine fibroids and has cared for women from throughout the world. His academic appointment is as an Adjunct Clinical Assistant Professor in the Department of Obstetrics & Gynecology at Morehouse School of Medicine.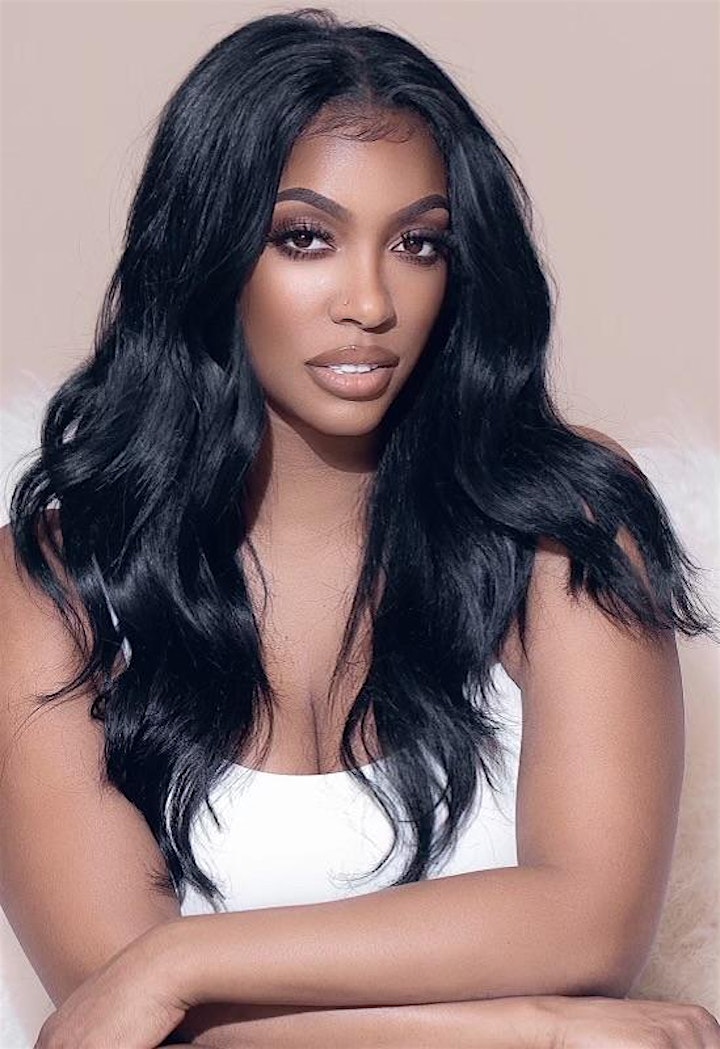 Our special guest will be the multi-talented Porsha Williams, a Star of the hit reality show The Real Housewives of Atlanta on Bravo. Porsha Williams is also the Star of Porsha Family Matters on Bravo and has co-hosted the nationally syndicated talk show Dish Nation.
Porsha will inspire you to learn more about fibroids and share how fibroid disease has impacted her life. By helping to raise awareness of uterine fibroids, she hopes to empower women to seek treatment and improve their reproductive health.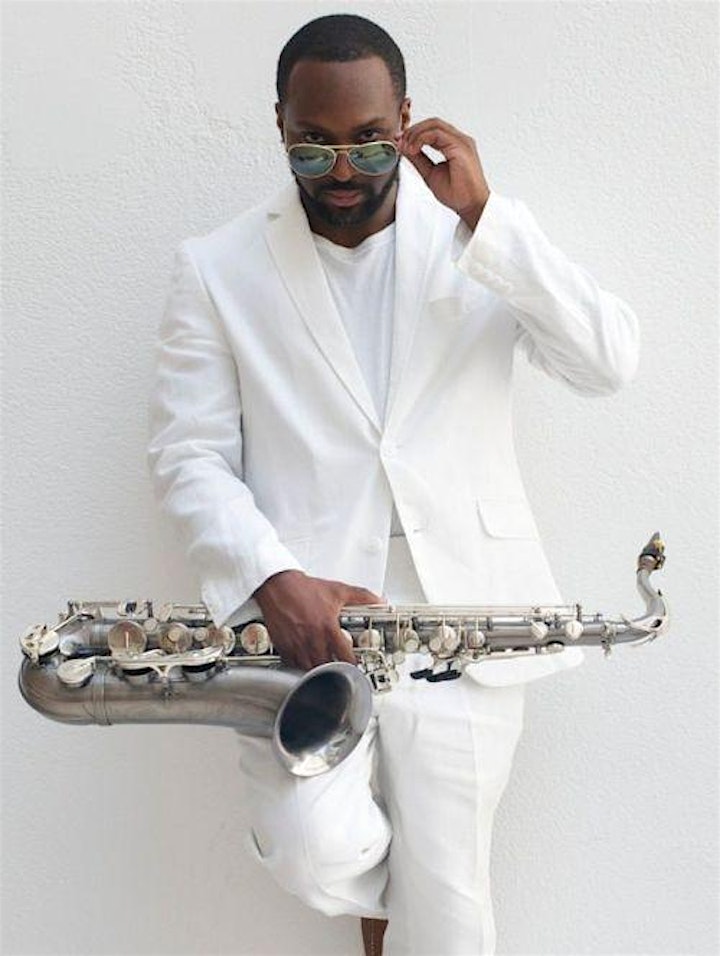 Performing Live! Saxophonist Ryan Kilgore and his Jazz Band.
Ryan Kilgore is one of the best contemporary and charismatic saxophonists in recent history. As a native of Atlanta, Georgia, and alumni of Clark Atlanta University, he has been playing the soulful sounds of the saxophone since age 10. Ryan is as much of an entertainer as he is a musician. He has been wowing live audiences for several years as he accompanies renowned artists such as Stevie Wonder and legendary producers/writers Jimmy Jam and Terry Lewis.
Ladies, You Are In For A Treat!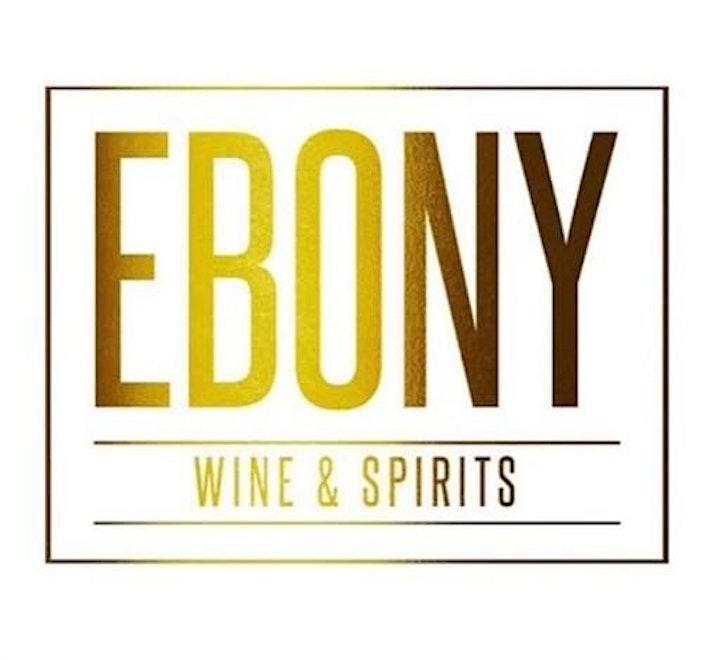 Atlanta, Georgia, let's welcome Ebony Wine & Spirits, traveling from Charlotte, North Carolina to delight your palate! Join us to Sip & Savor their delectable wines.
Hors d'oeuvres will be served.
Powered By HauteLantaPR / Haute ATL PR
Date and time
Location
The Gathering Spot ATL
384 Northyards Boulevard Northwest
Atlanta, GA 30313