THE ATL SUMMER JAM CONCERT #SUMMERJAM #AUMARADIO #AUMA

Sunday, July 16, 2017 at 3:00 PM

-

Monday, July 17, 2017 at 8:00 PM (EDT)
Event Details
THE 2017
2nd ANNUAL
ATLANTA SUMMER JAM
CONCERT
JULY 16, 2017
4255 WILL LEE ROAD COLLEGE PARK GA 30349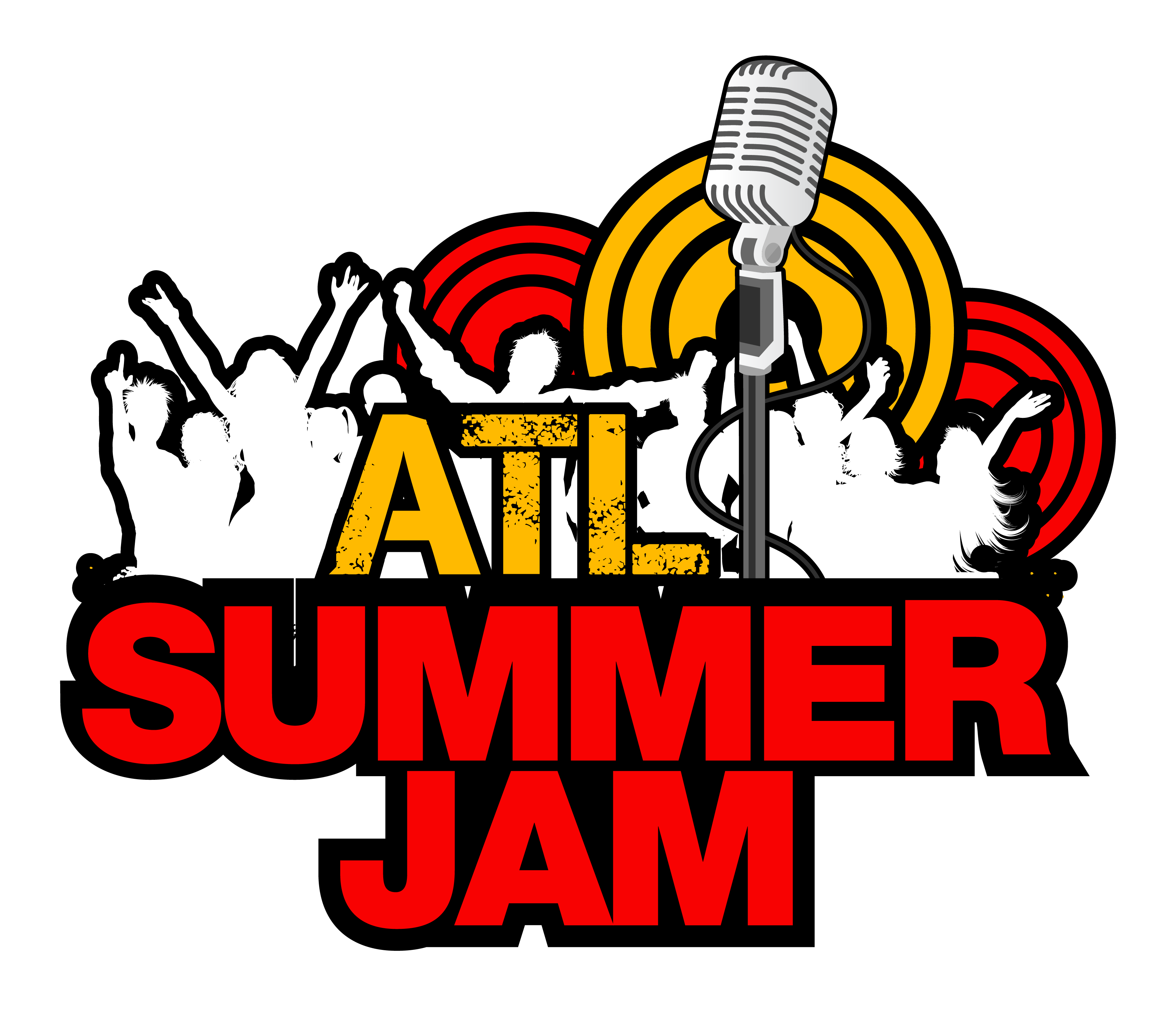 The 2017 Atlanta Summer Jam is the hottest concert in the Park!  The biggest Underground Takeover!!! This epic event will be held Saturday, July 16, 2017 in the Southside of AtlantaGA. Hosted by Welcome All Park 4255 Will Lee Rd College Park GA, 30349: Remember this is a family friendly event with exclusive experiences including S.T.A.R.S Kids Carnival, Car show, and much more.  So make sure you mark your calendars for the Concert of the year!
THE 2017
7th ANNUAL
ATLANTA UNDERGROUND
MUSIC AWARDS
THE AWARD SHOW IS CANCEL THIS YEAR SORRY!
2017 A.U.M.A FAQ's
If you have general questions about the Atlanta Underground Music Awards (A.U.M.A), find answers below.  Information is provided regarding the nomination and show processes, sponsorships, volunteering and how you can get involved with the Awards Show.
FACTS ABOUT THE A.U.M.A 
The Atlanta Underground Music Awards (A.U.M.A) is a Not for Profit 501 (c) 3

Organization

, and mostly rely on support and donations from sponsors the serving community. 100% of all contributions are spent on things like our service project, scholarship, programs, awards, webite, promotions and venue, etc.
The A.U.M.A is run and operated by 100% Volunteers who work in the Music Industry. They have given their free time to help plan and promote the A.U.M.A.
The A.U.M.A caters to the unsigned overlooked.
The A.U.M.A is not affiliated with any other corporation or government entity. The A.U.M.A is a network of people trying to promote change in the Georgia Music scene.
The A.U.M.A was created by Founder & CEO Katrina K-Rock Moore who currently oversees every portion of the show to ensure its survival.
This year A.U.M.A partners is COMBIND MAGAZINE
The 2017 A.U.M.A will be recorded and Broadcast Live By TBA, check your local cable channel for time and date.
There are three (8) different sponsorship packages and title Sponsor that are currently available for this event, from as little as $250 to 10,000. Individual or combination of opportunities can be tailored to suit you in order to maximize your involvement as a sponsor.  Please contact contacting us  
Q: What are the benefits for partners and sponsors?
A: As a sponsor, investors or strategic partner, your company or foundation will be exposed to industry VIPs and celebrities, while your brand will reach a coveted consumer demographic. Additionally, the A.U.M.A will be broadcast online via USTREAM, which will expose your brand to potentially millions of viewers worldwide. For more information, please contact our Sponsor Team at: contacting us  
Q: How do I become a sponsor?
A: If you are interested in becoming a sponsor, please contact Katrina Moore A.U.M.A President by contacting us  for more information. The A.U.M.A is always looking for sponsorship or donation dollars, as this is what makes our organization operational.
Q: How can my company/brand be a part of the A.U.M.A? 
A: Industry and company entities can participate via sponsorship and/or strategic partnership. We welcome all interested parties to contact our sponsorship team directly at: contacting us  
VOLUNTEER & INTERN OPPORTUNITY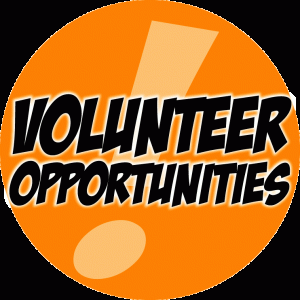 Q: How can I participate?
A: Planning for the 2017 A.U.M.A is already underway. Submissions are currently being accepted.  Special note: Those who submitted music for consideration for the 2017 Awards Show will automatically be considered for the 2017 Show.  There will be no need to submit your music a second time - unless you wish to revise and update your submission. 
Q: How can I help with the award show or events the A.U.M.A is having?
A: The A.U.M.A is always looking for assistance for all our events as well as for the award show. You can either call the office at 678.667.AUMA or by contacting us.
Q: How can I participate in the 2017 Awards? 
A: Follow us on Twitter and like us on Facebook, where we will be chatting, tweeting and sharing all of our extensive coverage. See you there! 
VENDORS & EXHIBITORS
Q: Will their be Vendors & Exhibitors opportunity,
A: Yes! Please email contacting us or call us for package.
If you cannot find an answer for your question on our Q&A section feel free to contacting us. We will reply with an answer.
Have questions about THE ATL SUMMER JAM CONCERT #SUMMERJAM #AUMARADIO #AUMA?
Contact AUMA RADIO
When & Where

4255 Will Lee Rd

College Park
GA 30349


Sunday, July 16, 2017 at 3:00 PM

-

Monday, July 17, 2017 at 8:00 PM (EDT)
Add to my calendar
THE ATL SUMMER JAM CONCERT #SUMMERJAM #AUMARADIO #AUMA