About this Event
DOORS: 7:00 PM, SHOW: 8:00 PM
AGE RESTRICTIONS: 21+
GENERAL ADMISSION, LIMITED SEATING
Important Notice: All tickets are nonrefundable and nontransferable with the exception of event cancellation. Support acts are subject to change
----------------------------
About The Ataris:
Honest rock n' roll, played loud, recorded to analog tape.
Founded in 1996.
Twenty years later still going strong, traveling the world doing what we love. On our own terms.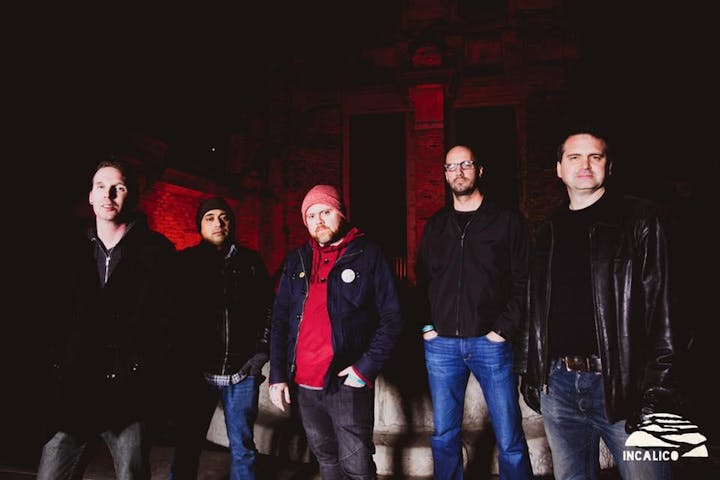 About InCalico:
If doves are five old friends coming to grips with being in their thirties/forties and crying is a clinging to never letting teenage dreams vanish and a tribute to 90's Sub Pop, Touch and Go, or 120 Minutes videos, then this is what it sounds like when doves cry.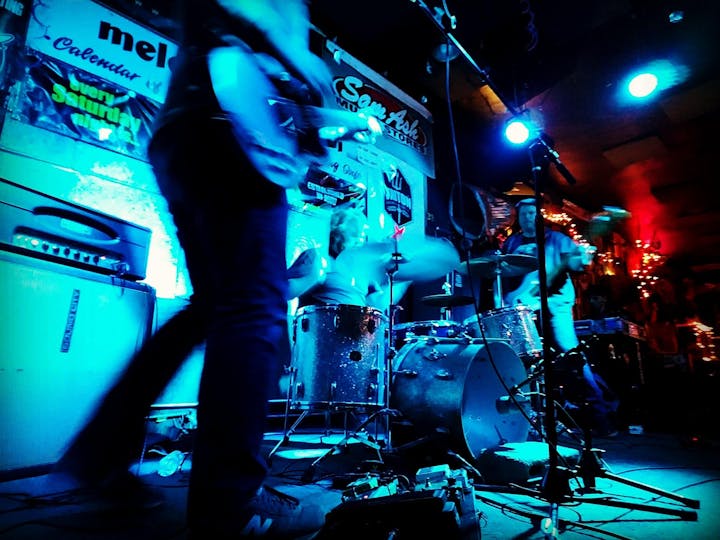 About Maravich:
Schooled in the DIY hardcore/punk culture of the 90s, but flavored with the spacey heavy riffs of bands like Hum, Sunny Day Real Estate and Local H, Maravich have been a long running piece of the Indianapolis independent music scene. A three piece, Maravich feature heavy guitars and huge drums battling it out over anthemic melodies. They have released a number of DIY EPs and released their first full length LP "When Am I Now" in 2018.
Performers
Date and Time
Location
Refund Policy