About this Event
Habari!
You are now entering the Ashanti Gumbo Vortex...
On February 22nd 2020, as a community, we will harness the cooperative energy of the number 2, to anchor in innovation, solutions, and breakthoughs.
During this ecstaic expereince, all cell phones are surrendered and total presence is held while we sing, dance, chant, and affirm a new wave of energy for the collective consciousness.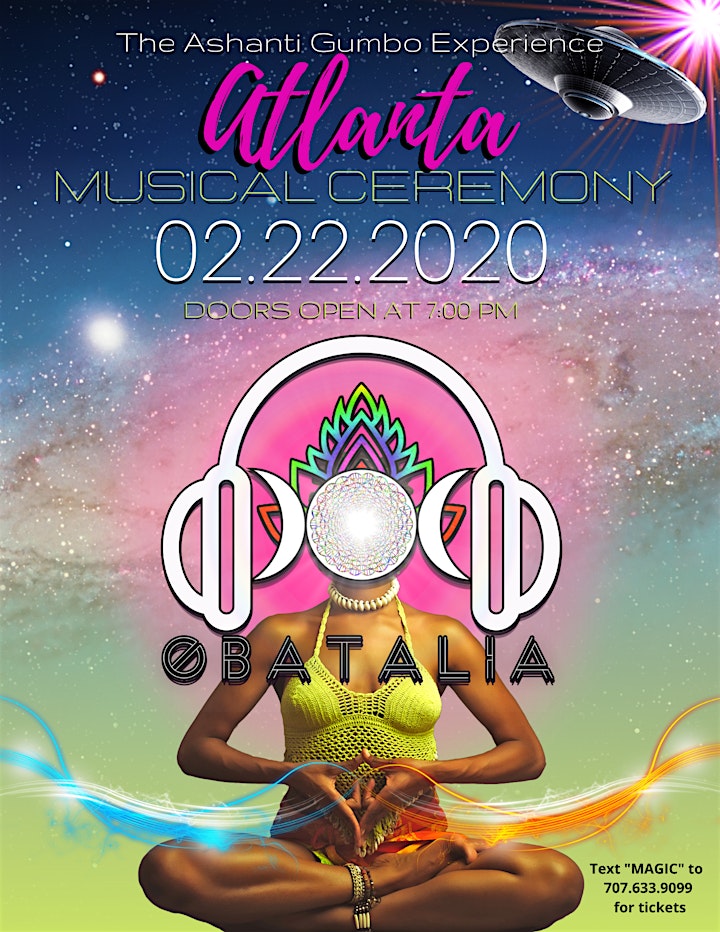 I N T E N T
Our intention is to utilize the medium of music to connect with our ancestors, pray, affirm, and visualize for ourselves, our communities, and the world at large.
While this experience is sure to be a source of entertainment, it is most decidedly a collective S P I R I T U A L gardening practice.