About this Event
7PM- Doors Open
8PM- Whitacre
9PM- The Artisinals
The Artisanals - "Drag"
On the road is where The Artisanals feel most at home. Following the cues of the universe, Johnny, Clay, Eric, and Josh are crisscrossing the country in their trusty Miravanti, crashing on couches of friends and recent strangers, loading in and out of clubs and venues, and bringing their explosive live show to stages of all sizes. They are missionaries of rock n' roll; performing The Artisanals gospel and turning on fans each night. This is the sound of the road; of heartache and good times; of an old classic and a new favorite. This is The Artisanals.
With a quarter of a million streams on Spotify, sold out shows with Mt. Joy, Susto and Birdtalker in 2018 and 100+ other performances under their belt, Whitacre is a group blurring the lines of folk, indie rock and bluegrass music. Their brand of folk-rock combines thought-provoking lyrics and high-energy live performances that led to tours with Family and Friends, Wilderado and Wild Rivers. Whitacre recently partnered with producer, Joe Richmond (of Tennis, Churchill) on a 5 song EP 'Within The Mountains' Shadows' that was released at a sold out headline show in Denver, Colorado.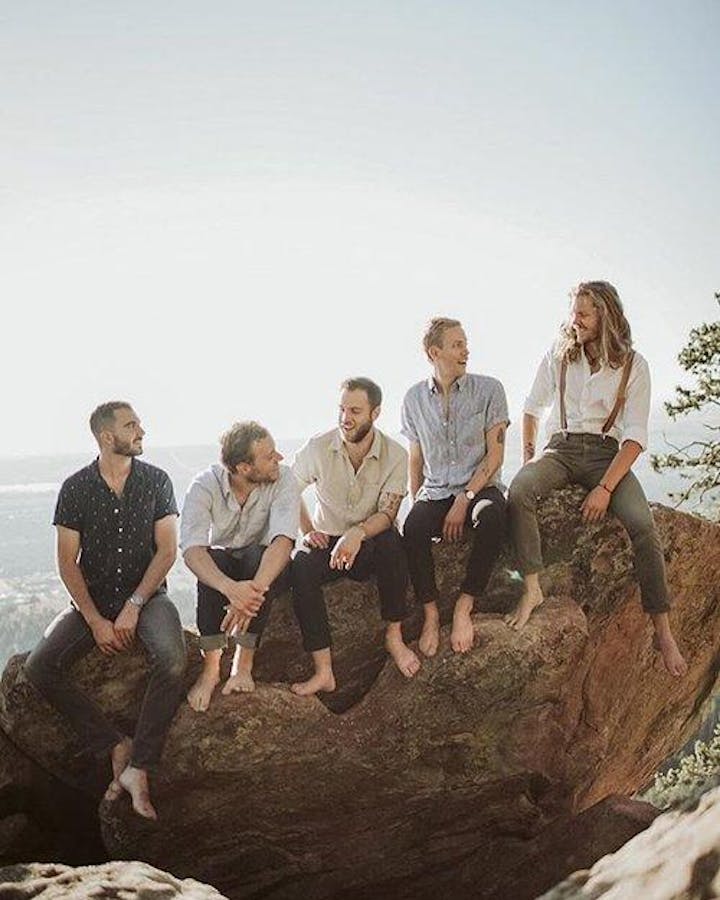 Performers
Date and Time
Location
Refund Policy