The Art & Science of Raising Capital Like A Pro For Your Business
Description
Ever wanted to scale your real estate business by attracting more investors?
Don't know how to build credibility from scratch?
Well, you're invited to join the our 1-day Live Workshop in Los Angeles with hosts Reed Goossens & Bryce Robertson, The Real Estate Mates, Authors of the new book "10,000 Miles to the American Dream"!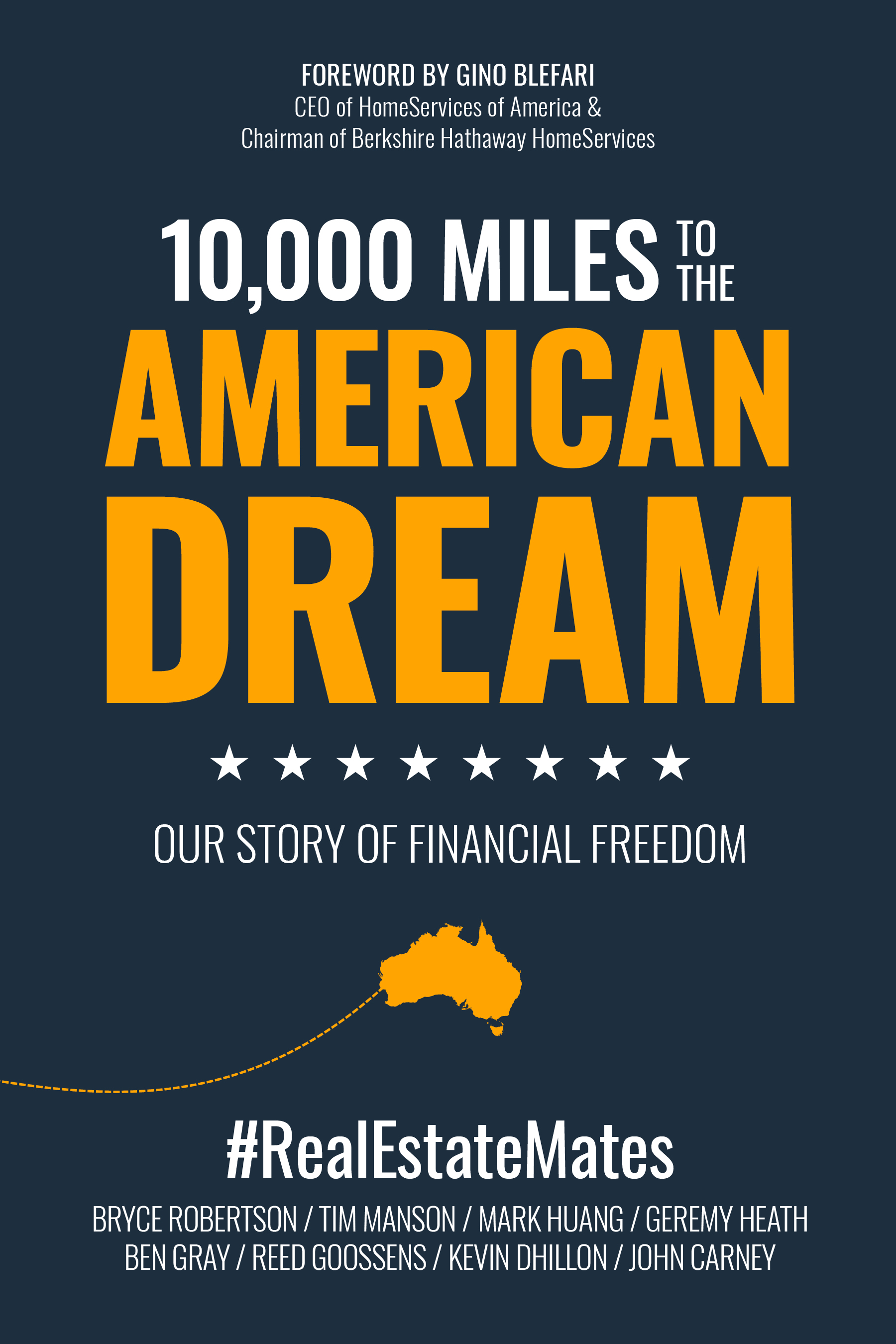 Learn the Art & Science of Raising Capital Like a Pro!

Using Real Estate Syndication to create Long Term Wealth!

Saturday February 1, 2020 – 8:30 AM to 5:30 PM

BlankSpaces @ 9415 Culver Blvd, Culver City, CA 90232

Highlights of what we will cover:
• The power and fundamentals of real estate syndication
• Raising equity from friends and family
• How to successfully brand yourself in order to get more deals done!
• Raising Capital like a PRO! – The 6P Rule
• How to start investing in commercial real estate
• Your personalized capital raising business / action plan!

PLUS! BONUS Networking Session afterwards!!!!

All Attendees get a copy of our new book "10,000 Miles to the American Dream".

Seating is limited and due to popular demand, payment is required to lock in your position…

Register here: Bryce@RealEstateMates.com
to secure your tickets now! Or contact us through our website: http://realestatemates.com/contact-us/

$97 per person on the day.
$69 per person early bird - register before Jan 15th by emailing Bryce@RealEstateMates.com