The Art & Science of Feminine Energy: Group Coaching Intensive Strategies and Scripts to Become a Confident Dater who is Happy, At Peace and Free.

Sunday, November 21, 2010 from 5:30 PM to 7:30 PM (PST)
Event Details
If You Are Tired of Guessing What it Looks Looks Like to "Be in Your Feminine," and Want to Know HOW to do it to Get More Dates...This Tele-Intensive is For You!
Introducing a BRAND NEW Dating With Dignity Program:
The Art & Science of Feminine Energy:  Strategies and Scripts to Become a Confident Dater who is Happy, At Peace and Free.
To be successful at anything you do, you know what it takes.  You have to learn new skills, improve, practice, take action, and get seriously committed to becoming the BEST!.  And, when something isn't working, you are not afraid to DIG into uncover exactly what is holding you back.  That's why you have what you have in all the other areas of your life.
Imagine if you could actually take the concept, "Be in your Feminine" and put it into action by learning practical skills of being FEMININE, the EXACT words to say that exude femininity and hotness (some say this is my specialty!) and understand key concepts that can catapult you into experiencing dating in a new way so that nobody ever accuses you of being aloof, tough or edgy AGAIN?
Imagine what it would feel like to finally understand what you are doing--both consciously and unconsciously--that is holding you back from being in the partnership you dream of.
Imagine what your life will look like when you understand how to be open, vulnerable AND empowered, without having to give up your dignity, independence or control.
Imagine how confident and secure you'll feel when you have a personalized and rock solid action plan and strategy to get you through the holidays feeling ON-FIRE, happy and confident, and able to attract someone who is looking for the same thing as you--partnership, respect, love and trust...
What kind of man will love and adore you?
What kind of woman will you be once you are free from the hurt and pain of the past and adopt a NEW way to let someone in without being dominated by fear?
What clarity will you have once you discover why it has not happened and what you need to change to get a different result?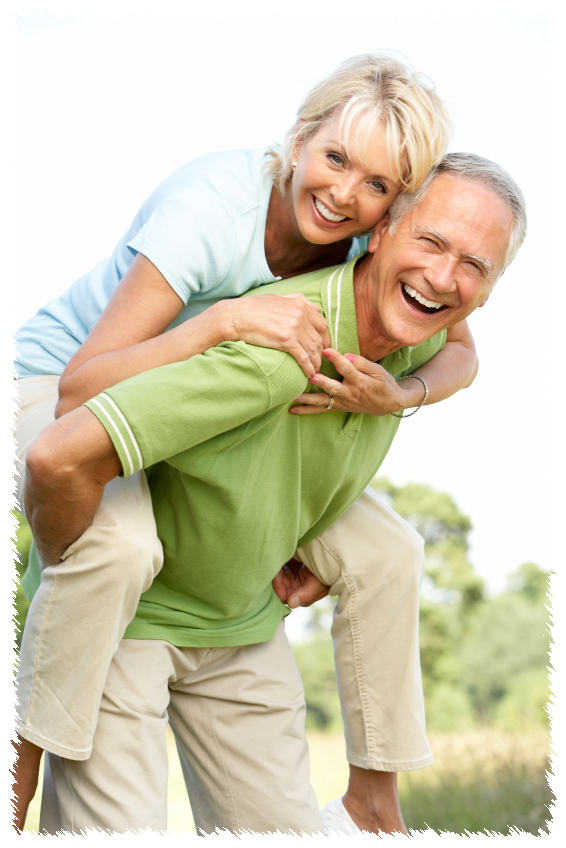 I want to share with you my FEMPowerment Formula that has resulted in a plethora of dates with QUALITY men, long-term relationships, and even marriage for my clients.
Are you ready?
To start getting the results you deserve and desire in your relationships, you must do these two things:
1.  Understand exactly why you are not achieving the results you want, so that men begin to perceive you differently which will not just lead to 2nd and 3rd dates, but long-lasting partnerships.
2.  Use both verbal and body language to BE in your feminine so that men understand that even though your life rocks, you still want and need a man to be part of it.
3.  Learn how to date with intention, set firm boundaries, articulate your expectations without being a "bitch," and tell men exactly what you want exuding FEMININITY--the stuff that is usually the opposite of what we do when dating.
Introducing My 2nd Date and Relationship Coaching Tele-Intensive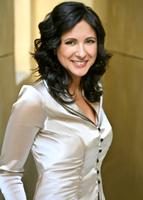 Sunday, November 21 
5:30-7:30PM
ONLY 10 SPOTS AVAILABLE
After this powerful session, you will walk away with:
1.  A clear understanding of what conscious and unconscious thoughts, feelings, beliefs and actions typically cause men to run for the hills that come from a place of MASCULINE, and an introduction to strategies to change it up so that you can tap into your FEMININE allure and power.
2.  A clear and powerful introduction to the POWER of FEMININE LANGUAGE -- a skill that will keep you on track, save time and disappointment, and never having to settle for "good enough" again.
3.  Understanding and Mastery of my Dating With Dignity "No Combat Communication" system--including scripts you can use immediately that will enable you to always get your needs met, stop playing games, and ensure that men perceive you as serious girlfriend material.  What's more, using this system you can be sure the men in your life will be telling their friends how cool you are, and possibly even that you could be the one.
Imagine the kind of results you'll experience when you step into your FEMININE energy and MASTER the Art of FEMPowerment to be confident, happy, at peace and FREE!
Listen to what my clients have to say about the results they're enjoying...
"I didn't think coaching was for me.

 A therapist, that's what I thought would do the trick. 

After my first session with Marni, I felt different, I felt empowered.

 As the risk of sounding dramatic, Marni changed my life.  I stopped blaming and became responsible for creating the life I love.  I have never been happier, moved past my big break up, and am dating amazing men.  My career is taking off.  I could not have done it without Marni's insight and tools."  -- Aryn, San Dimas, CA
"...Upon applying the approaches and techniques Marni taught, I saw immediate results. Right afterwards I met a wonderful man whom I am still dating! Suddenly, I was in control--

he called when he said he would, and pursued me--it was all so incredibly easy!

 I am letting him drive for once! It felt like I was finally showing my authentic self, being completely honest about what I wanted without fear and telling him upfront--not just the mask of toughness, neediness or anxiety. Marni coached me through it and I am so glad I had her along the way. 

There is nothing better than knowing I am being my best self, and attracting amazing men as a result!

 Using Marni's tools, I am now able to show men who I am without being afraid, and they love being around me! 

I would recommend Marni to anyone looking for love."

"


- Teri, Toronto, CANADA

"After not dating for many, many years, and wondering if I could ever experience love again, I began to work with Marni.  Within weeks I began to experience new hope, get clear on what I was looking for, and understand how to play the dating game without having to play games at all.  She helped me get online, and within one month met the woman who is now my wife.  I never knew I could be this happy again."

- Don, Scottsdale, Arizona

"After a bitter divorce and making the mistakes that many men and women in their 40s make who have been desperately hurt in the past, I turned to Marni to pull me out of a deep hole.  I did everything she asked, worked hard and took her process seriously. I discovered what I want, how to communicate effectively, and learned how to have fun dating. Within one month of getting on Match.com I met an incredible woman and we are engaged to be married in 2011.  If you are ready to get intentional regarding dating and relationships, work with Marni.  There is no other date coach who does it with such honesty, compassion and structure.  -- Juan, Los Angeles
Don't miss out!
I'm only taking 10 women at my Moonlight Date and Relationship Training Intensive.
Normally, the investment to get intensive coaching $1200.
Don't miss YOUR chance to work with me for only $149
Don't spend the rest of the year spinning your wheels, or feeling frustrated, isolated and paralyzed.
Get the hands on, results-driven results you desire and deserve.
Together, let's create your personalized step by step action plan so you can step into your FEMPower and magnetize the partnership you desire.
What are you waiting for?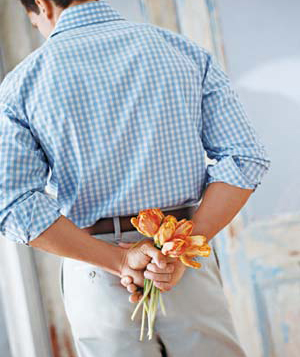 Yes!  Marni save me a spot at your Date and Relationship Tele-Intensive on Sunday, November 21 from 5:30-7:30PM!
Have questions about The Art & Science of Feminine Energy: Group Coaching Intensive Strategies and Scripts to Become a Confident Dater who is Happy, At Peace and Free.?
Contact Dating With Dignity
Organizer
Dating With Dignity
Marni Battista is a Dating and Relationship Expert, and the founder of Dating With Dignity, a premier coaching company in Los Angeles.
Dating With Dignity is dedicated to helping men and women of all ages create successful, fulfilling relationships by creating self-love and awareness, and taking responsibility for thoughts, feelings and actions.