The Art of Your Story: A Showcase Hosted By Marilyn Shannon, Lois LeSavoy and Alice Osborn

Saturday, June 17, 2017 from 5:00 PM to 7:00 PM (EDT)
Event Details
 The Art of your Story:
A Showcase 
As  Iyanla Vanzant says,
"When you stand and share your story in an empowering way, your story will heal you and your story will heal somebody else."
On Sat, June 17th from 5-7 p.m. at the Center For Excellence in Raleigh, Alice Osborn, Lois Savoy and Marilyn Shannon host an evening of magic:  "The Art Of Your Story – A Showcase"
Featuring:  
Visual artist, Eric McRay, singer/songwriter/poet
Alice Osborn, singer/songwriter/poet
--AND--
William D. Burton, blues and soul musician
three extraordinary artists who can't wait to share their stories through art and music.
We also invite you to come and share YOUR story through music, art, poetry, written word, and extraneous dialogue.
These stories can be about your journey, who or what has impacted you the most throughout your life and why,  etc. 
Everyone will have 3-4 minutes to share
This free event is open to the public! Everyone is welcome to this "night to remember."
"Tell me the facts and I'll learn. Tell me the truth and I'll believe. But tell me a story and it will live in heart forever." – Native American Proverb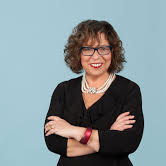 ABOUT MARILYN SHANNON
Marilyn Shannon is a devout optimist. As an author, mediator, coach, speaker, online TV host and Founder of Women's Power Networking Marilyn believes by taking a little time to listen, share, and understand we will live in peace. Marilyn has released her first book "In Just One Afternoon - Listening into the Hearts of Men" and is now releasing "In Just One Afternoon - Listening into the Hearts of Twins" a compilation of stories dedicated to her mother and aunt identical twins at 91 are rocking it. Marilyn taught special education, owned a furniture store, was a marketing representative, holds a degree in Communications and Public Speaking, is a wife, mother of five, and grandma to Landon, Liev and Nolan. To learn more about Marilyn go to www.marilynshannon.com.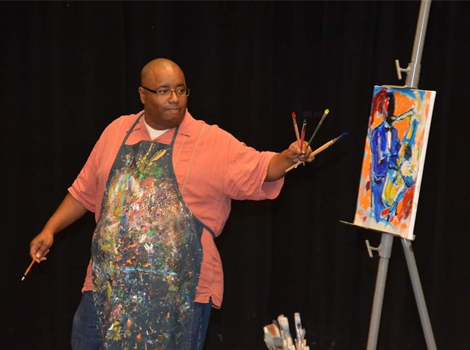 ABOUT ERIC MCKRAY

North Carolina art enthusiasts don't have to look far to follow the indelible footprint of Raleigh artist Eric McRay. Whether by brush and pallet, education and mentorship, or advocacy and philanthropy, McRay is a maestro of art who orchestrates his art-centered entrepreneurial vision with ease and precision.  McRay's voice continues to grace broadcast airwaves, print publications and online portals, offering a charismatic, down-to-earth realism about life, art and business that has garnered him recognition among "Artists to Watch" in The (Raleigh) News & Observer, and lauded him the subject of feature stories in Our State Magazine, Fortune Small Business, Southern Living and Art Business News. Joining private McRay collectors from local, national and international corners of the globe are: the American Tobacco Campus, Duke University Medical Center, Duke Health Raleigh Hospital, Western Wake Hospital, SAS Institute, N.C. Central University Art Museum, UNC-Chapel Hill, and N.C. State University. McRay's work also was displayed in the U.S. Embassy in Copenhagen as part of the Art in Embassies Program.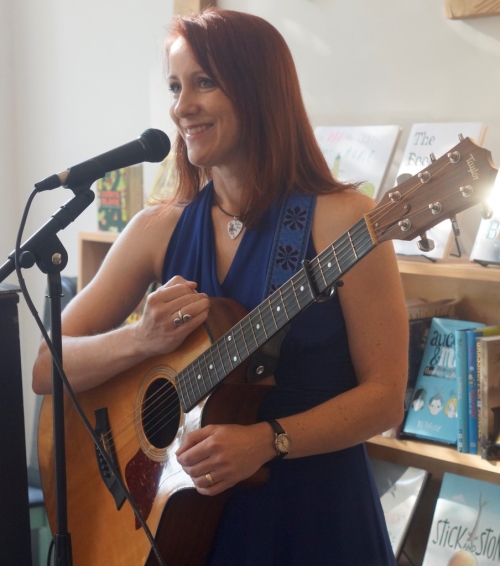 ABOUT ALICE OSBORN
Alice Osborn's past educational and work experience is unusually varied, and it now feeds her work as a poet, speaker and popular writing coach. In the past decade, Alice has taught classes and writing workshops to thousands of aspiring authors of nearly all ages from 9 to 90 both around the corner and internationally. Heroes without Capes is her most recent collection of poetry; previous collections are After the Steaming Stops and Unfinished Projects. Alice is also the editor of the anthologies Tattoos and Creatures of Habitat, both from Main Street Rag. A North Carolina Writers' Network board member and a Pushcart Prize nominee, her work has appeared in the News and Observer, The Broad River Review, The Pedestal Magazine, Soundings Review and in numerous journals and anthologies. When she's not editing or writing, Alice is an Irish dancer who plays guitar and violin. She lives in Raleigh, North Carolina, with her husband, two children and four very messy and loud birds.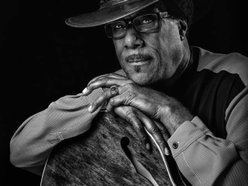 ABOUT WILLIAM D. BURTON
Rev William D. Burton was born in Los Angeles California in 1944! His military parents took him around the world! From ages 4-7 William was a Pentecostal Minister standing on chairs behind pulpits because he was too short to be seen otherwise.  William remembers that he also sold songbooks at intermission written and published by his grandmother Jessie Lee Harris for $.25 cents each! He remembers his missionary grandmother going into a print shop near Bryant, or Calvert Texas, going behind the counter and helping the owner set type for the Gospel Songbooks which published and sold! It was only later that he realized that those who set type by hand had to spell each word in the sentence backwards for the printing to come out right! He later thought, how intelligent was she to do this by hand in 1949 or 1950.  William is also considered one of the foremost trainers in retarding the aging process and performance enhancement for both performing artist and athletes!  
ABOUT LOIS LESAVOY 
Lois is a creative entrepreneur, business mentor. 
Through her "keep in touch system"  mentors others to be the best they can be financially. 
LOIS IS A SPIRITED CONVERSATIONIST AND A WISE FRIEND!
We look forward to seeing you soon!  Bring your friends and family
Have questions about The Art of Your Story: A Showcase Hosted By Marilyn Shannon, Lois LeSavoy and Alice Osborn ?
Contact Marilyn Shannon
When & Where

Center for Excellence
3803B Computer Dr #106
North Hills at North Hills Professional Park
Raleigh, NC 27609


Saturday, June 17, 2017 from 5:00 PM to 7:00 PM (EDT)
Add to my calendar
Organizer
Marilyn Shannon
#1 Best-Selling Amazon.com Author, Listening Expert and Personal Freedom Coach
The Art of Your Story: A Showcase Hosted By Marilyn Shannon, Lois LeSavoy and Alice Osborn