The Art of Yoga - Gentle Practise for Sunday Mornings
About this Event
Sunday morning gentle yoga practise to wake up the body and enjoy our selves!
Welcome to Amazing Yoga with Aliya! This class is ideal for beginners, novices and people who want a chilled yoga practise on a Sunday morning.
What is CBD Yoga?
A fully optional way to blend the health benefits of CBD oils with yoga in a safe and comfortable way. You are welcome to try a drop or two of my CBD oil at the start or end of the class. The style of yoga is a mix between hatha, ashtanga, yin and laughing yoga.
DETAILS:
WHERE: Parque Garcia Lorca, meeting point 10 minutes before the class at the entrance closest to Calle Mendoza.
COST: The class is €5 - if you would like to donate to my work I can send you a PayPal link or accept cash. If you would like to buy my oils you can use this link: https://www.geniushempcbd.com/?ruid=xfo7
WHEN: The class will be from 10.00 for 60 minutes.
Bring a matt or a towel and water. Wear comfortable stretchy clothes.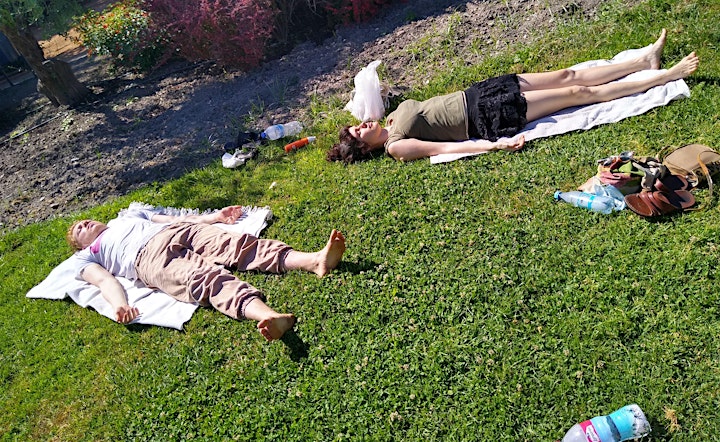 Your body is the home for your spirit, let us make it a nice place to live.
Namaste!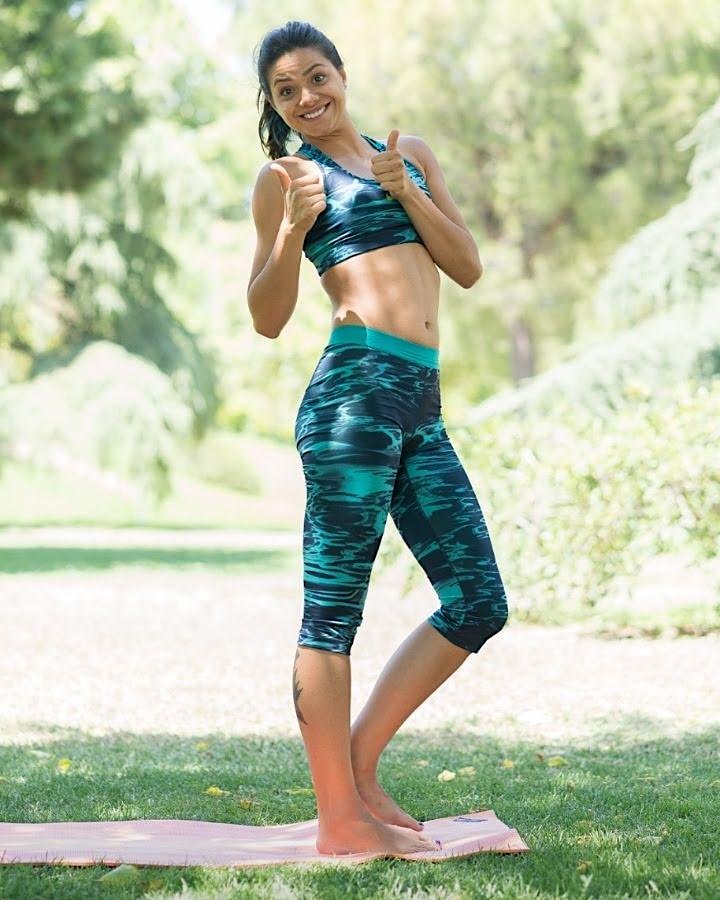 WHO IS TEACHING? - Aliya Ali
I am a 200 hour qualified Yoga tutor from London. I moved to Spain in May 2019 and was teaching classes in Madrid until I moved to Granada in March 2020. I specialise in blending yoga and meditation, laughter and art so that the exercises are fun and enjoyable. I have full insurance so you will be in safe hands.
If you would like to see what my style of teaching is like, you can watch my YouTube videos here: https://youtu.be/Mw7j40MhCIM (Please subscribe and give the video a thumbs up! It really helps me!)
I teach private classes online and in person. Send me an email if you would like a free 30 minute consultation - freshstartyoga@gmail.com or you can contact me through my Facebook page here: https://www.facebook.com/AmazingAliya/
(Please follow and share the page, it really helps me out!)