Description
Master Touch Artist Versandra Kennebrew has taught touch as art since 2005. Couples Ministries, Marriage Retreats and private classes across the country have been her platform for exposing the malady "touch deprivation," aka "touch hunger," and how it is affecting our society. Her virtual class and soon to debut tv series "Touch Me" will expand the conversation around the prevention of touch deprivation and offer practical solutions.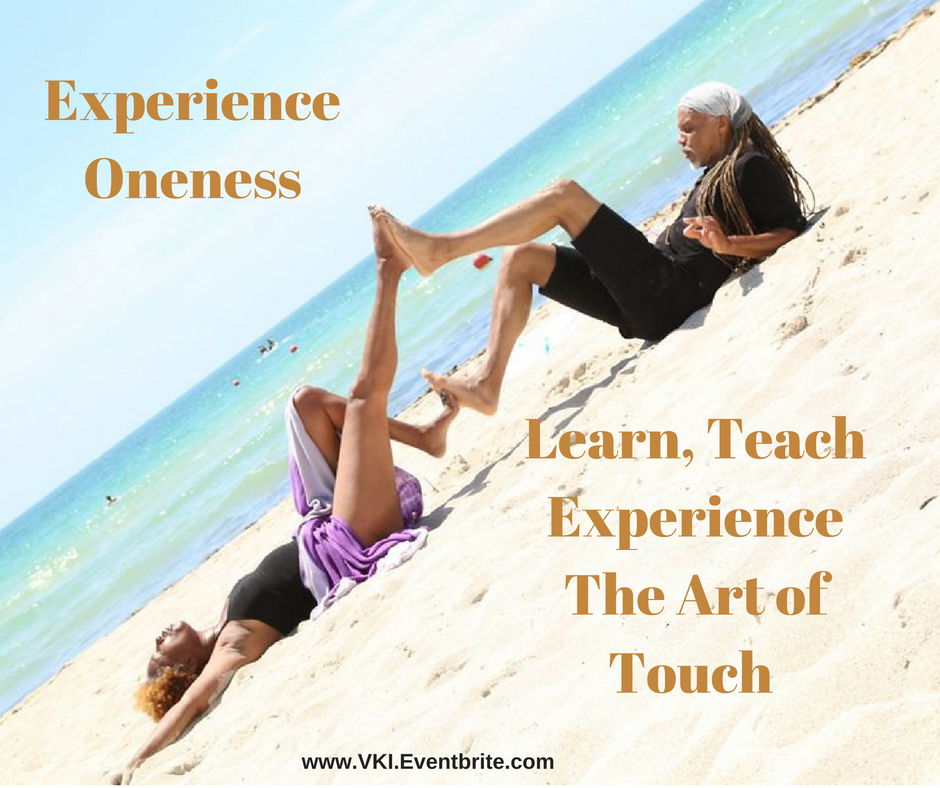 You have the unique opportunity to expand your awareness as a concerned parent, partner or practitioner. wThis is your opportunity to become an ambassador in a global movement to break down the barriers that separate humanity and enhance communication, intimacy and bonding for the betterment of us all.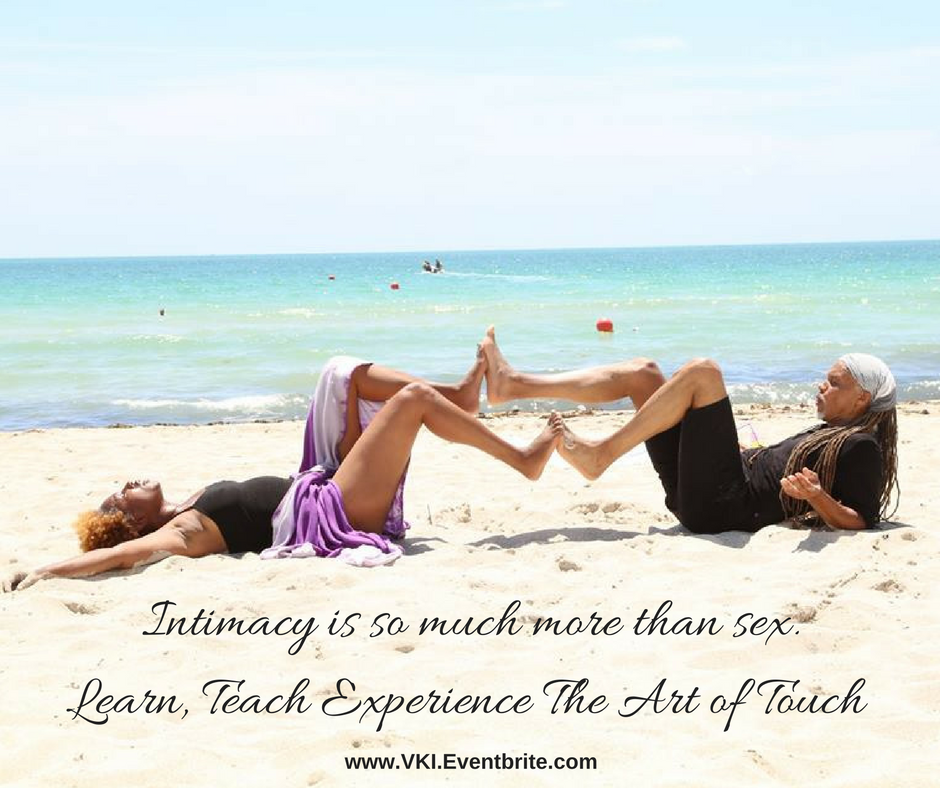 This is a hands on touch art class. It is not massage therapy. Although benefits such as relaxation and stress reduction will be achieved, art and therapy are very different. The Art of Touch Live is open to creative beings who want to enhance their ability to share love for others in a positive safe space. Bring your own comforter or mat. Paint and canvas will be provided. Enjoy this introductory video.
For more information, contact the organizer.