Description
VKI Personal Development presents The Art of Touch Intro Experience, featuring Master Touch Artist and Author of Create Your Own Touch Masterpiece, Versandra Kennebrew, CMT, CHHC. Sunday April 24, 2016.
We live in an anti-touch society. Unlike societies that embrace public displays of affection and love; many Americans suffer from touch deprivation because of fear and social norms. Depressions, isolation, irritability, violent behavior and even death can occur as a result of not feeling loving nurturing touch often. Children and more seasoned adults are especially vulnerable to touch deprivation but you can help put an end to this malady. By learning and/or teaching the art of touch, your family, loved ones and people you serve can experience relief from stress, mindfulness and peace of mind.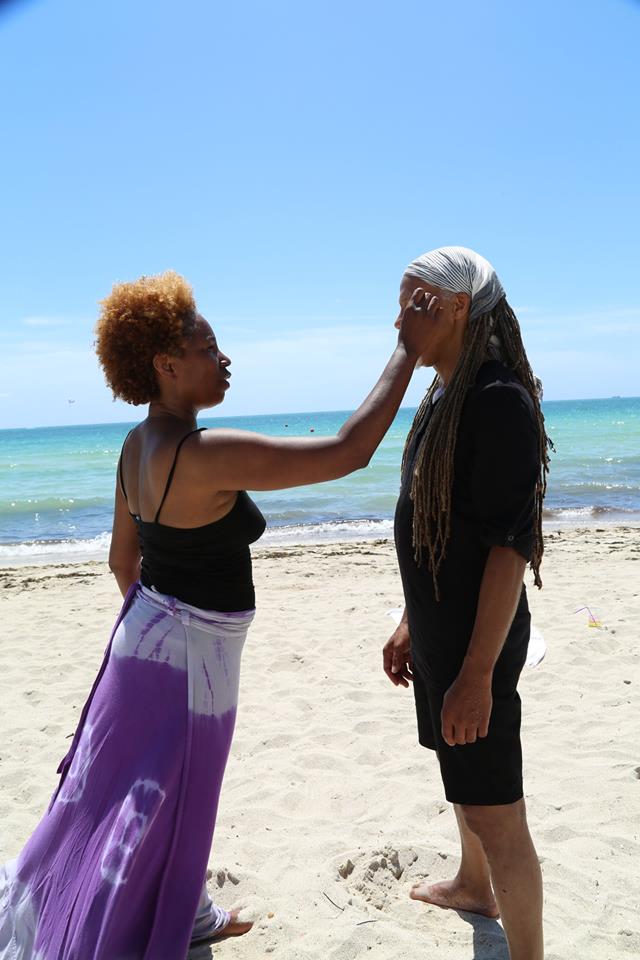 The Art of Touch Intro Experience is not a massage therapy class. You will not learn anatomy, physiology, pathology or biology. What you will learn is how touch deprivation is affecting you and your family. You will be introduced to "the cure" for touch hunger, and learn ways to apply the art of touch in a variety of settings for well-being. This intro experience is perfect for singles, couples, youth and seniors. You have a body and it longs to be touched with love.
Treat yourself to this experience and decide if you would like to become a Touch Artists, creating touch masterpieces with your hands and feet.
PRE-REGISTRATION IS REQUIRED - NO WALK-INS ALLOWED