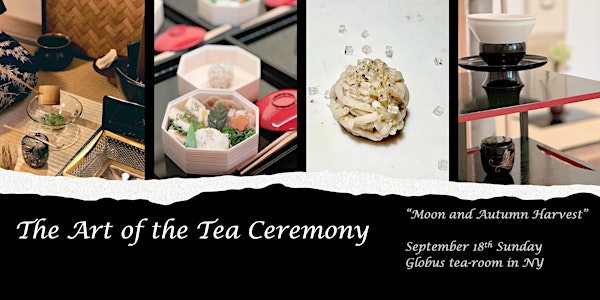 The Art of the Tea Ceremony - 「月と豊作の茶会」"Moon and Autumn Harvest"
We pray for peace and a good harvest on the moon in the tea ceremony. We will hold a tea gathering arranged based on the formal tea ceremony
When and where
Location
Globus Washitsu -Tea room 憩翠庵- 889 Broadway # PHC New York, NY 10003
About this event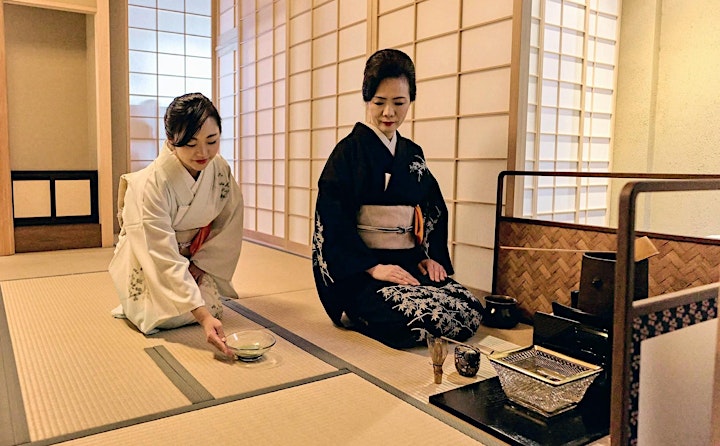 Since ancient times, people have made offerings to the moon and prayed for various things. In this tea ceremony, we pray for peace and a good harvest on the moon.
Content
Welcome Drink
Offering tea:
Tea for those who died in war or 9-11
Good harvest meal by Formosa Bento:
A compact lunch box of kaiseki cuisine made with autumn vegetables with seasonal soup
Seasonal Sweets "月の雫" - Moonlight drop
Thick tea is not usually served in the public tea ceremony.
In the tea ceremony, thick tea was the most important hospitality, and it was common for guests to share drinks with others from one tea bowl. It is said to have been started by Sen no Rikyu, who perfected the tea ceremony. But since the pandemic, I can no longer offer this.
In this tea ceremony, I would like to experience the establishment of a troupe in the form of making tea in one bowl, transferring it to a small bowl, and serving it to each guest.
古来より人々は月に供物を捧げ、様々な事を祈ってきました。 この茶会では、月に平和と五穀豊穣を祈ります。
内容 正式な茶事に基づいてアレンジされた茶会です。
待合:ウエルカムドリンク。茶事で待合でお出しするお白湯のようなもの
初座 供茶。戦争や911で亡くなった人へ捧げる儀式
懐石:豊作点心。秋の野菜の懐石をコンパクトにした茶席のお弁当、吸い物
中立:インターミッション。お客様の休憩、亭主の後座の席の準備
後座:茶会のハイライト。一服の濃茶の為にこの茶会がある
茶事においては、濃茶が最も大切なもてなしであり、連客の飲み回しとするのが普通でありました。茶道を大成した千利休が始めたとされる。しかしパンデミック以来この作法をできなくなりました。
今回は今までのように一碗の茶碗で茶を点て、それを小さな茶碗にうつしてから各客にふるまうという形で一座建立を体験したいと思います。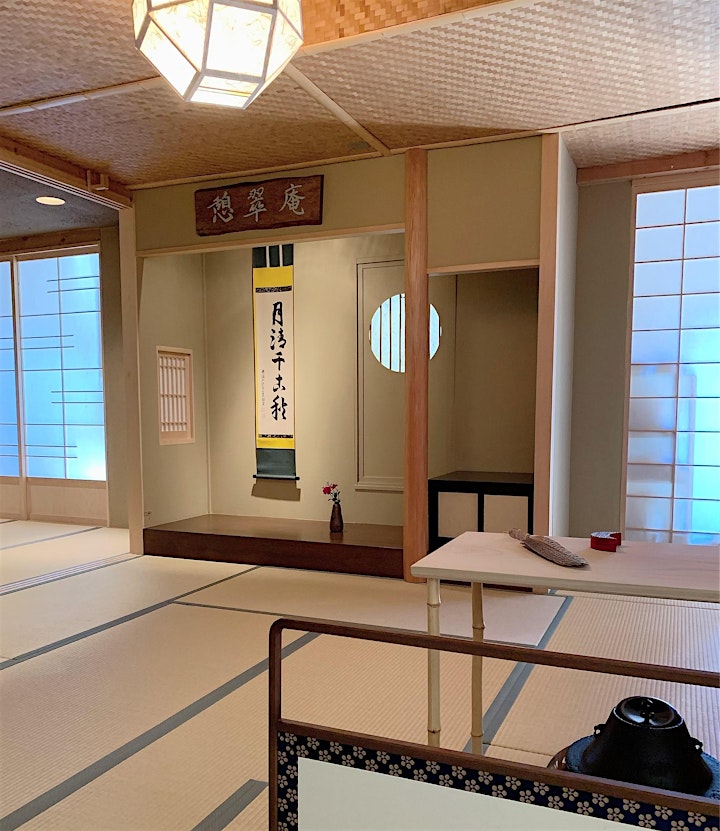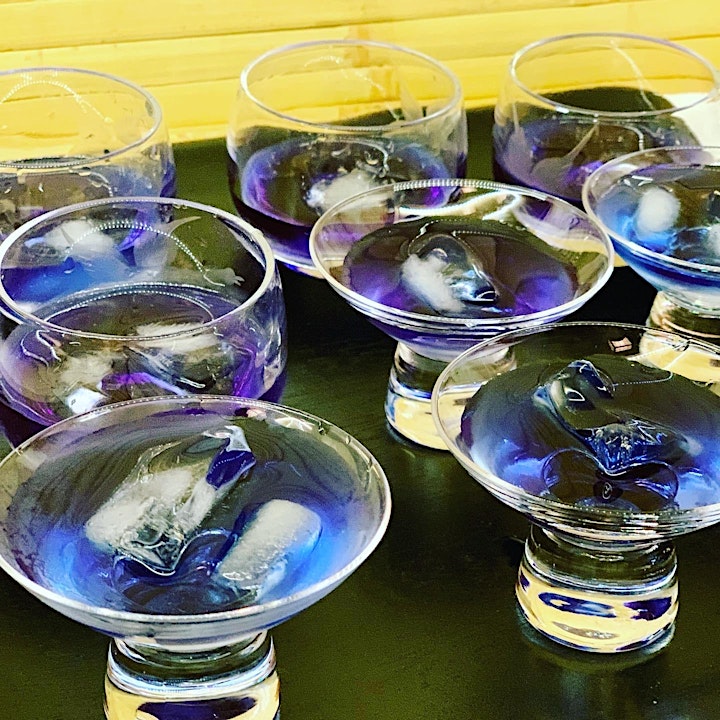 Note
All session guests sit directly on tatami mats. We have available an arrangement for those who cannot sit "seiza" style. We have some small stools available. Please request in advance for limited chairs are available.
Tea Lunch Box with Sake. Made by Formosa Bento

The photo is an image of a past tea ceremony. It is different from the actual menu. If you have food allergies or any special requests such as vegitarian etc, please contact us in advance. Formosa bento will make an arrangement for you!
Dress code
Western-style clothes are acceptable.
No sleeveless shirts, or short mini skirts.
Please bring a clean pair of white socks. (We have some extras)
Please take off jewelry and watches. Those can often damage valuable utensils.
Photos
We will take pictures of the tea ceremony during the event. Please note that the photos taken may be used for SNS at a later date.
If you do not wish to be posted on SNS, please let us know on the day or in advance.
If you have any questions, please contact me. murasaki.tea@gmail.com