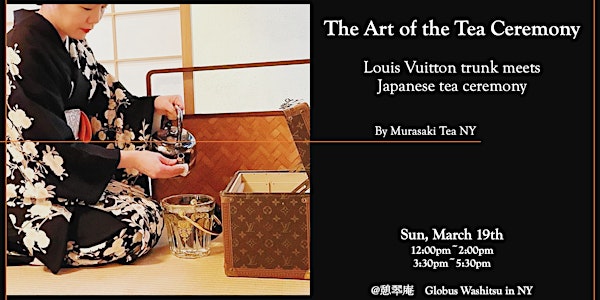 Multiple dates
The Art of the Tea Ceremony-Louis Vuitton trunk meets Japanese tea ceremony
Omotesenke style has over 450 years of history. Keiko creates the art of the tea ceremony in NY with traditional and modern style and spirit
By Keiko Kitazawa -Murasaki Tea-
When and where
Date and time
Sunday, March 19 · 12 - 5:30pm EDT
Location
Globus Washitsu -Tea room 憩翠庵- 889 Broadway # PHC New York, NY 10003
About this event
Celebrating Spring with "Tabi-Dansu" - Travel trunk for Japanese tea ceremony.
I use a Louis Vuitton cosmetic Trunk as "Tabi-Dansu" which could perhaps be called 'MITATE'.
Enjoy the early spring tea ceremony. It gives you the desire to go out and feel the spring breeze!
旅箪笥を使った春の茶会。旅を愛するルイ・ヴィトンのトランクを旅箪笥に見立てました。まもなく訪れるNYの春を感じていただければ嬉しいです。
Details of the tea ceremony
Waiting room - Welcome drink
Sekiiri - Entering to the tea room
Tenshin -Serving Japanese -style lunch box.
Koicha -Thick tea
Usucha -Thin tea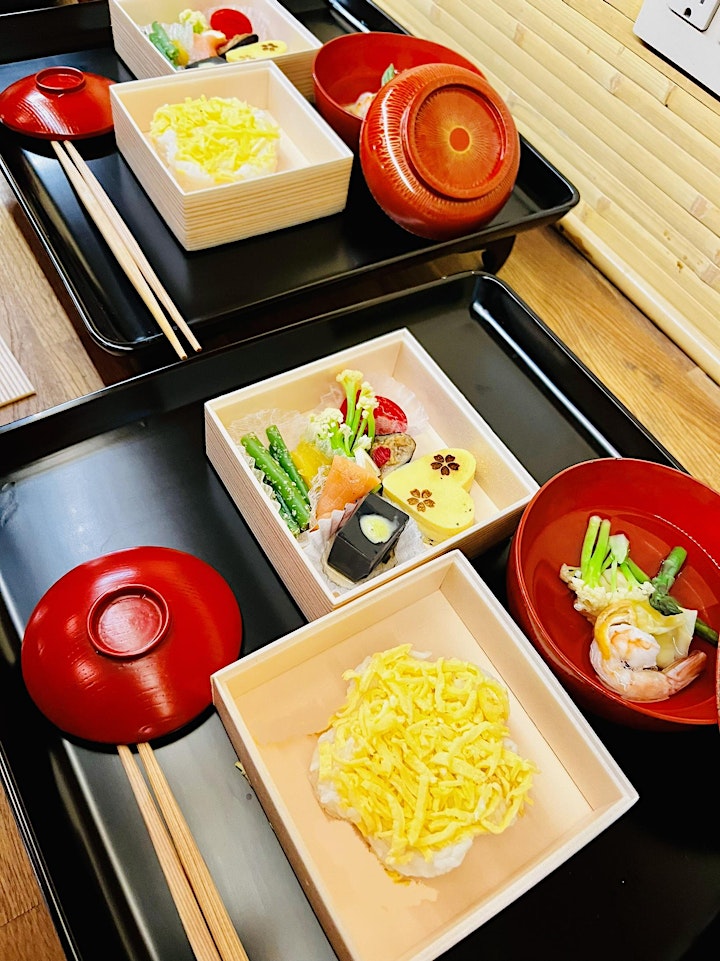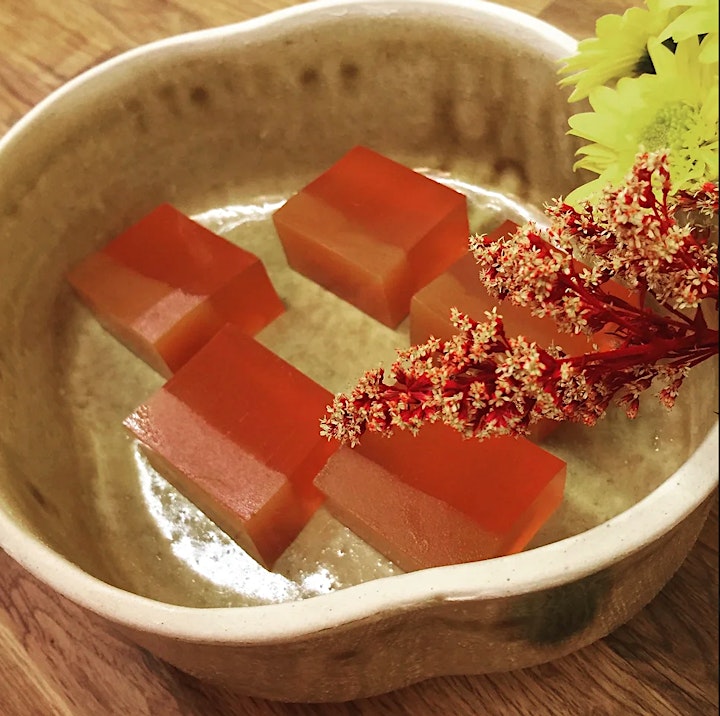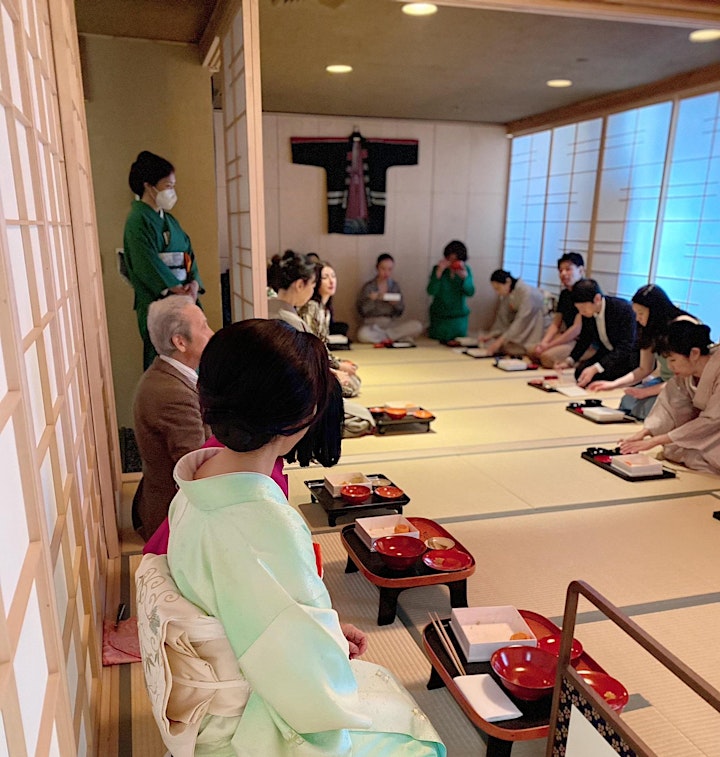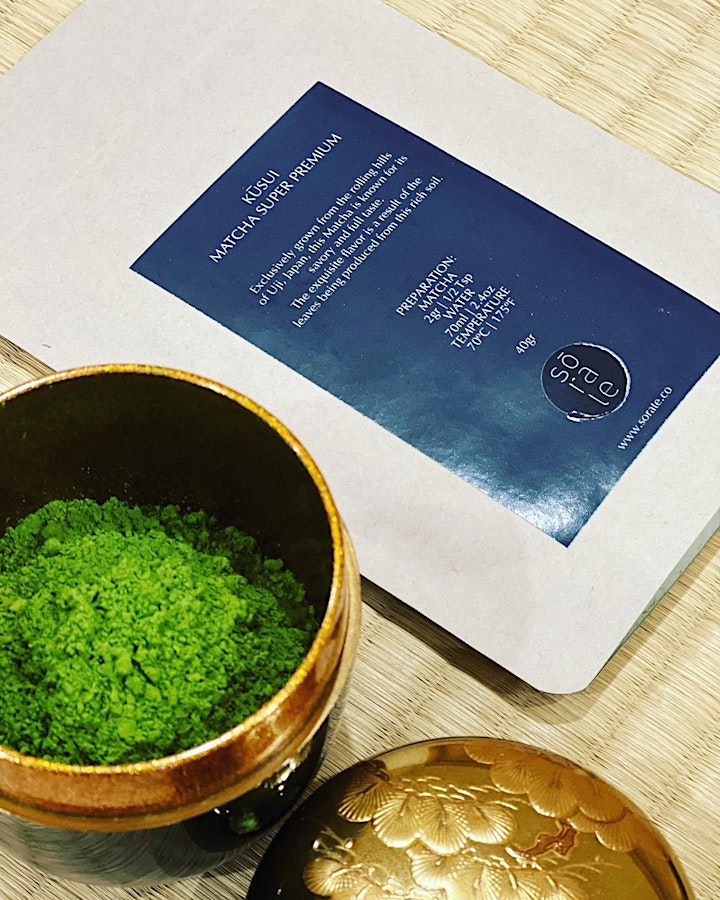 Note
All session guests sit directly on tatami mats. We have available an arrangement for those who cannot sit "seiza" style. We have some small stools available. Please request in advance for limited chairs are available.
Tea Lunch Box. Made by Formosa Bento
The photo is an image of a past tea ceremony. It is different from the actual menu. If you have food allergies or any special requests such as vegitarian etc, please contact us in advance. Formosa bento will make an arrangement for you!
Dress code
Western-style clothes are acceptable.
No sleeveless shirts, or short mini skirts.
Please bring a clean pair of white socks. (We have some extras)
Please take off jewelry and watches. Those can often damage valuable utensils.
Photos
We will take pictures of the tea ceremony during the event. Please note that the photos taken may be used for SNS at a later date.
If you do not wish to be posted on SNS, please let us know on the day or in advance.
If you have any questions, please contact me. murasaki.tea@gmail.com
About the organizer
Taking time out of a busy day, sitting in a tearoom, emptying the mind of thoughts, listening to the sound of water boiling in the teakettle, and drinking a bowl of tea is such exquisite pleasure.
With a bowl of tea, the host offers not only the tea but also the spirit of the occasion, appealing to all five senses.
Please enjoy as the host delivers this moment by the art of the Japanese tea ceremony.