Actions and Detail Panel
The Art of The Pitch
Thu, May 4, 2017, 12:00 PM – 1:30 PM EDT
Description
Entrepreneurs need to master the art of pitch in order to grow their business whether they are talking to a friend or pitching in front of venture capitalists.
This workshop is designed exclusively for entrepreneurs to learn how to attract attention to yourself, your product or service. Attendees will walk away with a better understanding of how to craft and deliver an engaging pitch, how to build a solid sales foundation and insights on building your network.
Takeaways:
How to pitch to the 4 different types of investors: Friends/Family, Angel Investors, Venture Capitalists and Customers
How to create the perfect pitch and pitch deck
How to sell for non sales-y people
Learn best pitch approaches + Feedback sessions
Refining your story, message and delivery
Facilitator: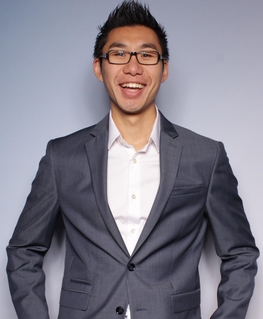 Kit Pang is a Communication Expert, TEDx Speaker Coach, TEDx, Inbound and Keynote speaker, the host of the BostonSpeaksSeries and the founder of BostonSpeaks. He is on a mission to help individuals become exceptional speakers and communicators. Kit's seminars and talks have been credited as super fun, engaging, soul-searching and insightful.
Follow BostonSpeaks: Meetup | Facebook | Twitter | Website

WHAT IS BOSTONSPEAKS?
BostonSpeaks offers public speaking, presentation and communication training to help you get to the next level.
Do you want to become a more confident, engaging and inspiring speaker?
Want to learn how to find speaking engagements and get paid to speak? Learn the business side of speaking.
Private coaching also available online and in-person.