Description
We'll be hosting AGP Miami For Office Hours as well as a presentation that will share the best practices for raising early-stage funding. You will learn how to get in front of an angel investor from cold emails, to pitching & funding. A Q&A session will follow!
For Office Hours, you can register your timeslot to speak with Rebecca Danta, Venture Associate with AGP on this Google form to reserve your spot. Be sure to do so, as sessions are very limited!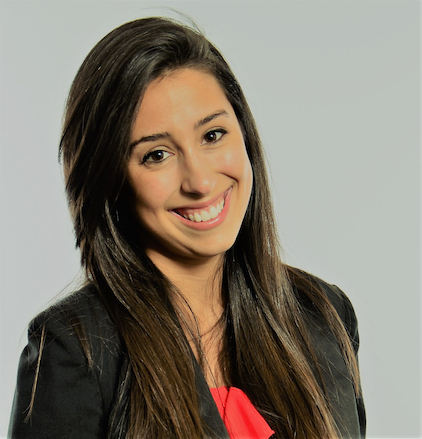 Rebecca Danta is a Venture Associate at AGP Miami, a group of over 90 angel investors based in South Florida. AGP funds Seed and Series A technology companies with early traction across various sectors. Beyond providing capital, AGP investors collaborate with founders to ensure successful outcomes and drive success.

Prior to joining AGP, Rebecca was an Operations Lead for General Assembly in New York City, the first accelerated learning provider, and the "Top Most Innovative Company in Education" per Fast Company. At General Assembly, Rebecca oversaw the company's first third-party verified outcomes report and worked with career services teams around the world to place students in tech and design roles.

EVENT AGENDA
4:00 - 6:00 Office Hours
6:00 - 6:45 Networking
6:45 - 7:15 Investor Presentation
7:15 - 7:50 Q&A
7:50 - 8:30 Closing & Networking
PARKING INSTRUCTIONS & OPTIONS
City of Miami Parking Lot 43:
56 SW 1st Street Miami, FL 33130
StartHub Adjacent Parking Lot (Entry only from 5:00 pm - 7:00 pm, $3 cash for all night parking):
60 W. Flagler Street Miami, FL 33130
-OR-
Hop on Metrorail to Government Center / Metromover to Miami Ave. or Government Center
Both are about a block away from our offices.
Interested in learning more? Email Hector at hector@starthubmiami.com. For any questions call 786.888.2491.
Connect with Starthub on Facebook & Twitter!
Cheers,
The StartHub Team